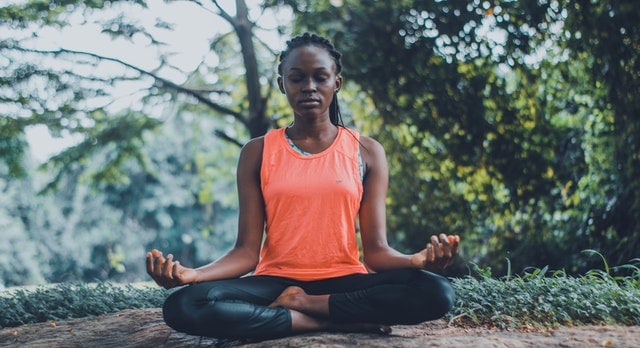 With several weeks of closures underway and, at least in some areas, no end in sight, it's a stressful time to be a business owner… Especially in the family entertainment industry. If you're feeling overwhelmed, just know that you're not alone. 
We always strive to be a resource for skating rink owners, so today, instead of telling you about the latest skate releases or skating rink marketing ideas, we'd like to share some ways to de-stress at home during the COVID-19 pandemic. Hopefully these ideas can help you find some calm during this stressful time. 
Tips for Business Owners: How to De-Stress During the Pandemic
If you've been watching the news or browsing social media (and what else is there to do right now?) you've probably seen stories of all the people who are baking bread, making fancy coffee, and going viral with TikTok dances. It can seem as though everyone is posting videos of themselves working out, finishing projects, learning new skills, or having picture-perfect quarantine fun with their kids. But for everyone who is publically thriving, just know that there are many others who are struggling. 
It's normal for your feelings about the situation to change minute to minute, and you don't have to always be "OK." In fact, according to licensed mental health counselor Aleya Littleton, it's not just OK, it's actually downright necessary to allow yourself to feel your feelings during this time.  Says Littleton, "Don't judge yourself for wanting to burn it all and run away. Just feel it. The emotions will all peak and subside." Practicing mindfulness can make a big difference at times like this, so check out these mindfulness and stress relief tips and see what works for you.
Experience nature.
Whether you're able to go to a local park for a walk or just get out into your backyard, take some time (ideally each day) to get outside in nature. Don't distract yourself with music or your phone; just be present. Notice details like the shapes of the clouds, the smell of the air, the buzz of bees around flowers, the feel of the sun and breeze on your skin. According to a recent study published in Science Daily, just 20 minutes spent in contact with nature can lower your stress hormone levels.
Do a body scan.
Don't worry, we're not suggesting a costly visit to your doctor. This type of body scan is simply a mindfulness meditation technique to help you feel more grounded and present in your body. If you have 8 minutes, try this body scan meditation and see how you feel.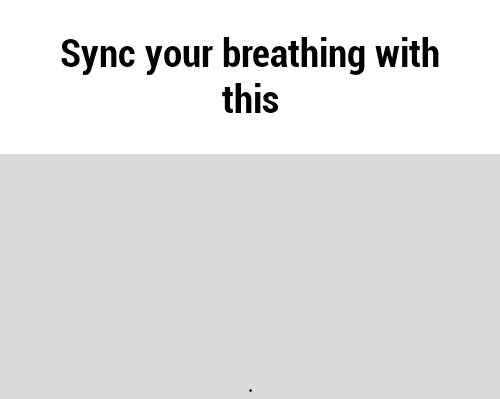 Breathe. 
Another important mindfulness practice that can help you decrease stress is deep breathing. There are lots of resources available online to help you learn breathing exercises for focus and stress relief. This WebMD article is a good place to start, or if you prefer visualization, check out these calming breathing gifs. 
We hope these tips help while we wait for the world to return to normal. Hang in there and remember to breathe!