There are too many issues to consider before opening a skating rink to be covered here, but we would like to address some of the more popular questions. For more detailed info we suggest you purchase a copy of "The Roller Skating Business Resource Manual". This is a 75 page book with sixteen different chapters on subjects like floors, sound and lighting, safety, and skate rentals. It has ads from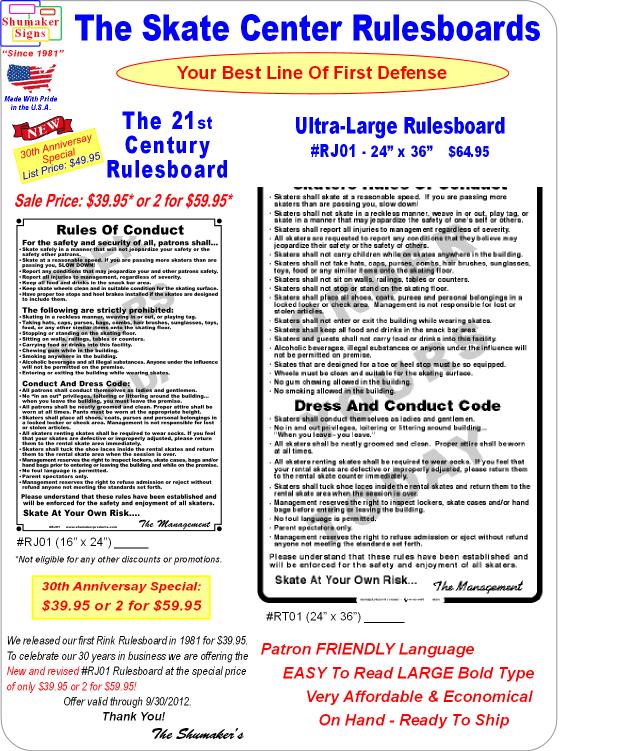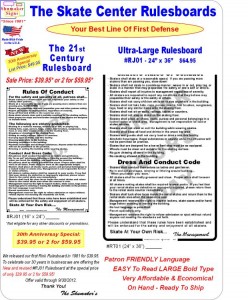 most of the major skate manufacturers and is priced at $50. Or, if you have specific questions we'd love to talk with you about your plans.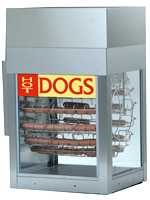 If you have any other questions please let us know. If we don't have the answer to your questions we can probably find someone that does. Because we are distributors and not retailers our phone number is not on this web site. If you have a question please email us or send us a letter (PO Box 12448 / Roanoke, VA 24025-2448 / USA).