Roller Derby
Roller Derby is coming out with a lot of new items this season.  We will be working with Tony Muse from Roller Derby on a special Zoom meeting to show off a lot of these skates.  For timing and login info, see the "Getting Verified" info at the bottom of this page.
VINTAGE RENTALS – This is a new rental skate with a traditional look for a great price.  The Vintage has a traditional boot with a fun retro design.  They're priced less than even the New Generation skates with the plastic boots.  At these prices we think this is a great buy from a brand you can trust.  We've seen some used rentals for more than a brand new pair of Vintage Rentals.  If your rental fleet needs some help then you need to consider the Vintage rentals.
The Vintage Rentals should be available in December, but we encourage you to get a pre-order in now to make sure you reserve some from the first delivery batch.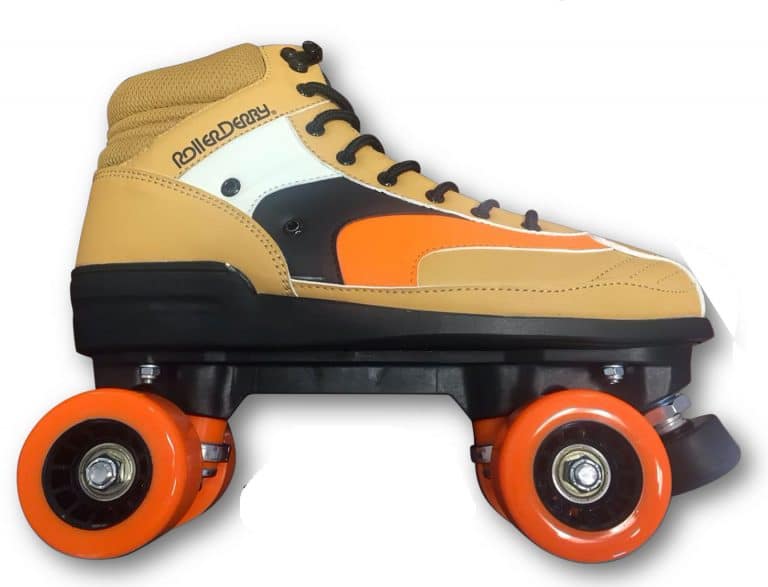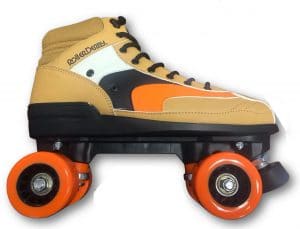 CANDI GIRL SKATES – The Candi Girl skates are getting a major upgrade with a lot of new colors and designs.  These have a current ETA of early November.   The new colors are:
772 – Black w/ Rose
772  – Mint w/ Black
772 – Blue Hologram
772 – Rewind Black (men's version)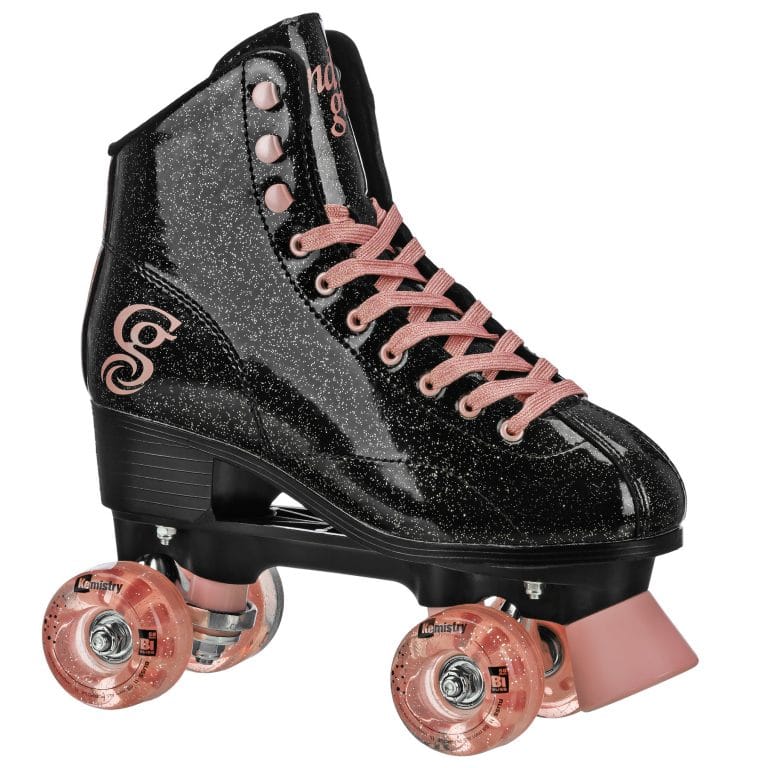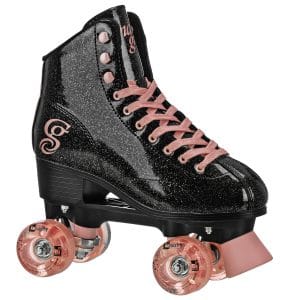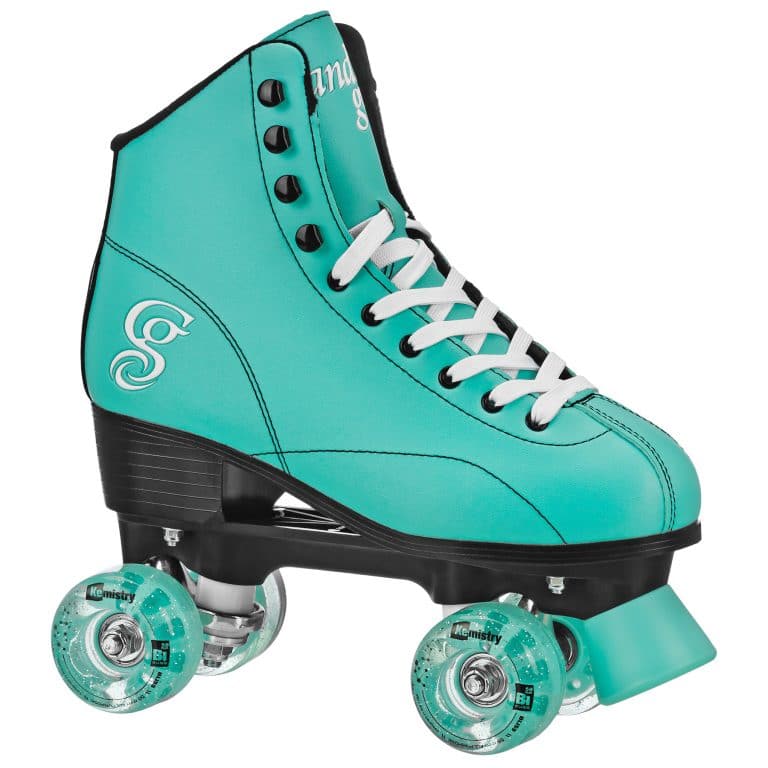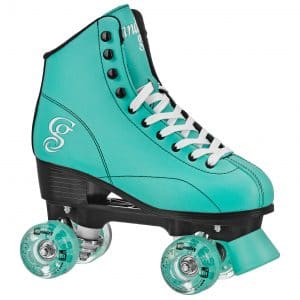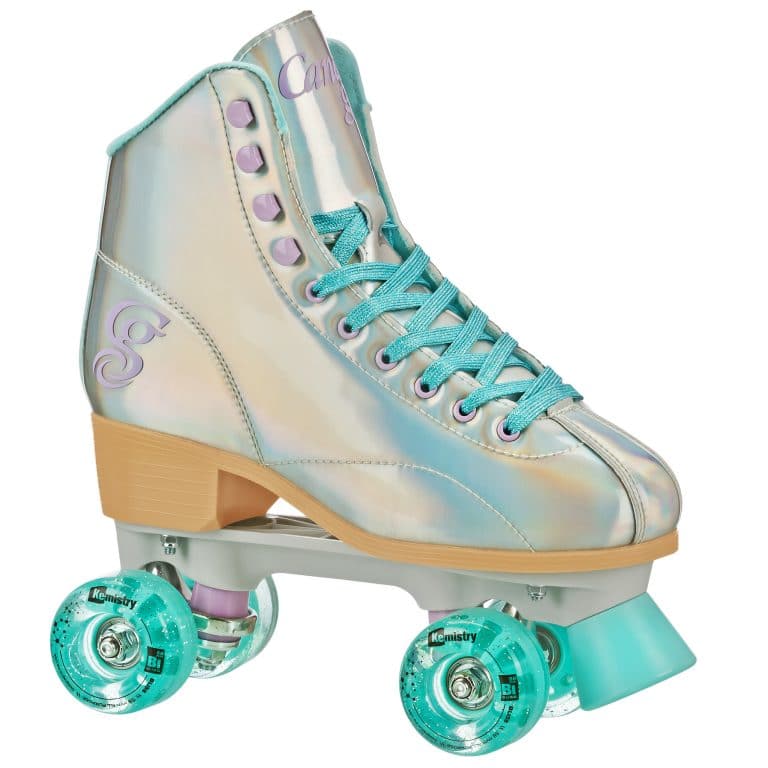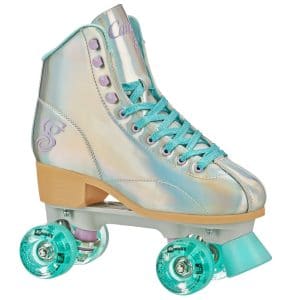 774 – Green w/ Blue
774 – Drifter Black
774 – Peach w/ Pink
774 – Blue w/ Burgundy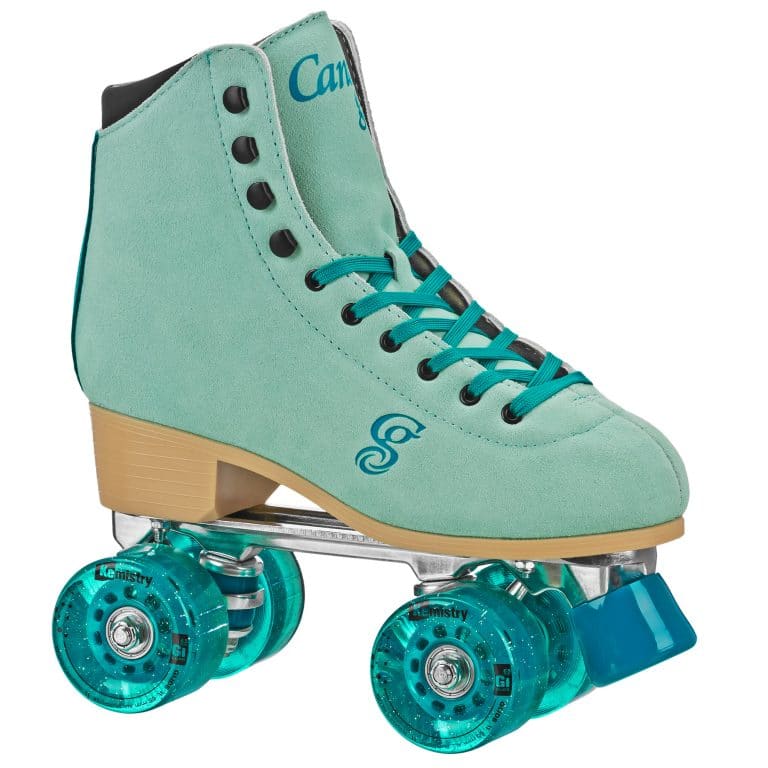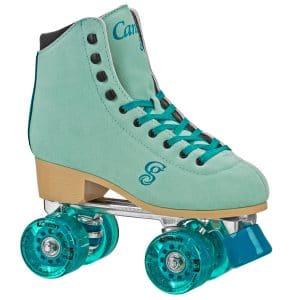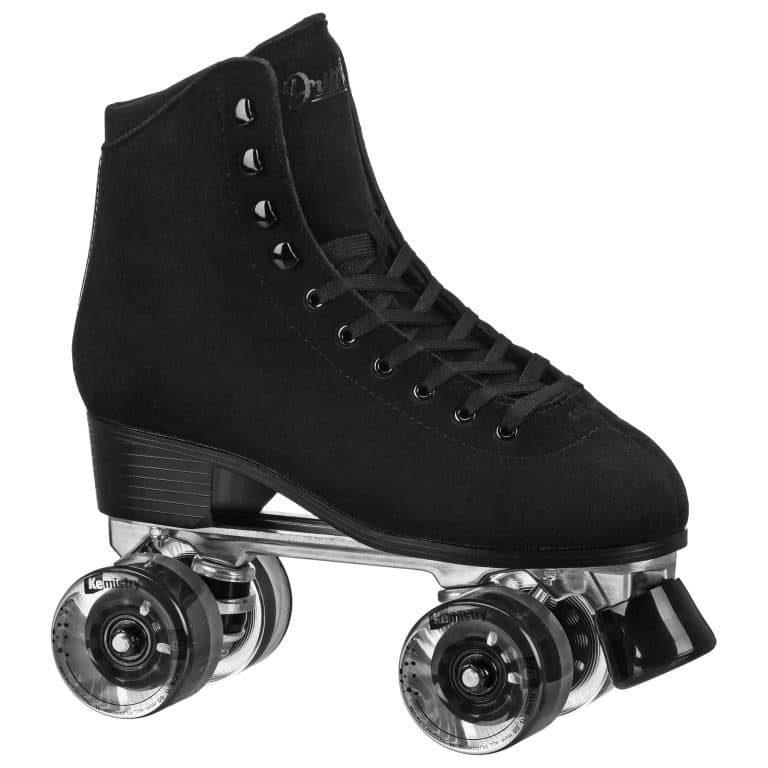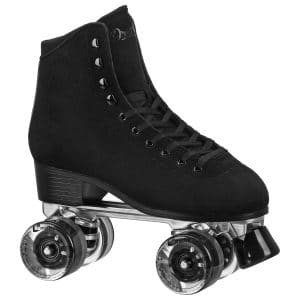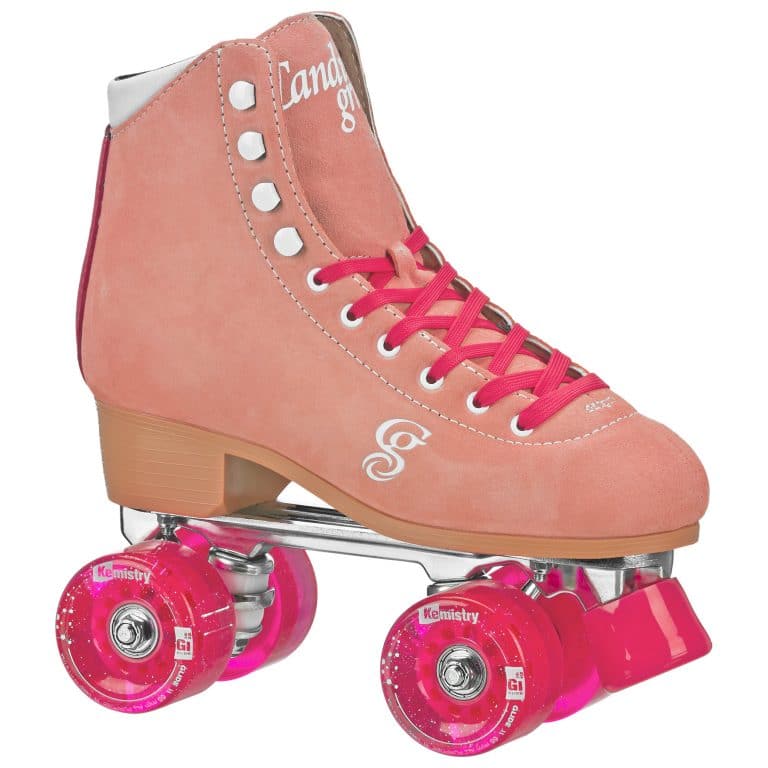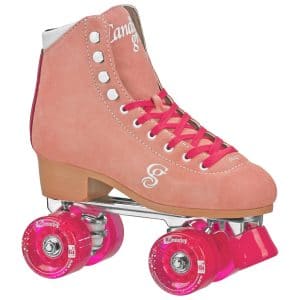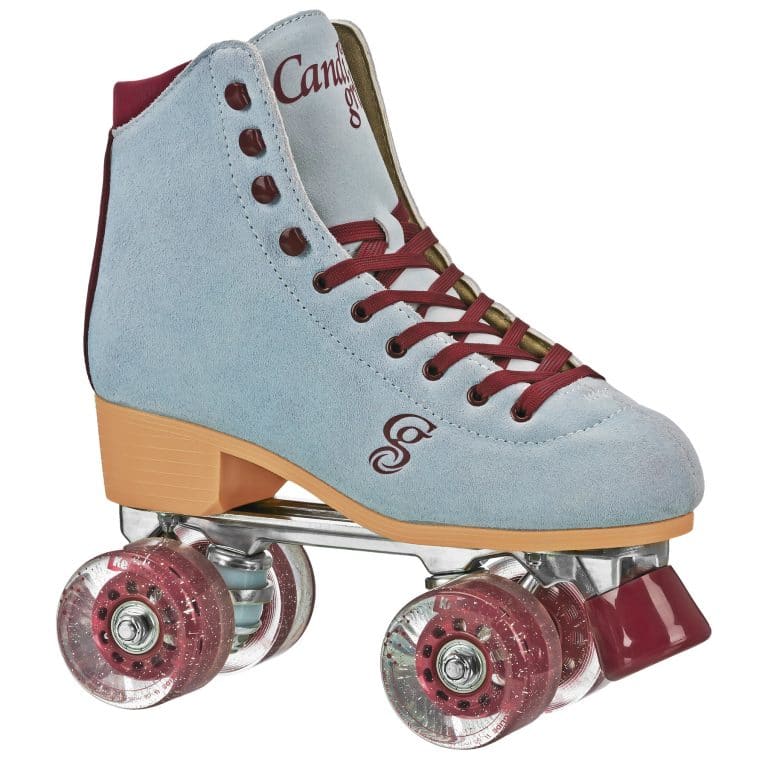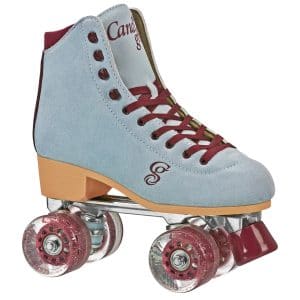 Lucy – The Lucy adjustable junior skates will stay the same, no changes this year.
ROLLER GIRL – They're also doing a new line called the Roller Girl that will be very similar to the Candi Girl skates, except these will only be sold through distributors under the Pacer lineup.  This means that these skates will not be sold in the mass merchant discount stores, which is usually a good thing for the rinks.
P226 – Lilly Mint and Purple
P226 – Lilly Blue and Pink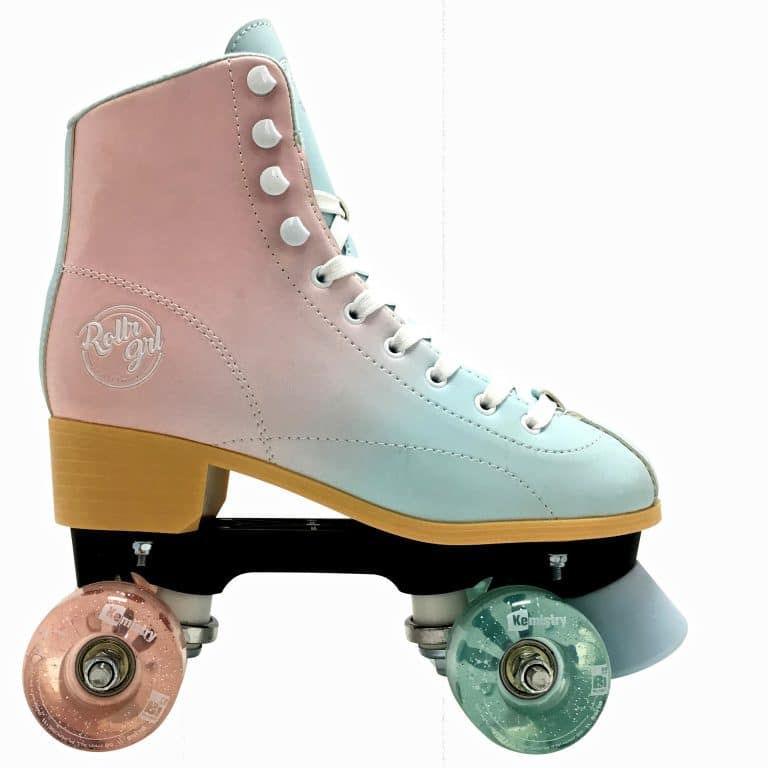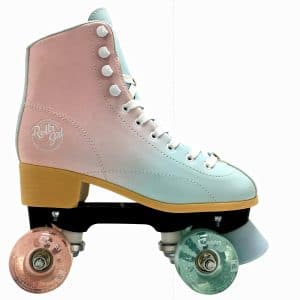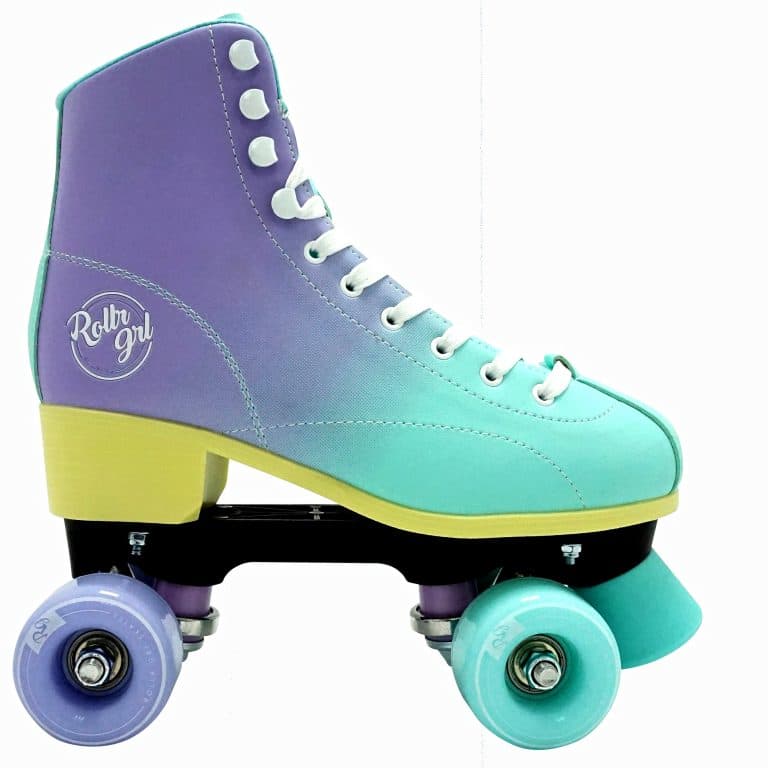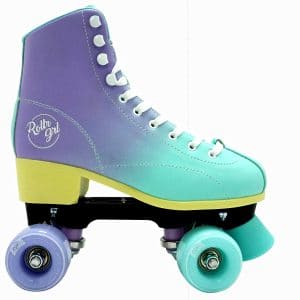 P226 – Spinner Black (men's version)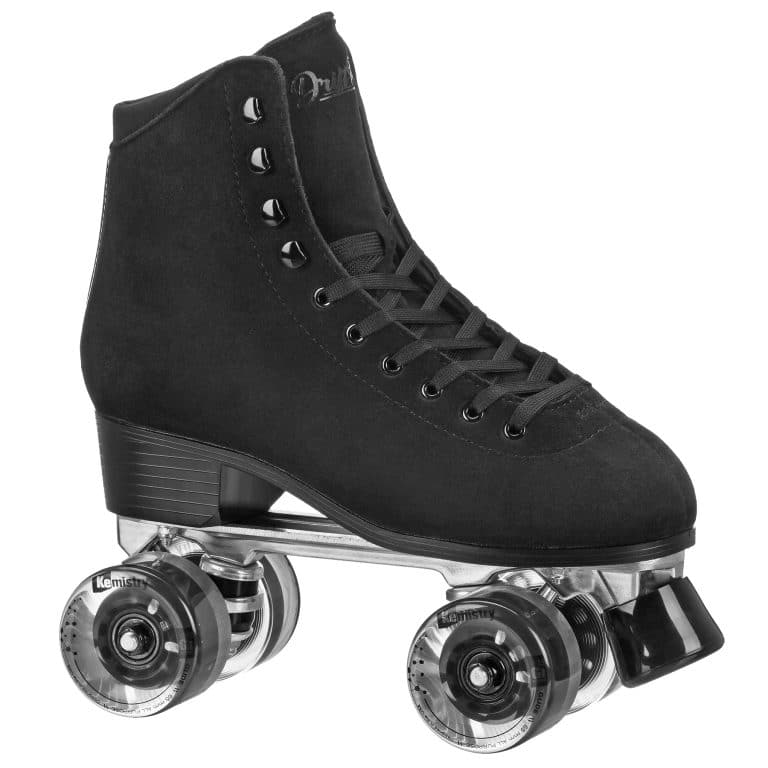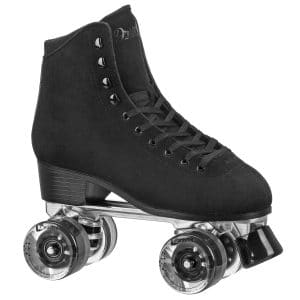 P227 – Astra Silver and Black
P227 – Astra Gold and Black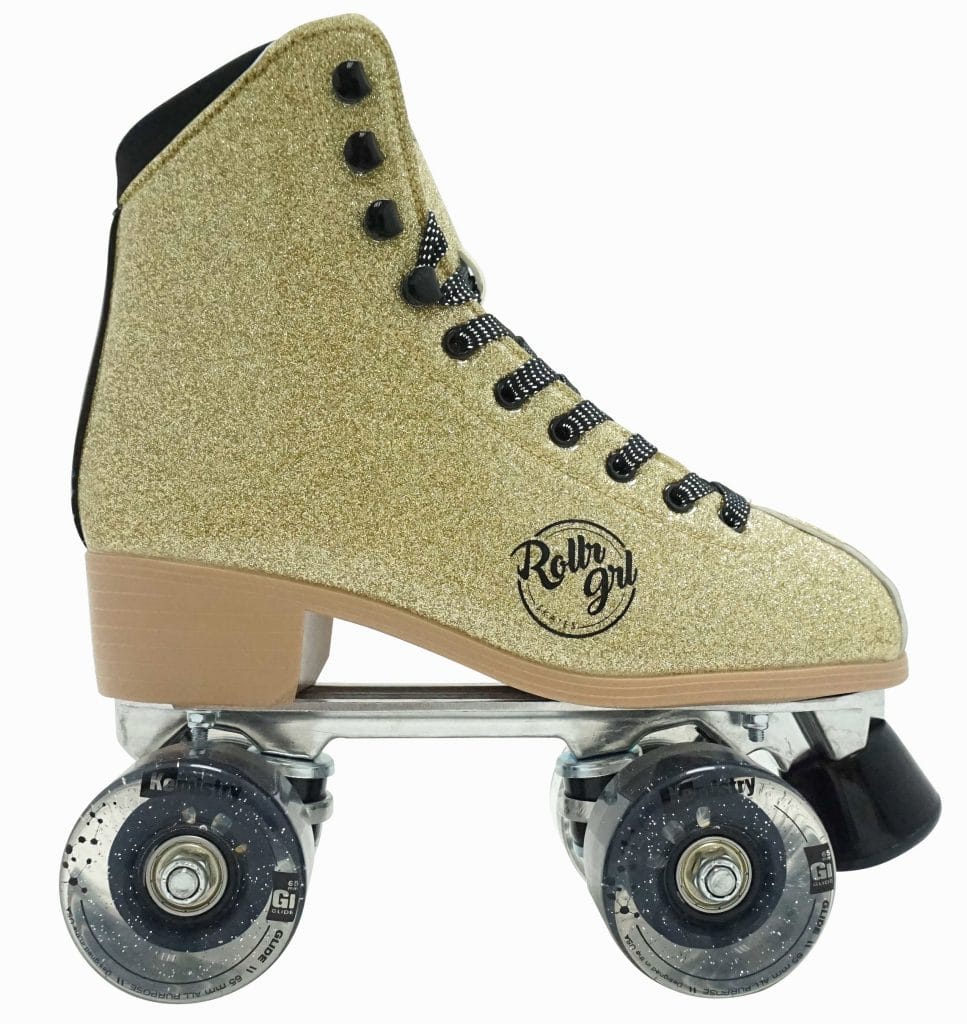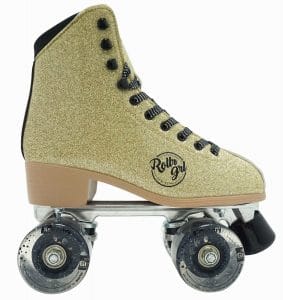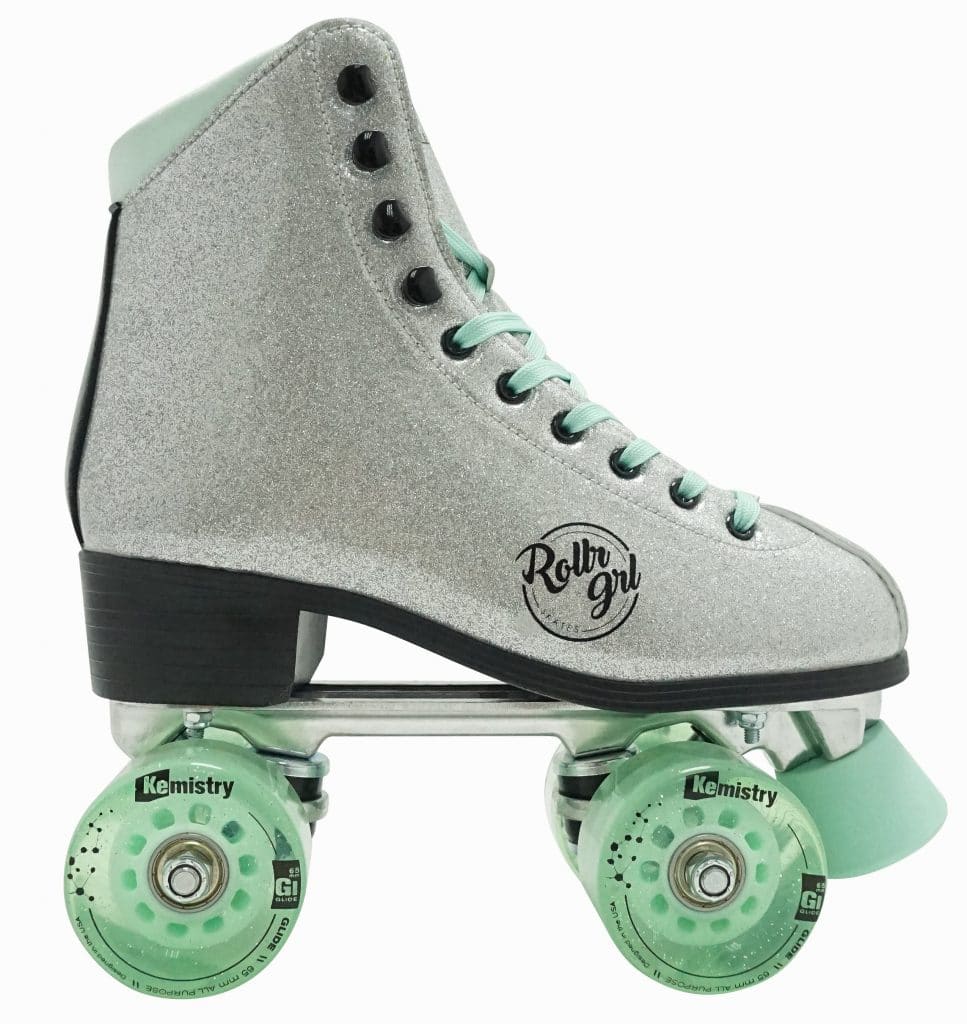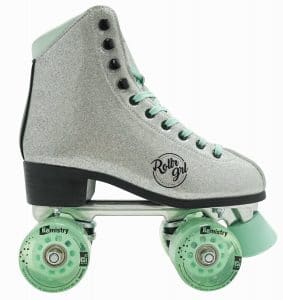 P228 – Ella Doughnut – Similar to the Lucy skate, but with a Doughnut and Unicorn design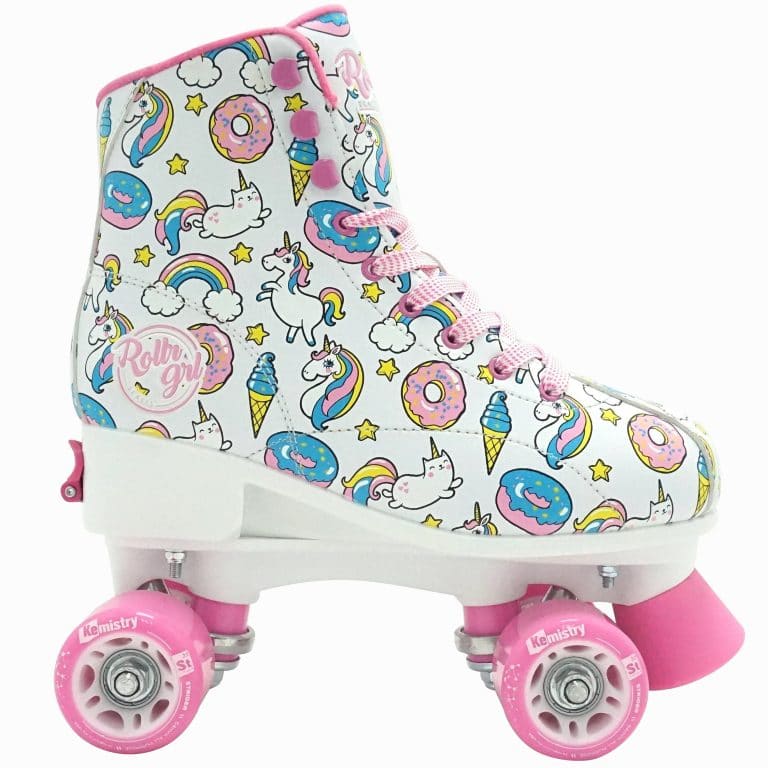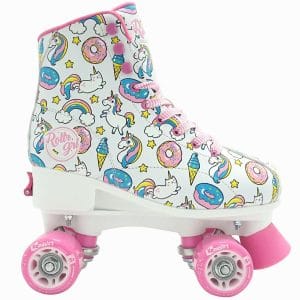 AERO – The Aero is a traditional looking quad speed skate with a metal plate.  It's under the Roller Girl lineup, priced close to the Astra skates, but it is a quad speed skate in solid black.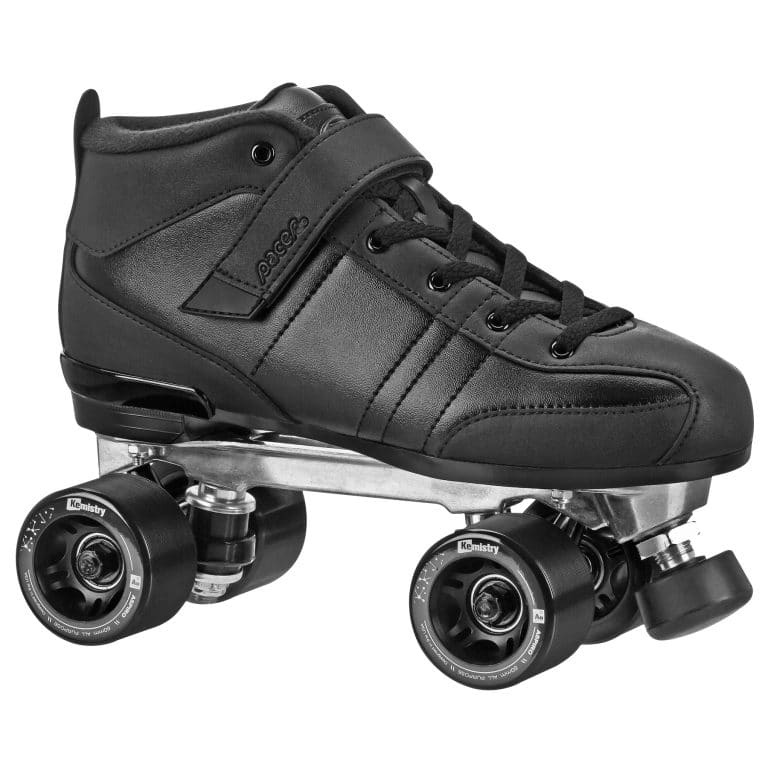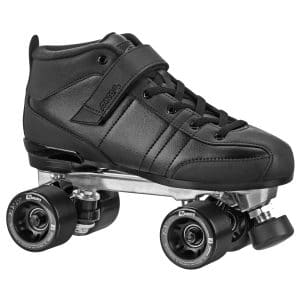 The Candi Girl, Roller Girl, and Aero are all coming soon with an ETA of early November.  This is certainly subject to change, things are kind of crazy right now, but that's the latest info.
VERIFIED – This info on this page is designed for everyone to share with their customers.  Because of that, we are not including pricing, order forms, discount programs, etc.  If you are an existing customer and would like more info sent to you, we can do that, we just need to verify that you're eligible.  The easiest way is to get us your account number and a recent invoice number.  Both of those are printed on any recent invoice or statement.  Just email the verification info to us (info@seskate.com) and we'll reply back with several files that will include the important info.