The Rock Flame now has two brand new colors available.  This is a popular quad speed skate that has come in many different color options over the years.  The two newest versions are:
Black with Seafoam Flame – in sizes 3 through 9.
Black with Ruby Red Flame – in sizes 3 through 12.
Both of these colors are in stock now and ready to ship.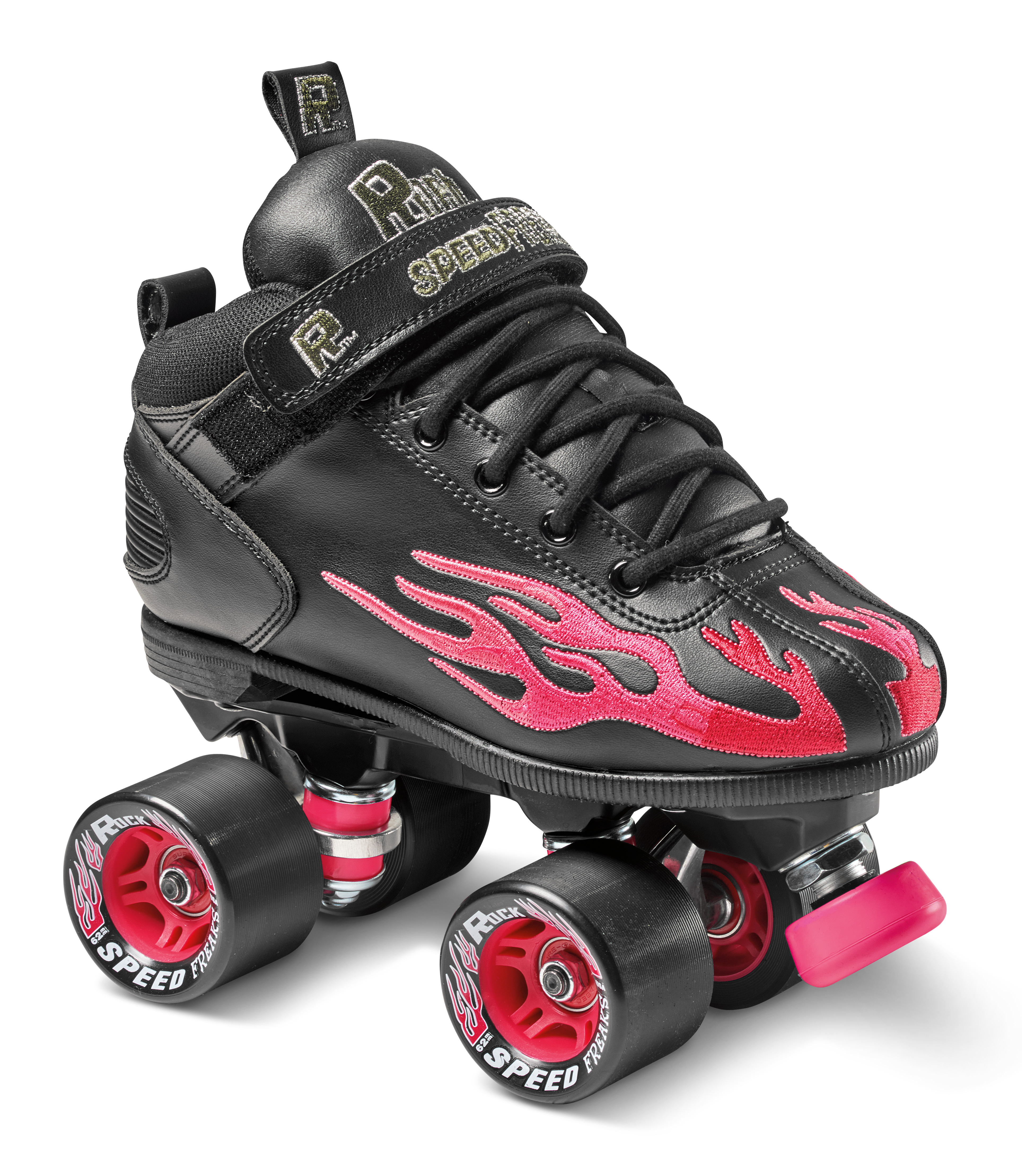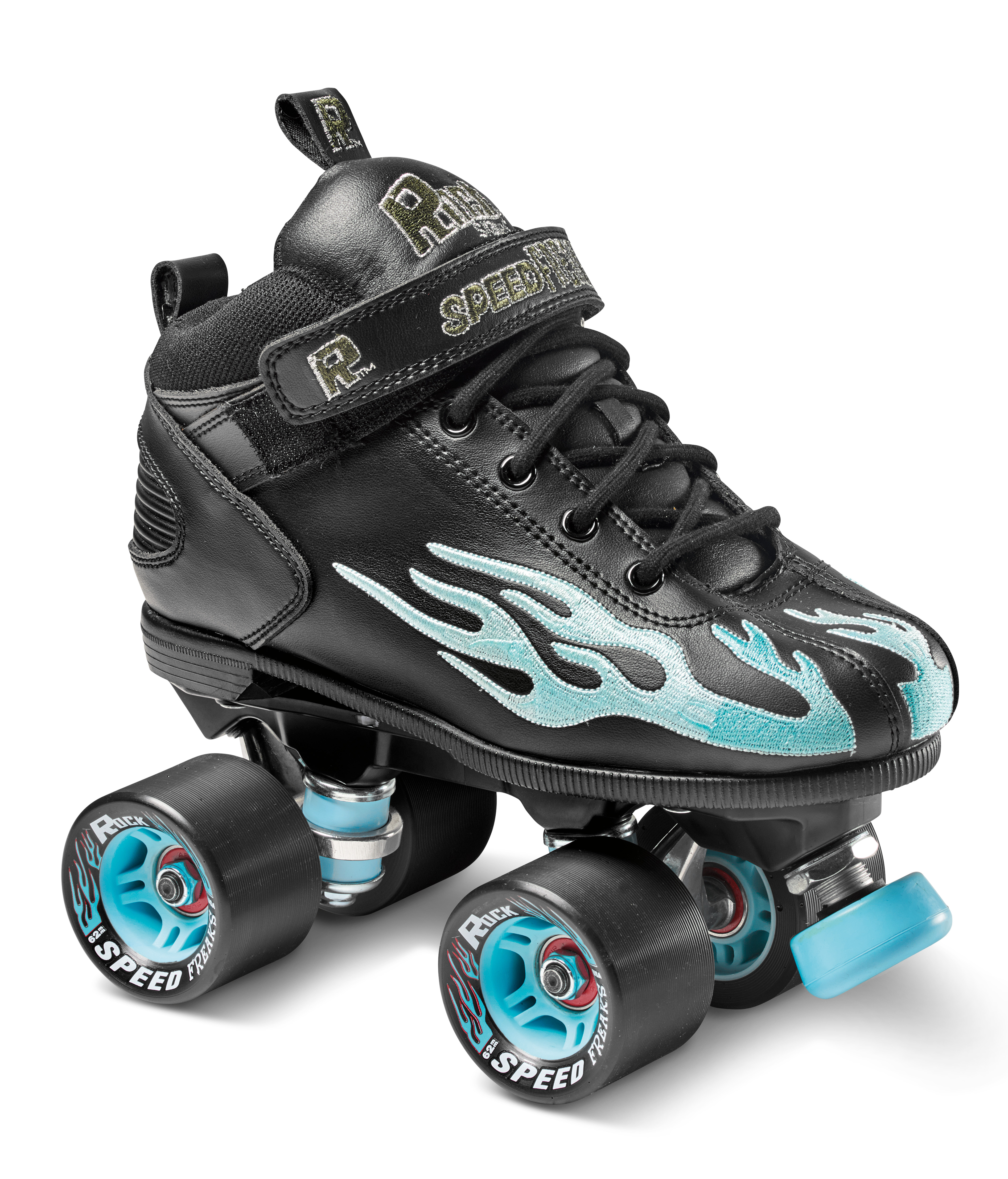 Tour will be coming out with new versions of several of their hockey skates soon.  The 38TY skate will become the 39TY.  The 48TY skate will become the 49TY skate.  The 58TY skate will become the 59TY.  None of these are in stock quite yet, but the 59TY should arrive fairly soon.  The prices will remain the same, the sizes will remain the same, so the change should be fairly smooth.  As soon as the new versions start to arrive we will get you more details.