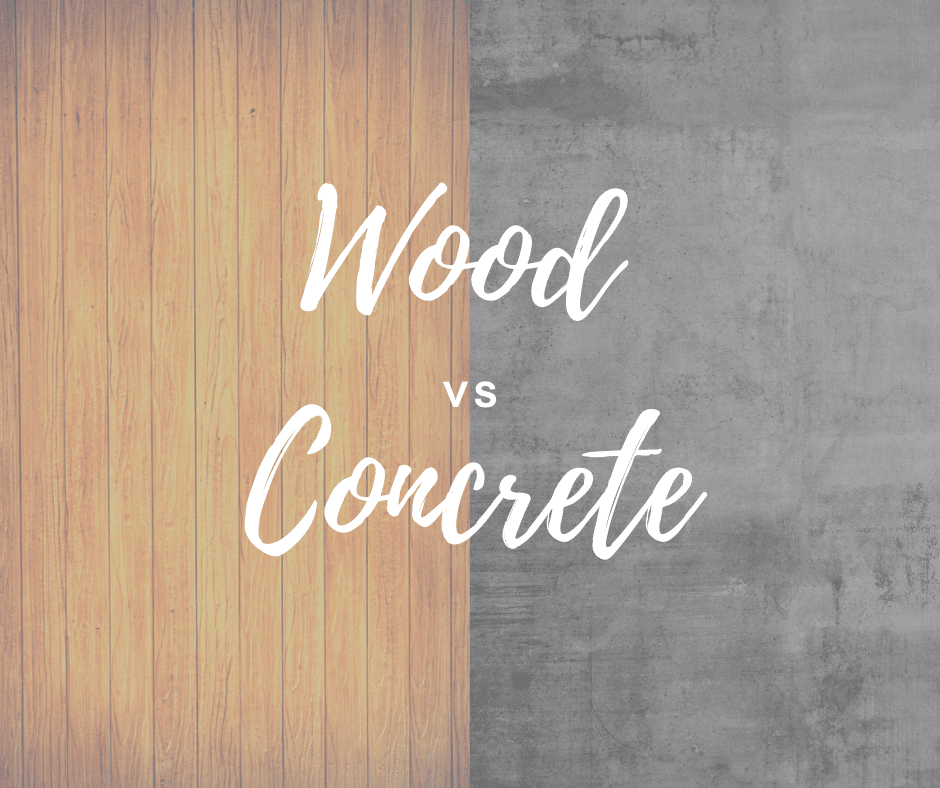 There are many elements necessary to build a successful skating rink/family entertainment center, but one of the most crucial is the floor. That's right, while it's not the flashiest element of a skating rink (that would be the lighting system), the type of skating rink flooring you choose has a big impact on your customers. (Both figuratively and literally!)
To find out which one has our vote, keep reading as we delve into the differences between wood and concrete skating rinks. 
War of the Floors
While there are technically more than two types of skating rink flooring, most skaters agree that wood and concrete are far superior to the interlocking thermoplastic "court" style tiles that are sometimes used for skating. While those certainly have their place—for example, turning a gym or warehouse space into a roller derby track—they aren't recommended for a permanent roller skating facility. Taking a tumble on a court type skating rink can be quite painful; sort of like going down a slide as a kid and getting a friction burn. Instead, you're going to want to go with: 
Maple Hardwood
The gold standard in skating rink flooring is maple hardwood, which is what you'll usually find at skating rinks that have been around a long time. While more expensive than concrete skating rinks, hardwood rinks offer many benefits, like: 
Better grip/traction

Durability (they can last as long as 50 years with proper maintenance!)

Less painful when you wipe out

Smoother surface finish

Better humidity resistance

Attractiveness
Concrete
While maple hardwood skating rinks take the cake, concrete rink floors are perfectly adequate and can offer a great skating experience with proper care. Concrete has its own pros and cons:
It's low cost

Easy to install

Slipperier, less grippy surface

Some skaters enjoy the extra slipperiness as it makes spins and power skating easier than a wood rink
Concrete has to be poured very evenly to yield a proper skate surface, with no more than a quarter inch of variance. It requires specific cleaners in order to keep the finish in good condition, and obviously landing on concrete is going to hurt more than it would on wood because there's no give whatsoever. 
Whatever type of skating rink flooring you choose, we're here to help you bring your vision to life. Explore our wholesale skates and equipment, stock up on fun novelties for your redemption prize counter, and outfit your facility with everything it needs to stay safe and welcoming with rink equipment and signs. 
Good luck on your skating rink journey! For more information, contact us at info@seskate.com.