Pokemon Go is the fastest moving mobile game ever.  You see kids walking around all over the place with their phones trying to capture different Pokemon characters.  Some rinks have had Pokemon sessions to tie into the publicity, where kids can skate with their phones instead of walking with them to hatch eggs faster.  We have several Pokemon items in stock from our novelty site that you might want to check out while the trend is hot.
Pokemon Keychains – A real Pokemon card, laminated, and attached to a keychain.
Pokemon Magnets – Seven small Pokemon magnets, attached to a display card.
Pokemon Stickers – Ten Pokemon stickers per envelope (looks kind of like the packs that baseball cards would come in).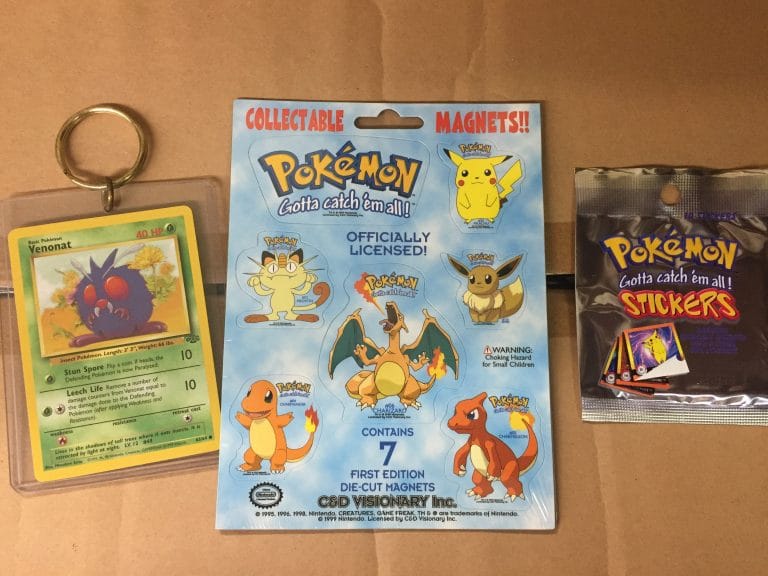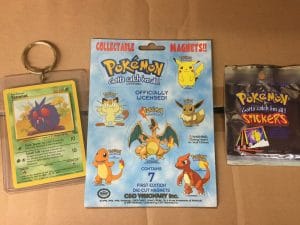 This is the time of the year when the manufacturers are getting new products ready for the fall release.  As soon as we have inventory we'll be sure to do email blasts and facebook updates to keep you updated.  If you're not on our email list or following us on facebook, now would be a good time to sign up.  Visit www.seskate.com for more details.
Our annual tradeshow will be October 3 and 4 here at our Roanoke warehouse.  More info is coming soon, mark your calendar now to save the dates.
Steve Earley (aka "Sure-Grip Steve") worked for Sure-Grip for several years.  The main part of his job was visiting rinks and doing in rink events to promote skating.  He also attended chapter meetings and tradeshows on behalf of Sure-Grip.  He has stepped down from that position to accept another job (still in skating).  We want to thank him for the work he did and the excitement he always brought with him on behalf of Sure-Grip and Southeastern Skate.  Good luck with the new position and keep in touch.