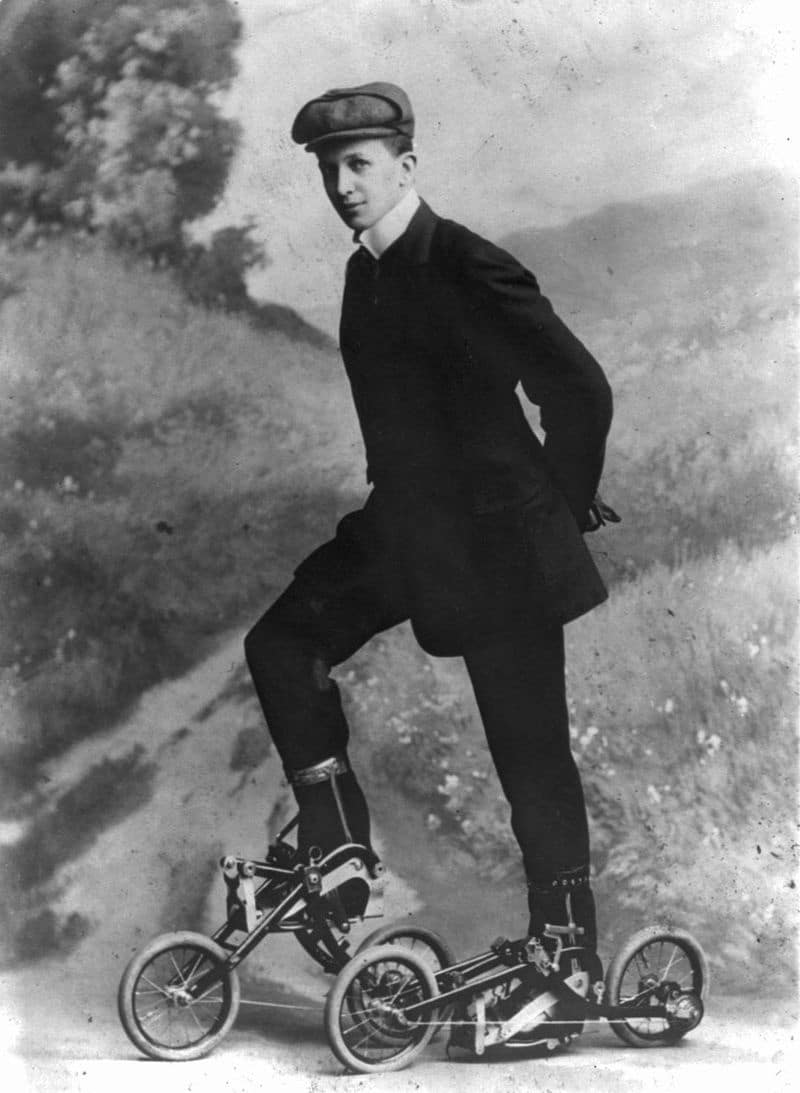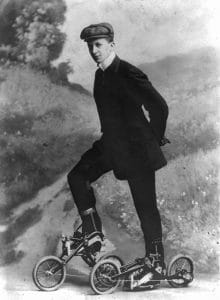 As a skating rink owner, you've probably heard it all when it comes to roller skating. But whether you're looking for some fun skating trivia or need a refresher on the history of the sport, we've got you covered.
Skating Fitness

– This is a great one to communicate to your customers. Roller skating for about 30 minutes burns approximately 250 calories! It's also great for building core, leg, and back muscles. Best of all, it's low impact so it makes a great part of an exercise routine for people of all ages.

Skating Celebrities

– Celebrities — they skate just like us!

Celebrities

such as Beyoncé, Justin Timberlake, and Alicia Keys all have been very open about their love of roller skating.

Skating History

– Roller skating rinks are the site of some of America's most treasured nostalgia, from the carhops of the 1950s to the roller disco craze of the 1970s. But skating is actually much, much older. The first recorded use of roller skates was part of a London skate performance in 1973. In 1818, skates were worn as part of a Berlin ballet performance. The First patented design was claimed in 1819, and the first public skating rinks opened in 1957 in the Strand, London, and Floral Hall.
Of course, skates have come a long way since 1818. If you're looking for the best new skates for your roller rink and pro shop, then you've come to the right place! We have all the skates and skating rink supplies you need to keep your skating center running smoothly.