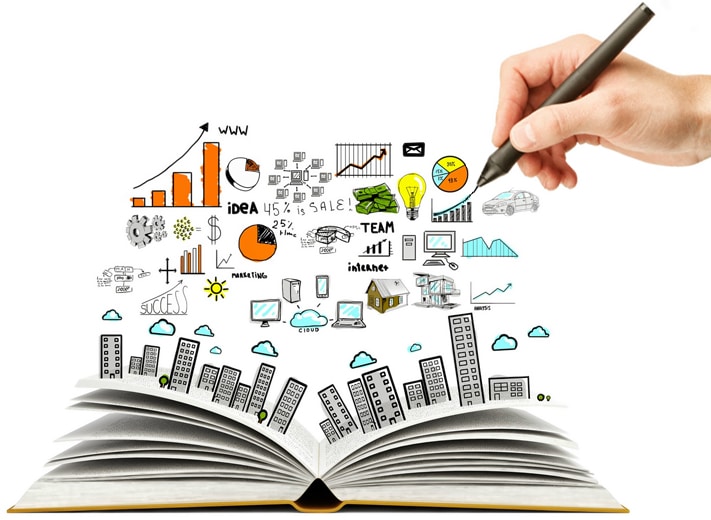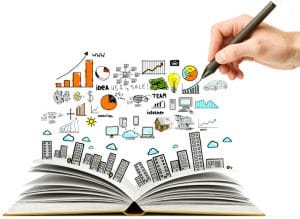 So you want to take your family entertainment center (FEC) to the next level but you aren't sure where to start. Let us help. For years we've taken pride in being the place where the dream of owning an FEC starts. We also take pride in being the supplier that keeps your FEC fun and trendy. Take a look at a few things you can easily do to increase your FEC's revenue.
Social media
Do you have a Facebook business page? Are you active on Twitter? In today's day in age, social media is a main source for interaction with people not only within your community, but around the world. The first way to improve your business is to get connected. Social media allows customers to give feedback on your business, stay updated with the latest news about your business and much more. If you want to invest in the future of your business, investing in online marketing should be one of your key focuses.
Reviews
In the last section I mentioned that social media gives your customers a way to give you feedback. This can be very closely tied to the success or failure of your business. If customers love your service or product, they're going to talk about it. The same goes for customers that aren't fans of your service or product. The important part in getting reviews is that when someone is thinking about trying a new business, what do we do? Most of the time we look it up online and reviews pop up, too. So you want to encourage your customers to rate your business online!
Community interaction
How active are you within your community? Do people around the community know about your business? Do they know who YOU are? Is there a face they can put with your business? Being active in your community lets people know your business cares about some of the same social issues they do (great way to connect on a personal level with potential and existing customers). Â 
Visit our website for more information about our products at Southeastern Skate Supply.
Are you a current Southeastern Skate Supply customer? Rate and share your experience with our products and team in the review section of our Facebook page. We enjoy hearing from you!