We would like to thank everyone that came out to our tradeshow, the customers and the vendors, for taking time out to come to Roanoke to invest in your business. It was great to see everyone. Here are some notes from the show we'd like to share with those that weren't able to attend.
Sure-Grip introduced a new skate called the Rincon that is expected to arrive around Thanksgiving. It comes in solid black or black with purple accents and they will be lower priced than we're used to seeing from Sure-Grip. Both colors will be available in sizes 4-10.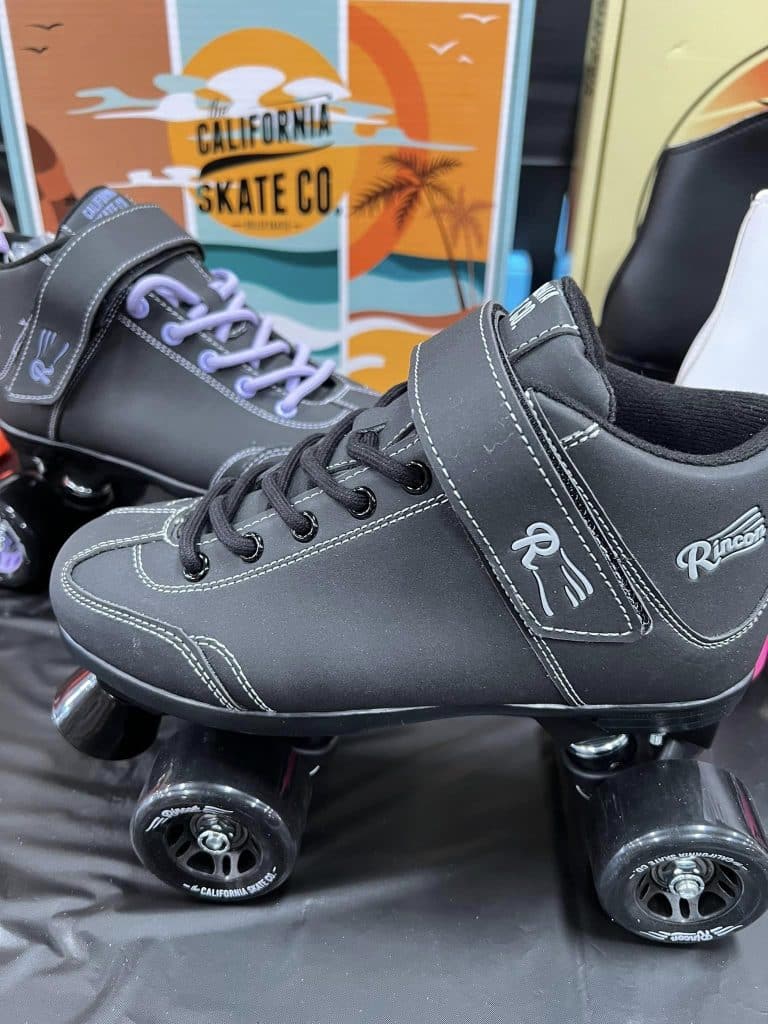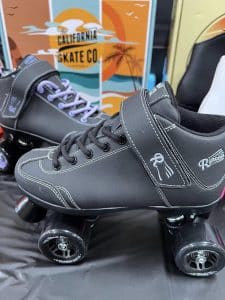 Vanilla showed a couple of new products that will be coming in the next few weeks. One was a smaller backpack that will be available in a few different colors. Another was a padded sleeve device called an Ankle Biter that will be worn over the ankle, that should serve as a blend between a sock and a blister pad. They also showed a couple of new products they're working on. They're working on a higher end aluminum plate that should arrive at some point in 2024. They're also working on a "highly allocated" (they're not making many) quad speed wheel with an aluminum hub that could hopefully arrive in November.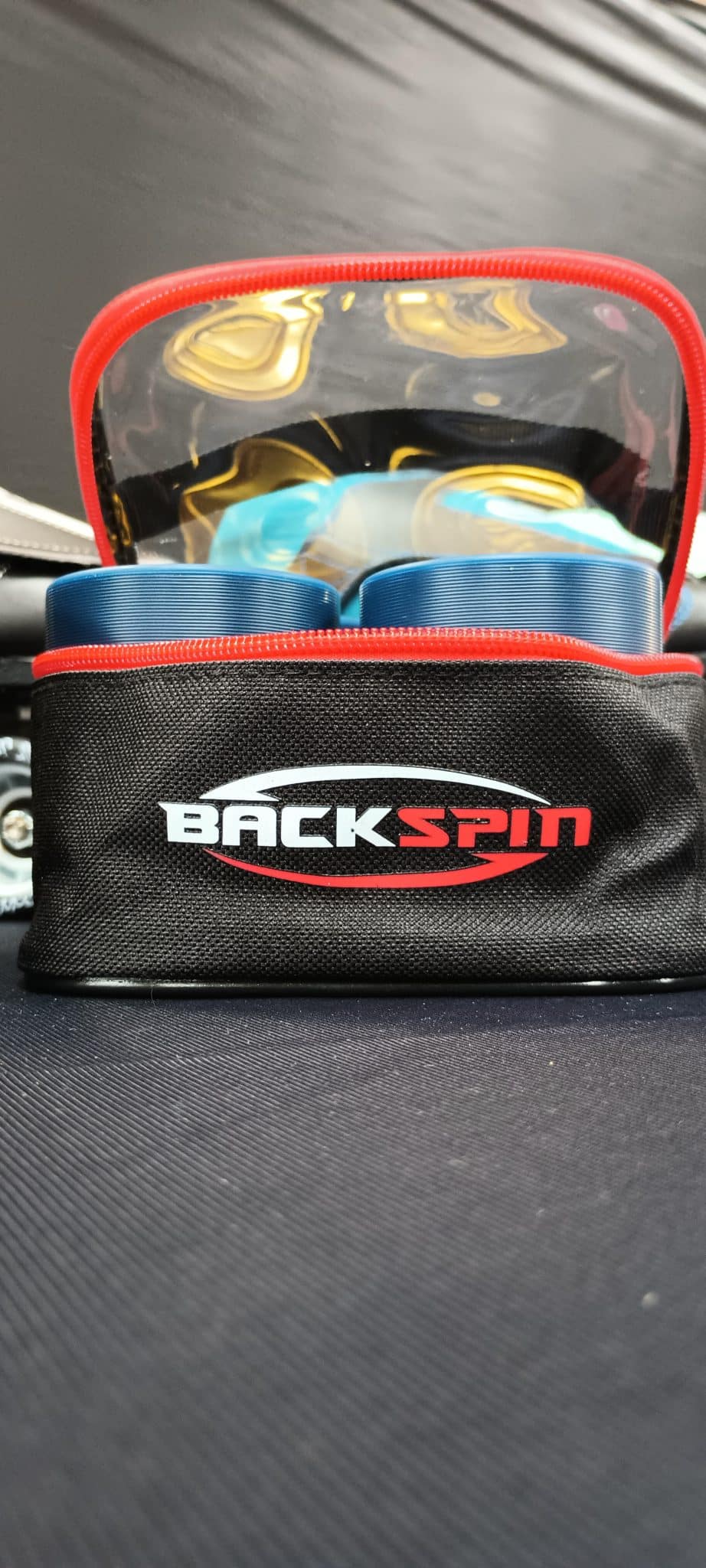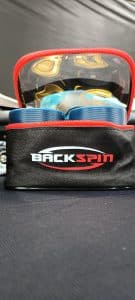 Uniq had a preview of their Era skate, a quad speed skate with a great looking tongue flap. These are expected later this year. They also showed their Icon 180 and Icon 360 boots on several different plate and wheel combinations. They're working with Piper wheels who had several different inline race wheels as well as their new quad Legend wheels, designed for the more serious speed skaters with an aluminum hub.
We should have an updated version of our tradeshow closeout flyer ready soon as well as some specials the vendors were offering at our show that we're hoping to be able to pass along to those that weren't in attendance, so stay tuned for more info.