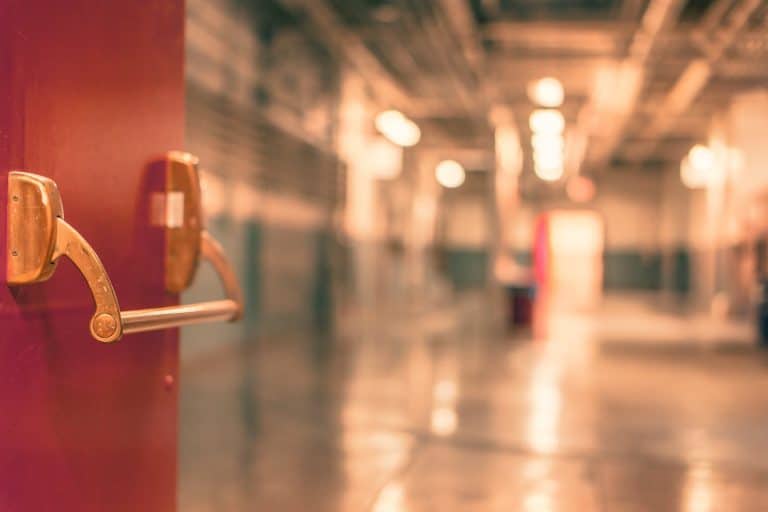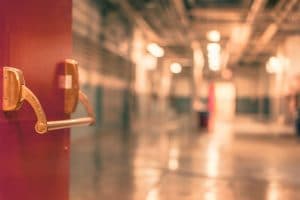 Skating Centers make for great field trip venues, you just have to promote it! If you don't already have offer special field trip pricing and packages, consider creating some. Then you can reach out to some local daycares, schools, and churches to see if you can strike up a partnership.
To help you promote your field trips, here are a few reasons why roller skating makes for the perfect field trip:
Skating is Fun – This one seems obvious, but it's important to mention that kids love roller skating. And it doesn't hurt that parents and teachers will love that skating tires them out.

Skating is Active – Skating is good exercise. In fact, it burns roughly the same amount of calories as jogging. A skating field trip isn't just fun, but there's also a physical education component built in.

Skating Presents Teachable Moments – You can learn (or teach) all kinds of things at the skating rink. Offering

STEM field trips

is a great way to emphasize this. STEM focused field trips can include a discussion of the physics and engineering needed to skate.

Skating is Great for Day Camps – You shouldn't just target schools, but also local Family Y camps, daycares, vacation bible schools, community centers, and scouting organizations.
Promoting yourself as a good field trip venue can help you drum up business during the school year and during the summer months.
Keep your skating center running smoothly by making sure you have all the skating rink equipment, the newest skates, and prize center novelties. And for more, don't forget to sign up for our skating center newsletter!