Skating rinks have always been known as a fun place to spend the summer. Students are finally out of school, but they still want to see and spend time with all of their friends. As owners of skating rinks it can be tough to get people away from the pool and into the skating rink. To help you out, today's blog features five ways to get summer skaters into your rink.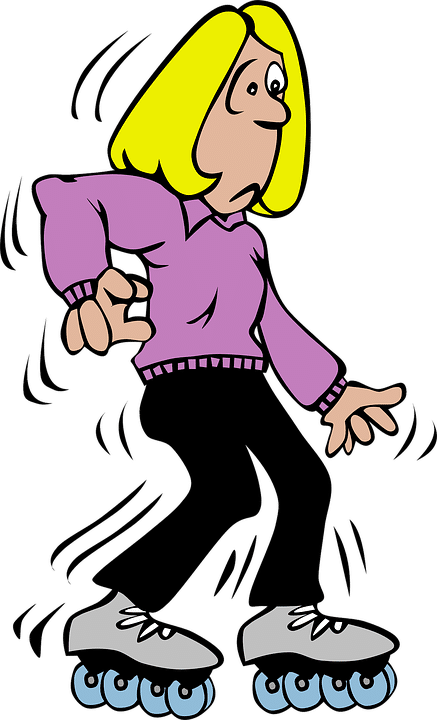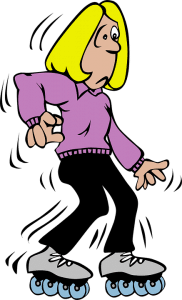 Offer a summer skating pass
While attending the skating rink can be fun a couple of times throughout the summer, it can take a hit on the wallet if your patrons have to pay every time they skate. Our first idea is to have a summer pass they can purchase that gets them into the rink for a weekly or monthly fee. They pay the fee up front and then have unlimited skating from there.
Offer a rewards program
If you see the same faces in your rink often, it may be a good idea to reward those frequent skaters. Create a program where every fifth or tenth skating session is free. You will continue to make money and it will serve as an incentive to the skaters to get them to keep coming in.
Create new activities or events
Anytime a holiday or special event comes up, people are looking for a fun way to spend the day. If you had a Memorial Day event that is affordable, you would likely get more groups of people to attend.
Offer a shuttling service
The people that commonly come in to skate may not have their drivers license yet and might not live within walking distance. Offering a shuttle service to pick kids up and drop them off would help solve that problem and maybe even bring in some new faces.
Family package deals
For some of your clients, parents want to spend the day with their children. Offering a package deal and price that gets the whole family in would help create an atmosphere that is family friendly and could even get more people in. Once they are inside the rink, they might spend money on your other amenities, which would keep a good income.