There are so many roller skates out there; and you need to be knowledgeable on what skates are right for YOUR child! Here's a little guide we think will help.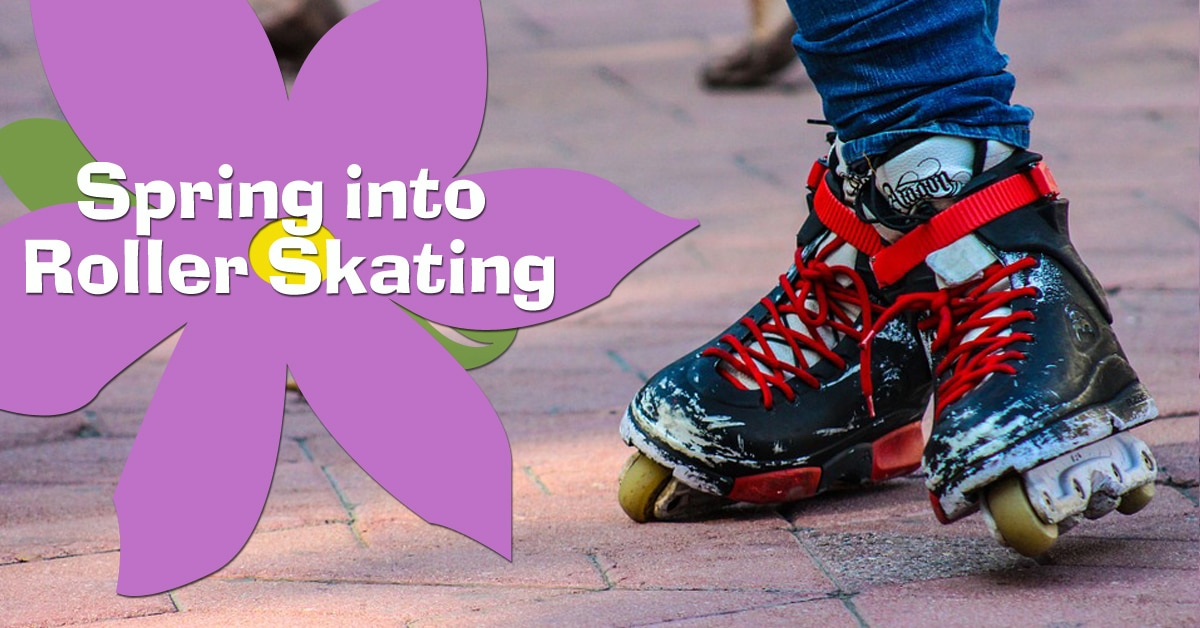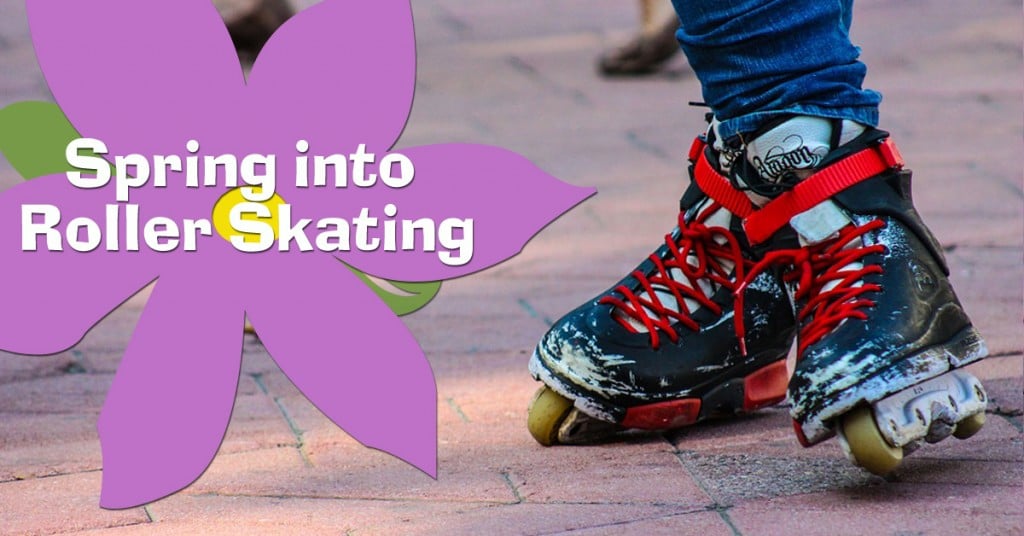 Quad Skates vs. Inline Skates
These are the two main types of skates for children. Quad skates are considered the "original" skates, and are more for indoor use. Inline skates (roller blades) and more for outdoor skating. Quad skates are typically more conventional, so they'd be perfect for a beginner skater. They have two wheels in front and two in back, which allow for better balance. Inline skates have 4-5 wheels in a line, making balance a little more difficult. Teens are known to handle incline skates better, however it's all based on the child's experience!
How To Choose The Right Size
Skates are kind of like tennis shoes; your kids will grow out of them quickly as they get older. It's smart to buy skates a size bigger, but no bigger than that. This way they have a little bit of wiggle room and can use them for longer! Just make sure not to buy a size that is too big, otherwise the loose space can cause blisters and discomfort. If buying one size bigger, be sure to tie laces tightly and use thick socks.
We hope this has helped! And guess what; we have a ton of skates for you to choose from! Take a look at our 2016 catalog, and our roller skates page to take a look at all sorts of skate styles. We have tons of new spring skates in stock. Still having questions about what to purchase? Contact us, we'd love to hear from you!