We are unloading a shipment from Roller Derby right now. We should be getting:
Rewind – sizes 3-12. – These have been out of stock for a very long time, so it will be good to have them available again. A simple black high-top skate that was very popular when they were in stock.
Driftr – sizes 6-12 and a few 3 (sorry, but no 4 or 5). Another very popular, simple, black high-top skate.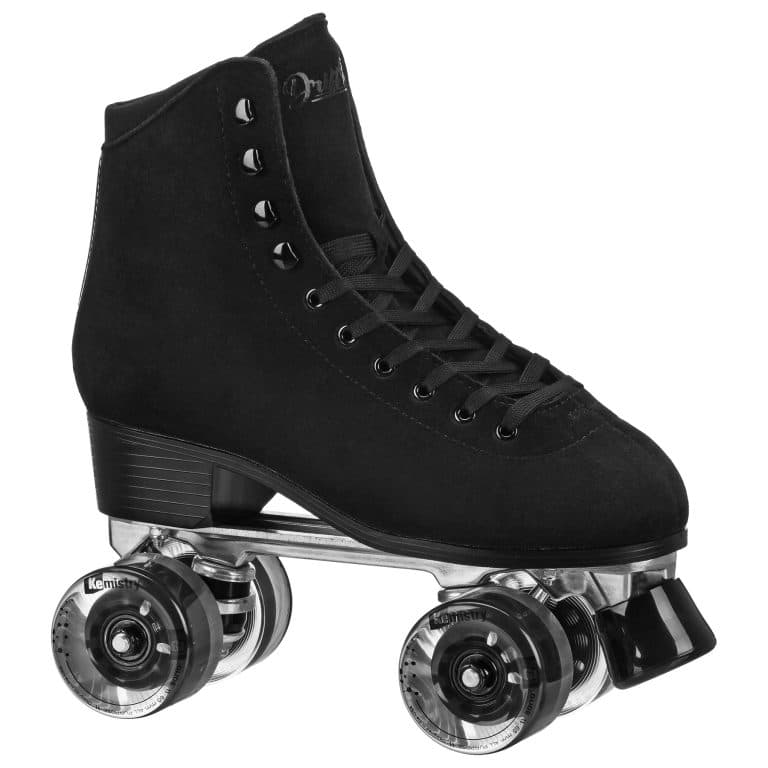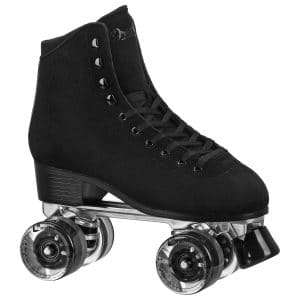 Candi Girl 774 Carlin in three different colors.  Green/blue (we've had these before but most sizes were sold out), Peach/Pink (new for us) and Blue/Burgundy (also new for us).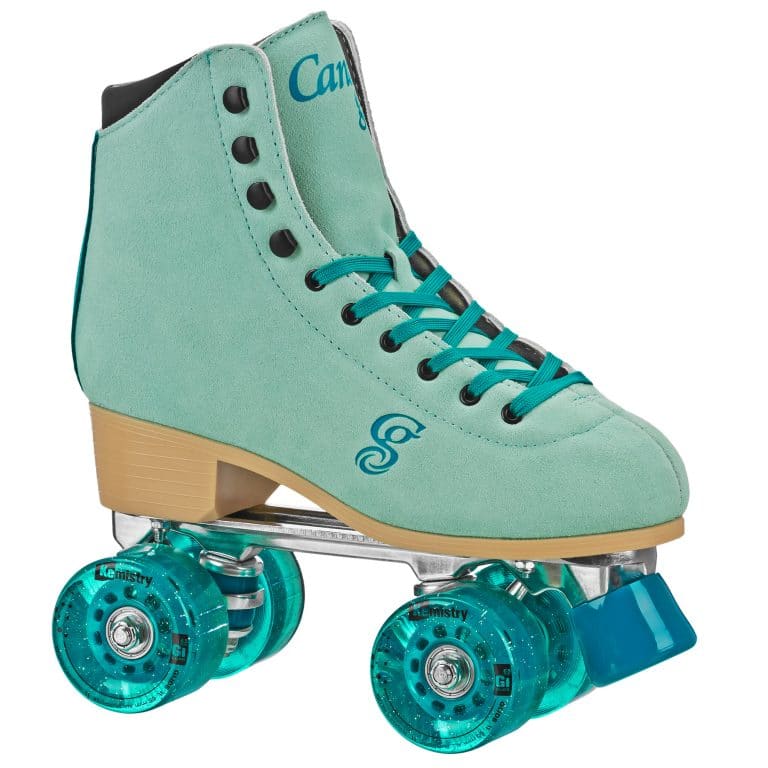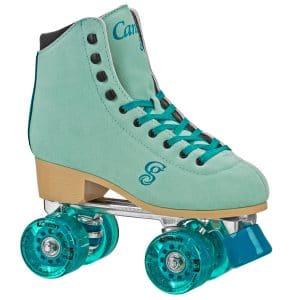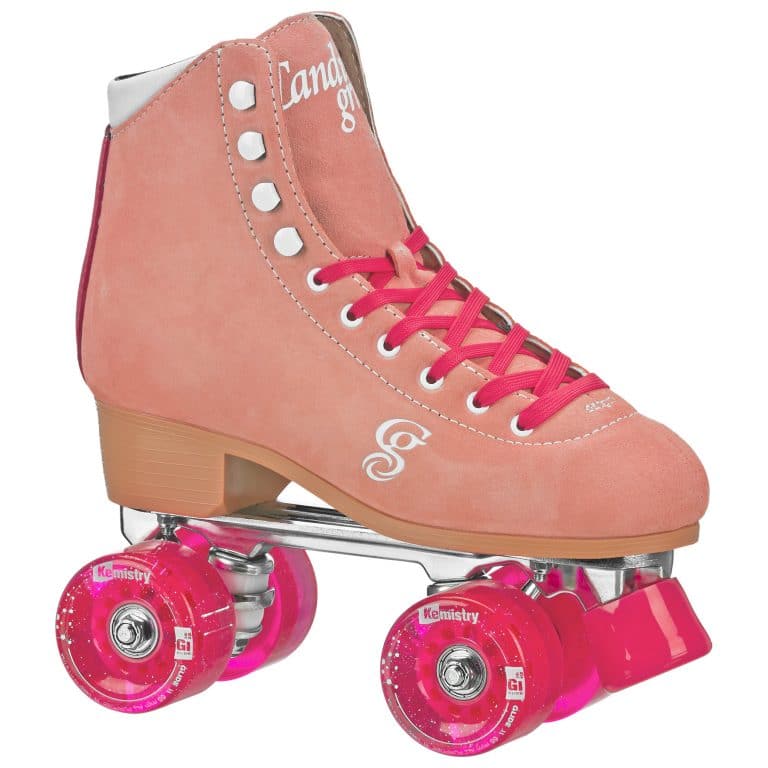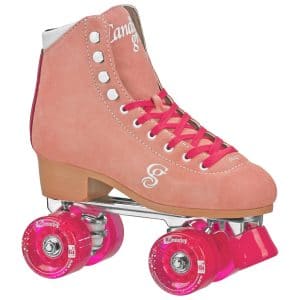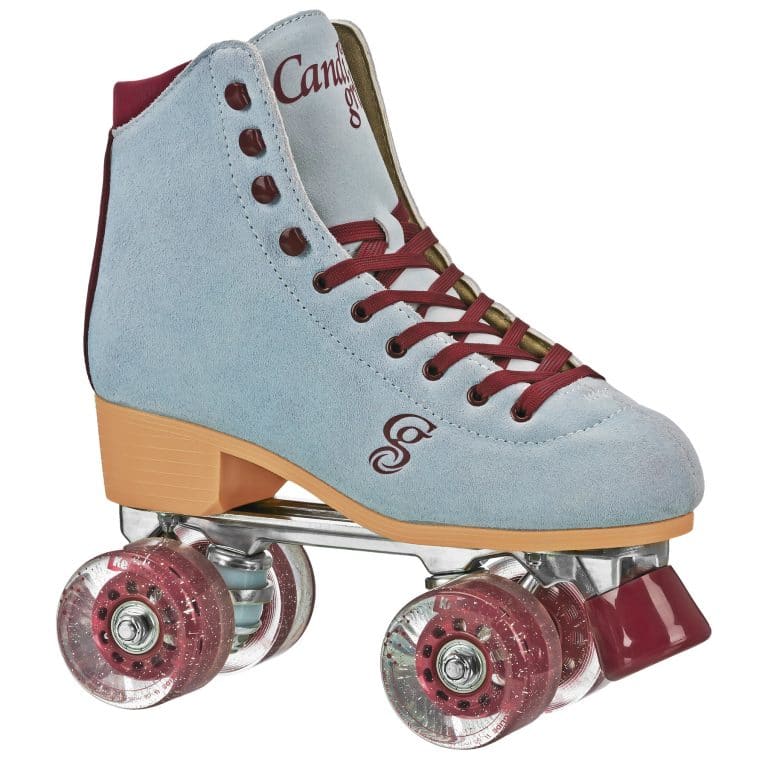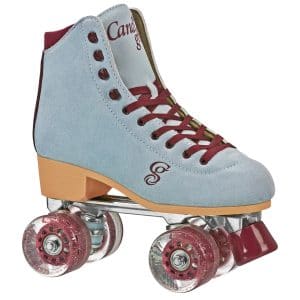 We're also expecting several other shipments over the next week or so.  We are hoping to get pink Fame skates, GT50 black, Lucy adjustables, Boardwalk Lavender skates, and some Stardust skates.  We're also expecting some Bones wheels and Sure-Grip wheels, but we're not sure yet exactly which models.