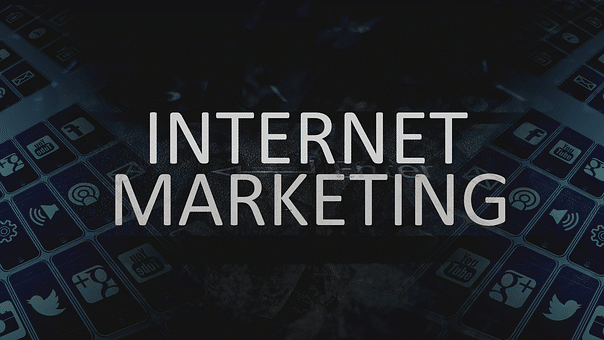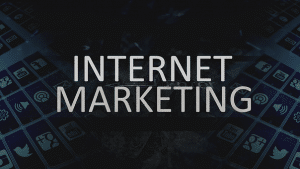 The days of putting up billboards and buying radio ad time have given way to new technology. Is your family entertainment center doing all it can to keep up? No matter how much the popularity of skating rises and falls, bringing the family out for a fun day at the roller rink will always have an allure that is hard to match. The key to running a successful skating center these days is all about how you market your business!
There are more ways than ever before to get your name out there and specifically target your main audience. We're sure you've heard it all before, but it bears repeating. It's all about digital marketing!
Here are a few relatively simple, yet highly effective internet strategies that you can use to increase your business and keep skating at the top of the list for family-friendly good times.
Collect emails and send monthly e-newsletters
Take advantage of social media by updating often and placing hours, specials, etc. on an easy-to-find page
Respond to comments on your social media pages
Keep your website current and update any specials you are running on your homepage
Make sure your website is SEO friendly by using keywords such as "skate center" and your local city name
Check your search engine ranking by searching things like "skate centers near me"
Contact a marketing company about increasing your web visibility
Here at Southeastern Skate Supply, we can help you by providing all the gear you need to make your skating center a hit once you've drawn in the crowds. We have everything from novelty items to the hottest styles of skates on the market. For more information, give us a call today!