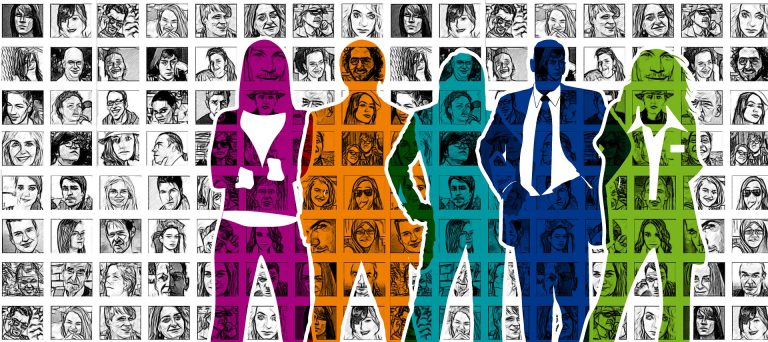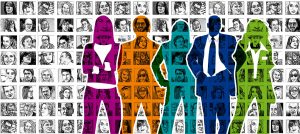 Community engagement can play a huge part in the success of a business and at Southeastern Skate Supply, we enjoy promoting positive work ethics and culture habits, so we've put together 5 ways your business can become involved in your local community.  

Donate to Charity

Donating to local charities is a good way to enhance your reputation and attract more socially conscious customers. This could be an animal shelter or a program for at-risk youth – any organization whose goals and values are closely aligned with your own.

Get Directly Involved

Volunteer with community groups, donating some of your time and expertise to community development projects. Honest face-to-face interaction between your employees and local residents helps to build trust, forge new relationships and distinguish you from competitors.

Sponsor a Community Event

Sponsoring community events can be a great way to get your logo and other branding materials in front of a large, captive audience. There are many ways to achieve this – in broadcast media, on advertising materials such as signs and billboards, and on uniforms.

Attend Community Events

Community events are great ways to promote your brand and products in a fun, relaxed environment.

Be Active On Social Media

A presence on Facebook, Twitter and other social sites can also be a great community engagement strategy. And publishing simple videos to YouTube can demonstrate your expertise in your industry – especially 'how to' videos.
For more information about our products and services at Southeastern Skate Supply, visit our website. Are you a Southeastern Skate Supply customer? Rate and share your experience with us in the review section of our Facebook page today. We always enjoy hearing from you!