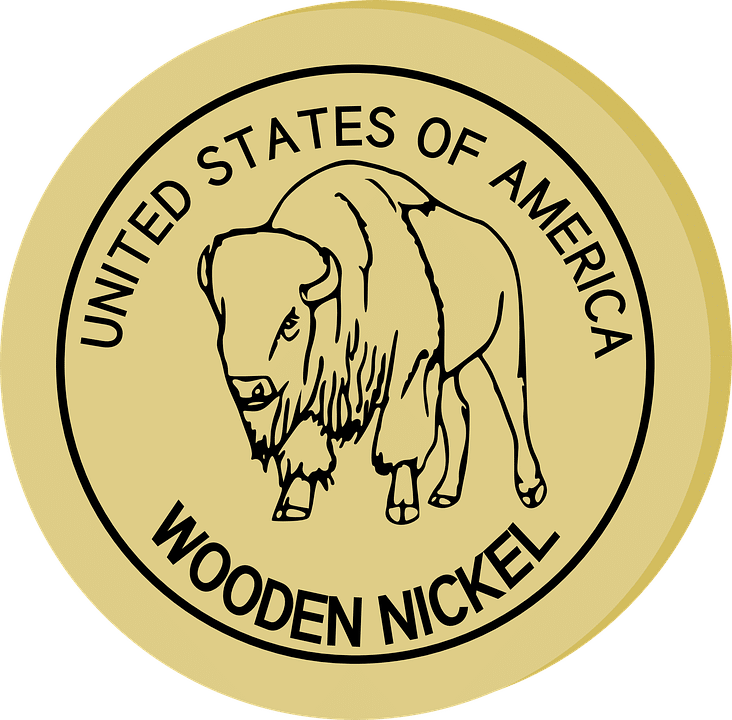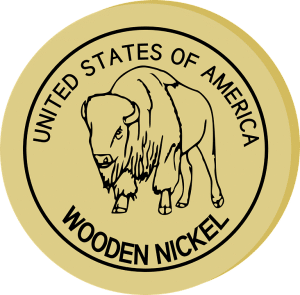 At Southeastern Skate Supply, we know that branding is everything. Getting your name out there and creating brand recognition can help increase your business exponentially. Buying ads and billboards is one thing, but there are many other great ways to keep your skating rink relevant without spending a fortune.
We offer a ton of really cool and creative ways to promote your brand. Check out a few of the things we can do for you below and then give us a call to place an order today!
Get The Word Out!
At Southeastern Skate Supply in Roanoke, Virginia, we have great sources for several different promo items you can use to get the word out about your business.
Cake Knives – Get your rink's logo and contact information printed on the knives you use to cut cake or serve pizza, and then give them to the birthday mom to take home!
Wooden Nickels –Wooden nickels are fun little items that you can give away to your customers. Add your logo on one side and an offer such as "free coke" or "free admission" on the other. They encourage return visits and are cool souvenirs for your patrons to take home.
Pencils – Handing out pencils with your logo and contact info to all the birthday party guests or school party customers means they are carrying your brand all around town. You can even print up some extra and donate them to local schools that need help with supplies. This is a great way to help your community while also getting your name out there for upcoming birthday parties and group events.
We're Fully Stocked and Ready to Ship
At Southeastern Skate Supply, we are always fully stocked with creative promotional material, as well as all of the coolest skate gear and novelty items you could want for your pro shop or gift shop. For more information or to place an order, contact us today!