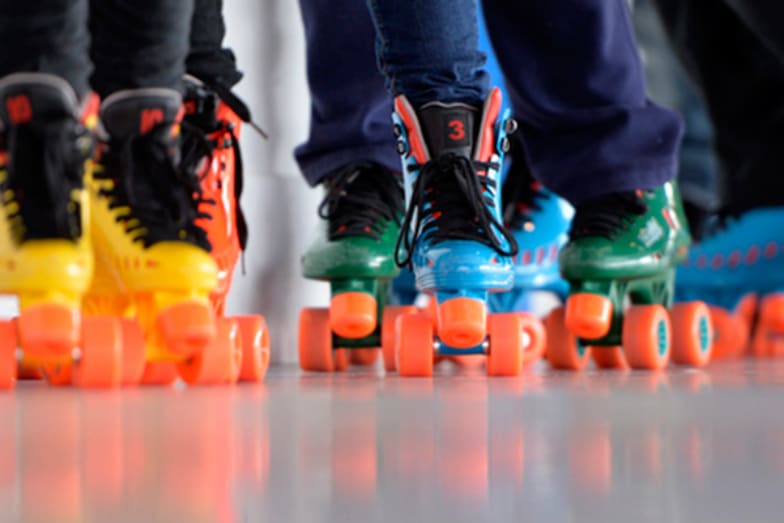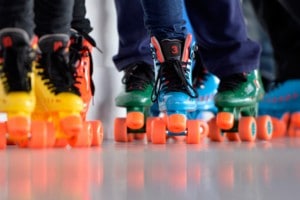 "What is Roll On?"
Roll On is a popular skating rink floor coating product. Here are the instruction sheets for properly applying the Roll On products.

"Are there laws on how much Roll On is required at my rink?
Yes and you can take a look at our Roll On map to see how much Roll On is required in your state, here.
"How do I apply the Roll on Floor Coating to my rink floor?"
Take a look at our Roll On guide that lists how to properly apply Roll On Floor Coating, here. Â 
"My state prohibits regular Roll On."
Don't worry, at Southeastern Skate Supply, we also share information about Roll On 340 for those that live in states where regular Roll On is not allowed, here.
"My floor just needs a recoating."
Check out our short guide that'll help you recoat your skating floor the right way.
No matter what you need to get done to your roller skating floor, Southeastern Skate Supply is here to help you the entire way. Feel free to check out our Roll On Information page for more information about keeping your roller rink's skating floor shiny, in good condition and ready for skaters of all kinds.
For more information about our products at Southeastern Skate Supply, visit our website. Do you shop with Southeastern Skate Supply? Rate and share your experiences with us in the review section of our Facebook page today. We always enjoy hearing from you!