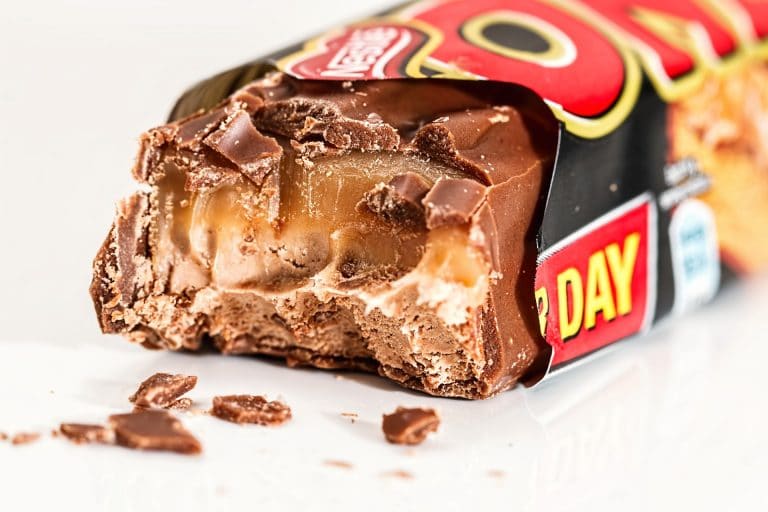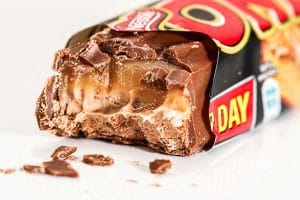 At Southeastern Skate Supply, we offer the complete line of snack bar equipment, including Gold Medal brand kitchen equipment and Plymold Seating. All of these items are shipped directly from the manufacturer at a significant discount off of their list prices. Check out a short list of some of our most popular products. Please keep in mind that we've picked the following items because they're popular and they have the right capacity for skating rink demands. If you do not see something you want on this list, just let us know and we'll get it for you.
POPCORN POPPERS:
Fun Pop 4 ounce (#2404)
Titan 6 ounce (#2551)
Special 88 8 ounce (#2388)
Lil Max 8 ounce (#2389)
Bronco Pop 8 ounce (#2152)
Econo 14 ounce (#2121)
Whiz Bang 12 ounce (#2003)

COTTON CANDY MACHINES:
Floss Boss #3024
Econo Floss Cotton Candy #3017 and #3017SS
SNOW CONE MACHINES:
Sno-Konette #1003
Please keep in mind that this is just a small sampling of literally hundreds of items in this category that we distribute. Please let us know what you're looking for and we'll get you details on what's available.
For more information about our products at Southeastern Skate Supply, visit our website.Are you a Southeastern Skate Supply customer? Rate and share your experience with us in the review section of our Facebook page today. We always enjoy hearing from you.