We bet you already know that October is National Roller Skating Month, but have you thought about ways to use that to your advantage?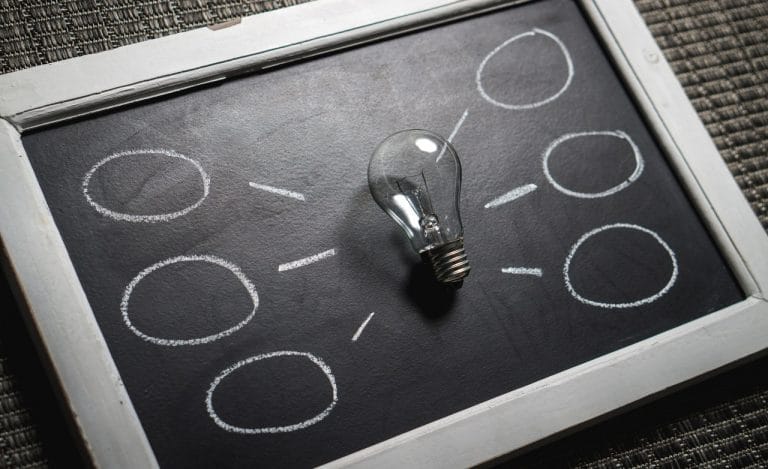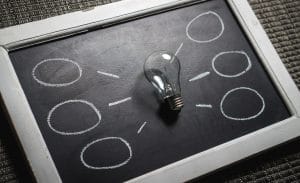 We have a few easy ways to freshen up your skating center for October.
New Prizes

– Are the rewards for your arcade a little outdated? Check out the

options

from Southeastern Skate Supply. These novelties offer a huge markup opportunity, so don't skimp on keeping prizes interesting.

New Party Stuff

– If you want to capture repeat party business (and why wouldn't you?), make sure that guests can make their party different from the last one. New tableware and themes go a long way.

New Music

– While retro nights or speciality music are a big hit with certain crowds, your day-to-day music should be fresh and exciting. Make sure your DJs are keeping up with what's popular as well as what's

cutting edge

.
Of course, no matter how awesome they are, updates aren't going to matter if no one sees them. How will you draw people into your skating center?
New Promotions

– Consider a National Roller Skating Month promotion (or several) that makes sense with your demographics and

business plan

.

New Events

– Throwing a National Roller Skating Month party with fun specials is a great way to bring people in during an off-season.

Publicize It!

If customers don't know about your events, they can't attend! Keep your customers up to date through all the channels you have access to.
Southeastern Skate Supply is here to help! With a little bit of extra effort, rink owners can turn this month into a real winner.