It's a new year already, and you know what that means: wet winter weather, cleaning up from the holidays, and New Year's Resolutions. While you're making your plans for 2018, have you looked at the ways to refresh your business? Maybe it's time to give your skating rink a face lift!
If your business isn't doing as well as you'd like, or if you'd just like to reach greater success, there's always room for improvement. Check out some things that you can reassess in 2018: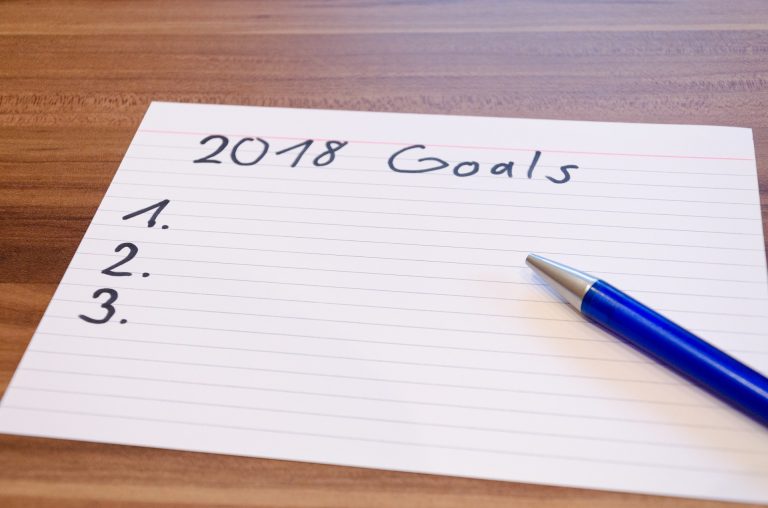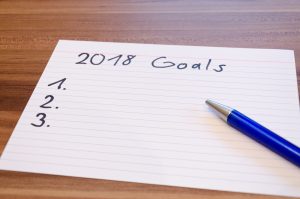 The Look.

How does your carpet look? What about your walls? When was the last time you gave your skate center a good deep cleaning? If you can't immediately answer that, it's probably overdue! What about your floorplan–do things need to be rearranged for customer ease?

The Goods.

What are you offering people? How are your rental and purchase skates looking? Is it time to refresh your supply with some exciting

new items

from

SE Skate Supply

?

The Snacks.

Do your customers actually want to eat and drink what you're offering, or do they wander off when they get hungry? Don't underestimate the importance of snacks!

The People. How are your employees? Are they happy and well-trained? Do you give them the tools and knowledge they need to keep your customers happy and handle situations that may arise? Is everyone aware of emergency protocols? What about

customer complaints

?
With a little bit of extra thought now, your skate center can really thrive in 2018. And remember to contact SE Skate Supply for all your wholesale needs!