Stardust Gold
Sure-Grip's Stardust skate is a high-top classic looking skate with a glitter design on the boots.  The boots have been available in black, blue, or pink.  They have just added a brand new gold color, and they're in stock now from sizes 3-9.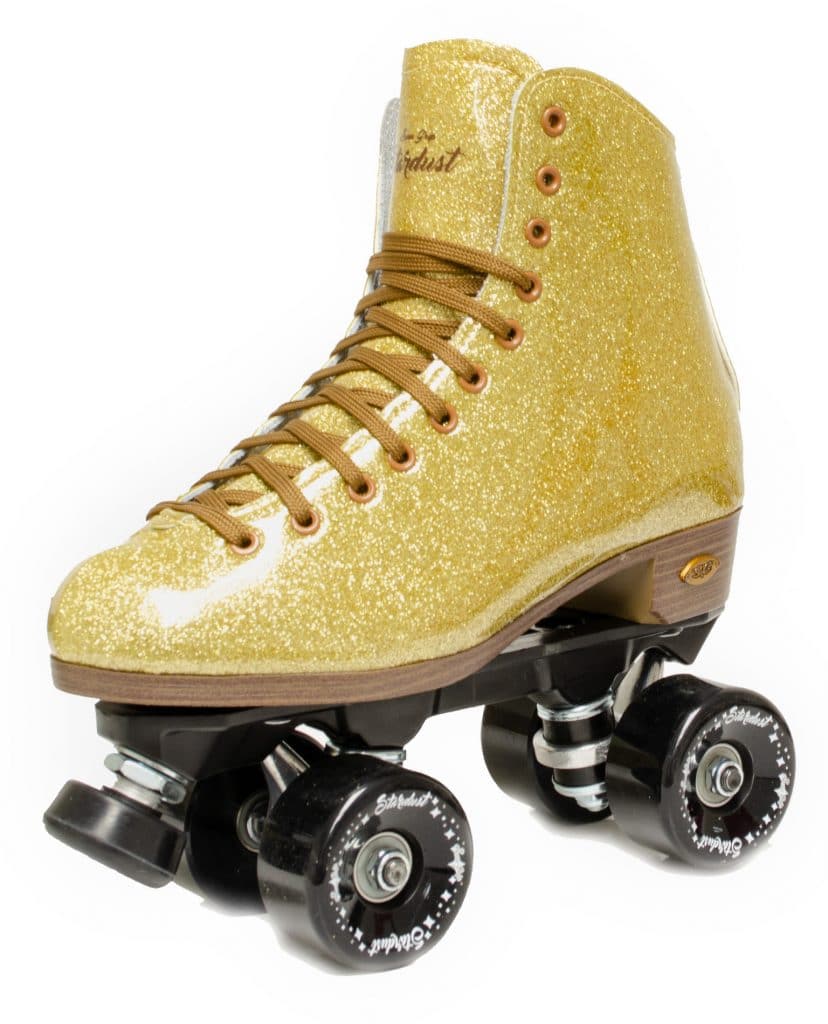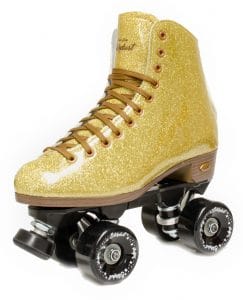 Our annual tradeshow is coming up on Oct 1 and 2 here at our Roanoke, VA warehouse.  If you haven't signed up yet, now is the time to send in your RSVP paperwork.
If you're planning on picking up a larger order at our show to save on freight, consider giving us the details ahead of time.  We will get it pulled for you before the show starts, which will save you a lot of time.