We are starting to receive new shipments for the fall, and we just got in a bunch of the new GTX-500 skates.  We don't have all sizes yet, but we did get in some good ones.
Black – sz 3, 4, 5, 7, 8, 9, 11
White – sz 6
Black w/ Pink – Coming soon, but none in stock yet.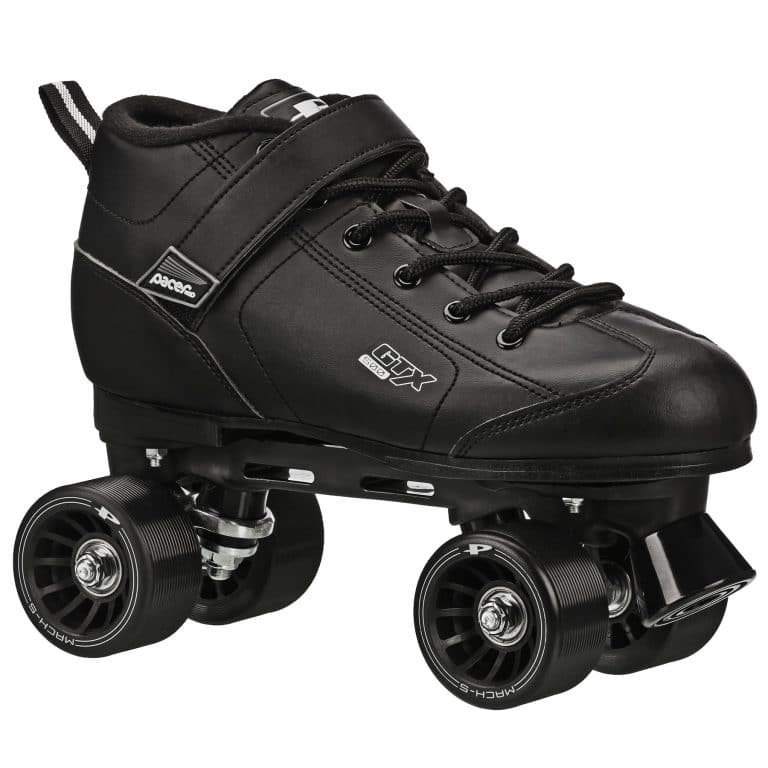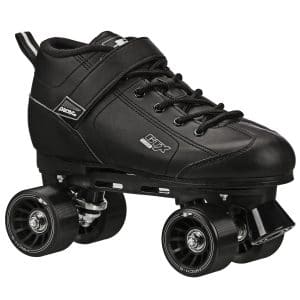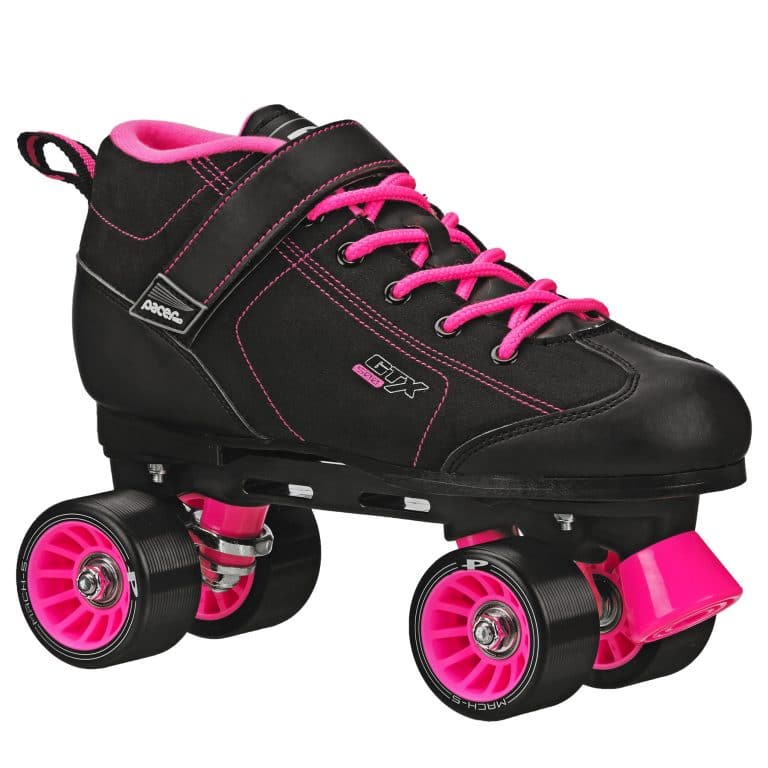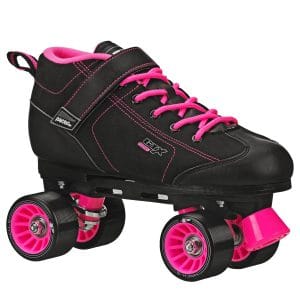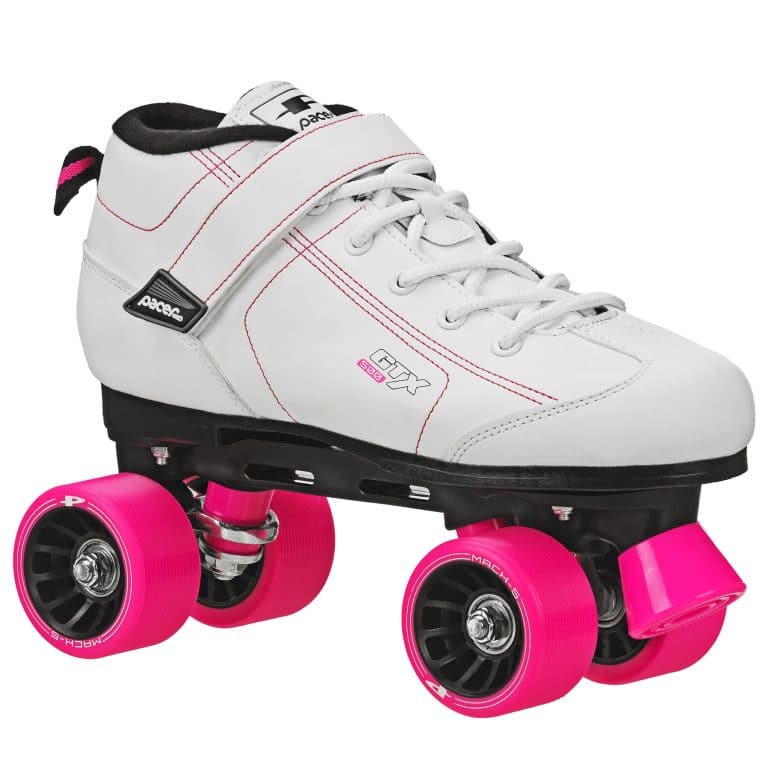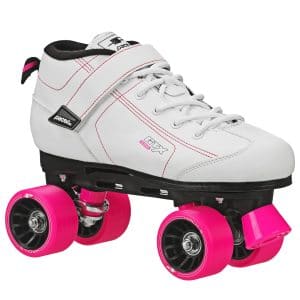 These will be the same price as the previous version.
We did NOT get the New Generation Quads.  We messed up there, thought they were coming, but were actually backordered.  We apologize.