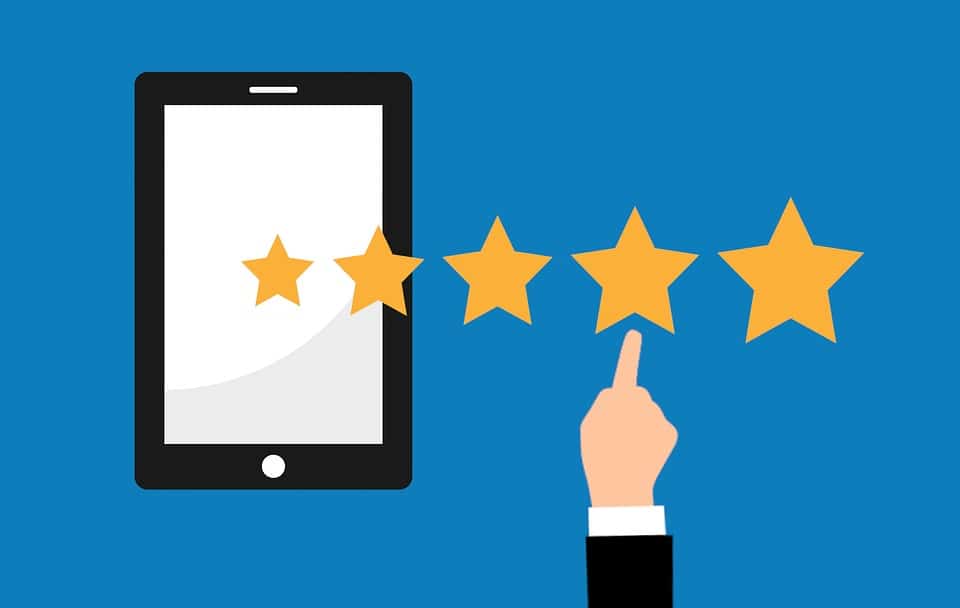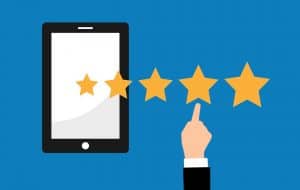 Online reviews are a big source of stress for many small business owners, but they don't have to be! While it's true that negative reviews can hurt your business, there's actually a lot more to it than that. Read on to learn why online reviews are so important, and how you can make them work in your favor.
Why Do Reviews Matter:
Reviews affect local SEO

– Online reviews affect how search engines rank your business on their result pages.

They affect sales – It's a

known fact

that customers spend more money at businesses with 4 star or higher reviews than they spend at businesses with low reviews.

You should care what your customers think! – How your customers feel about your business is

generally

an indication of how you're doing as a business owner (mostly).
How to Get Good Reviews:
Get 'em while they're happy – You have happy customers, so simply ask them to go online and share their experiences! Often it's just when someone's frustrated that they'll take the time and effort to go online and leave a (negative) review. It's not that you don't have perfectly satisfied customers, it's just that most people won't go to the effort if they don't have some reason to do so. Train your staff to respond to praise with "Thank you so much! If you get a chance, it would mean a lot to me if you'd go online and leave us a review!"

Make it easy – Display signs (or even better, QR codes) to the site or sites you're trying to get good reviews on. Simply directing your customers to a review site lets your clients know that you care about your reviews.

Turn Your Negative Reviews into Positive Reviews

– Even if you get a negative review, you can turn it into a positive! How you respond to criticism shows your customers that you care — it can even improve your brand perception.
Of course, to get good reviews your skating center needs to be well-stocked, and we have the skates and rink equipment you need to keep your rink running smoothly.