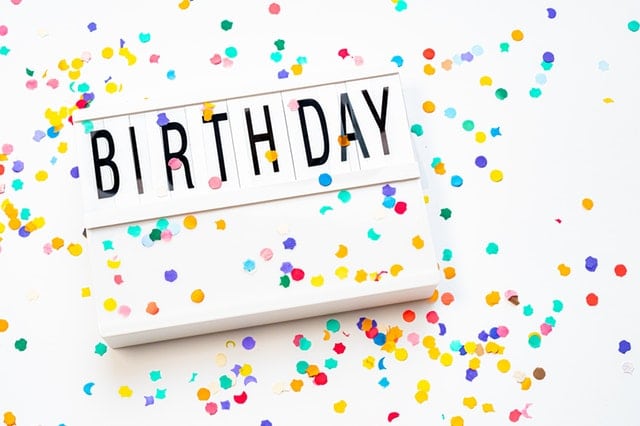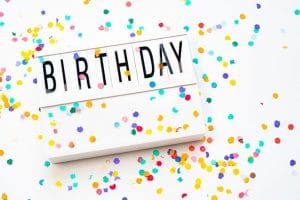 Birthday parties are a major source of income for most Family Entertainment Centers (FECs), but creating a successful party program is easier said than done. How can you throw the best birthday parties in town, help families make special memories, and keep it all profitable? Well, you might be surprised at just how easy it can be to upgrade your parties from so-so to sold out. Keep reading for some FEC birthday party tips that both you and your customers can appreciate. 
How to Host Better Birthday Parties at Your FEC
Optimize events.
The best birthday parties are not too short and not too long. You don't want parents to feel that the event is rushed and they're just being churned through an assembly line, but you also want to keep it down to an amount of time that allows the party to end on a high note, before the sugar high wears off and kids (or parents) start getting cranky.  
Two hours is a good standard timeframe for most birthday parties. Ensure that the event stays on track the whole time by creating an agenda your birthday hosts can stick to for every moment from start to finish. Empty time with no structure is often when things get chaotic, kids get bored, and parents become dissatisfied with the party experience. 
Create connections. 
As you'll see with many of these tips, creating connections is something that can improve your birthday parties without adding cost. Think about the best parties you've attended; it probably isn't themed paper goods or elaborate decorations that make it stand out in your memory, but rather the energy of the group of people you were celebrating with. 
One of the best ways to do this is to incorporate ice breaker games into the agenda of party activities. Birthday parties often bring together family members, neighbors, and friends from school, sports, clubs, or church. Get everyone comfortable together by tossing a ball or plush toy from person to person. Have them say their name and something about themselves when it's their turn to catch. You can make it easier and more fun by tailoring this to the theme of the party; for instance, have the kids say their favorite superhero, princess, animal, etc.  
Train your team.
Party hosts are a standard part of the birthday party experience at most FECs, so it's crucial to have your hosts on their A game at all times. Ensure they're prepared for success by giving them plenty of training, guidance, and support. You can do this in several ways: 
Make sure they understand the importance and responsibility of being the guide for their party groups—they have the power to make memories that will last a lifetime!

Don't expect them to reinvent the wheel. You should have a standard party agenda with times and processes that they know by heart. 

Consider scheduling an assistant or runner who checks in on each in-progress party to deliver food, bring in props, etc. so the host can stay in the room and keep things on track.

Hire hosts that are friendly, outgoing, and personable, while remaining focused and in-control of the room.  
Use "Imagi-theming."
Speaking of training your team, teaching them this strategy is one of the most powerful things you can do to create memorable birthday parties at your FEC. According to party expert Frank Price speaking to Funovation, 
Tangible themes – plates, napkins, wall decorations – "those are for the parents." … The most effective theming with kids, he argues, is imagination-based theming, something he dubs imagi-theming; "When a party host lines a princess-themed party group, they ask each person to get up and do their princess twirl and curtsey as they get in line." Or a teenage mutant ninja turtle-themed party uses the theme song in musical chairs, and losers are sent back to Splinter to train their Ninjutsu skills on the sidelines. "This imagination-based theming offers higher memorable value than the tangible themes will," Frank emphasizes. The best part? It doesn't cost your venue anything extra!
If you're trying to build a successful birthday party program at your skating rink or FEC, we're here to help! Check out our