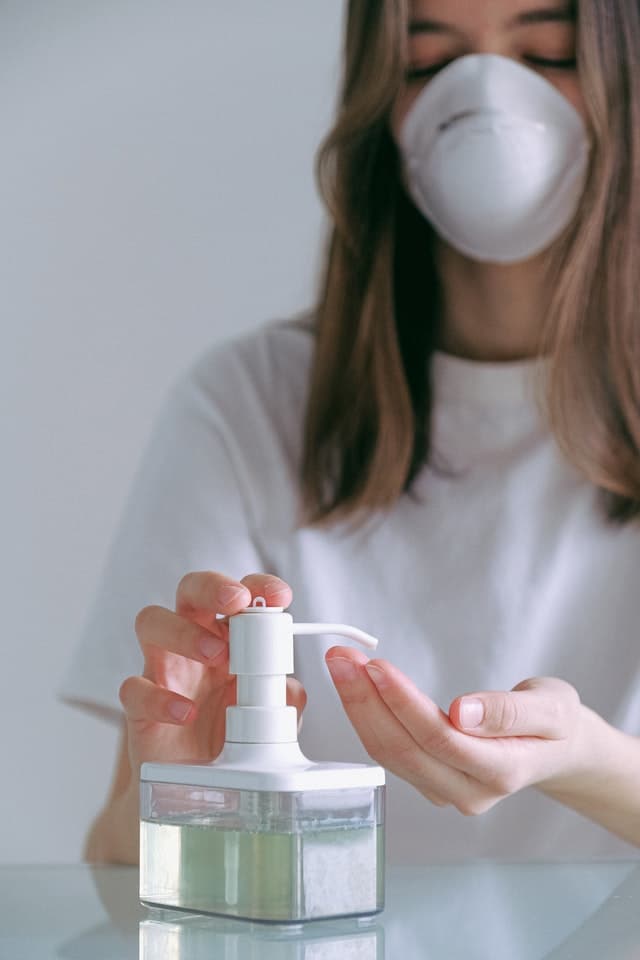 From local capacity restrictions to changing customer expectations, operating a family entertainment center during a global pandemic has been quite a challenge for many skating rink owners. 2020 has been a wild ride so far, and it can seem like the goal posts are moving every other day. As we all try to find our way forward in the "new normal" of COVID-19, these tips and ideas for skating rinks may be able to help. Keep reading to learn what's important to customers these days and how to create memorable experiences at your skating rink. 
FEC/Skating Rink Tips to Keep Your Customers Coming Back
Safety & Cleanliness
Our customers have always relied on us to provide safe environments in which to celebrate, socialize, and have a blast. Skating rinks and family entertainment centers have a duty to uphold this expectation in our policies and operating procedures. These are just a start; what other safety and cleanliness tips do you have?
Train staff on cleaning procedures, give them the supplies they need to do so properly, and let them know that you expect 100% cooperation. 

Follow the guidance of the WHO, the CDC, and your local health department to stay up to date on the

latest best practices for COVID-19 prevention

. 

Make it easy and intuitive for your customers to follow safety guidelines and requirements. Post signs at your entrance asking people to wear masks, wash their hands frequently, and maintain social distancing. Mark out social distancing spots in tape in areas where lines form, install plexiglass barricades between workers and guests, and make announcements reminding skaters to social distance and wear their masks properly.
Transparency 
While having a safety and cleanliness plan for COVID-19 is important, it's only one piece of the puzzle. In order to retain your customers' trust, you must offer transparency and clear communication. The best ways to make your customers aware of the safety and cleanliness measures you have put in place are posting public signage and making the information readily accessible on your website. Consider putting a highly visible link on your home page or in your navigation menu directing visitors to a dedicated page outlining your safety protocols. You could even add a pop up modal to grab attention when they first visit your site. 
Professionalism
Professionalism is key when it comes to creating positive customer experiences, so teach your team what you expect and continue to mentor them in professional behavior. Remember that your new safety measures must be adhered to and enforced equally for all patrons and employees in order to be effective. Everyone on your team needs to be on board and committed even when you're not there to keep an eye on them. 
With all of the tips above, you can make sure your customers and team are comfortable and able to do exactly what they're meant to do at the skating rink: Have a blast!