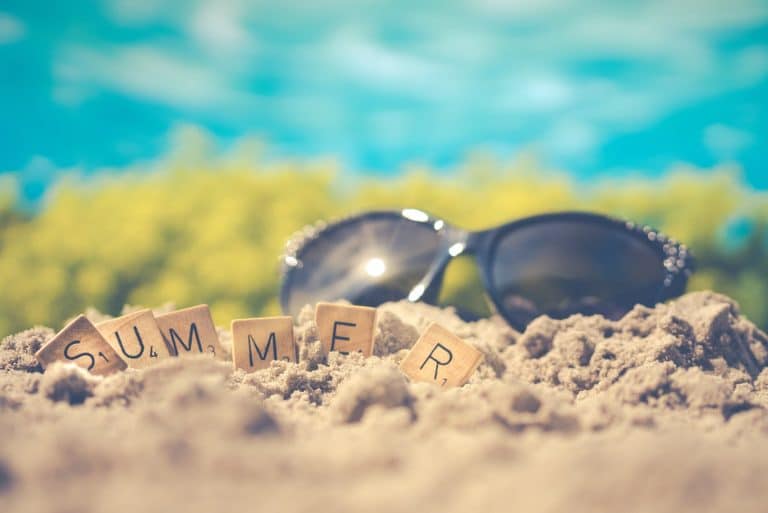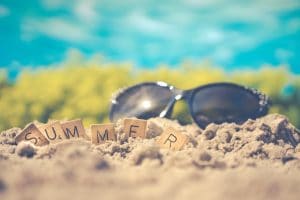 Summer is nearly here, which means more kids at your rink! Make sure your skating center is ready with these summer roller rink planning tips:
Extend Your Summer Hours – The kids are out of school and looking for something fun to do, so make sure to extend your summer hours to accommodate them.

Plan for Large Groups and Field Trips – Make arrangements with local daycares, summer camps, and church groups to host field trips at your rink. This is a great way to predictably bring in large crowds.

Have Ice-Cold Refreshments – It's hot outside and skating works up a thirst, so make sure to have plenty of cold drinks on hand (and make sure they're well-advertised). This one is also a great way to boost concessions sales.

Refresher Training for Employees – Give your employees a refresher on your procedures for dealing with large groups and parties. If there are seasonal changes to the way you'll handle things like group sales, drop offs, hours, or policies, make sure your whole team is aware of when the changes start and end.

Plan Activities – Summer means more kids at the rink, so be sure to plan some games or races. If you already do skating games, maybe shake things up with a few new or extra rink activities.

Stock Up! – More guests mean more

skating center supplies

will be needed to keep things running smoothly.
So make sure your roller rink is well stocked for the summer crowds. We offer all the skating rink equipment, the newest skates, and the best prize center novelties to make sure your skating center is ready for summer.