The Aero skate and the Driftr skate are both now in stock.  The Aero is a very traditional quad speed skate with a metal plate.  The Driftr is a solid black skate from the new Rollr Girl line (similar to the Candi Girl).  Both are priced the same as the U774 Candi Girl Carlin.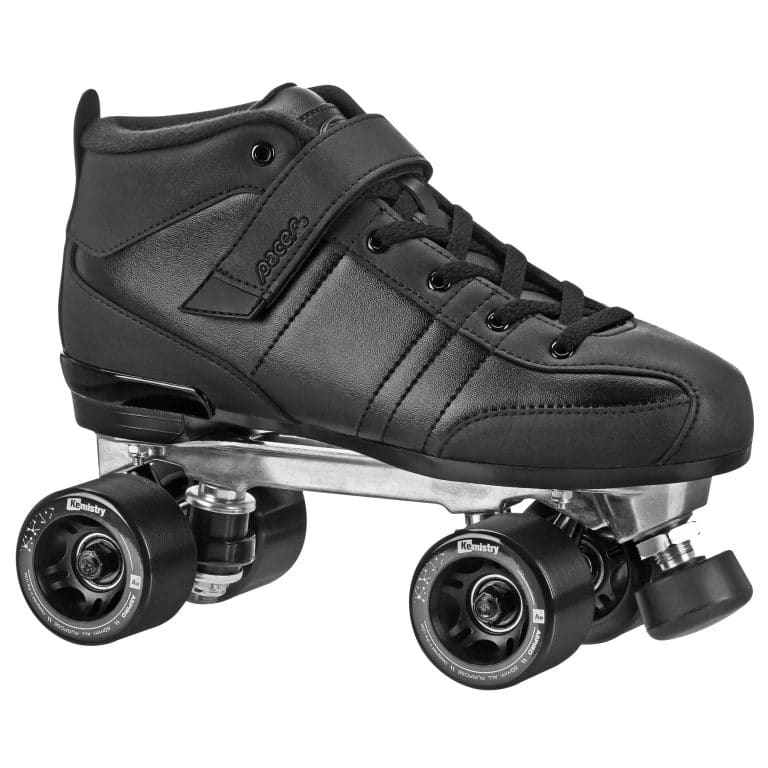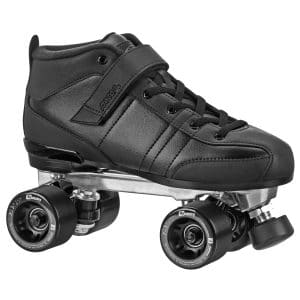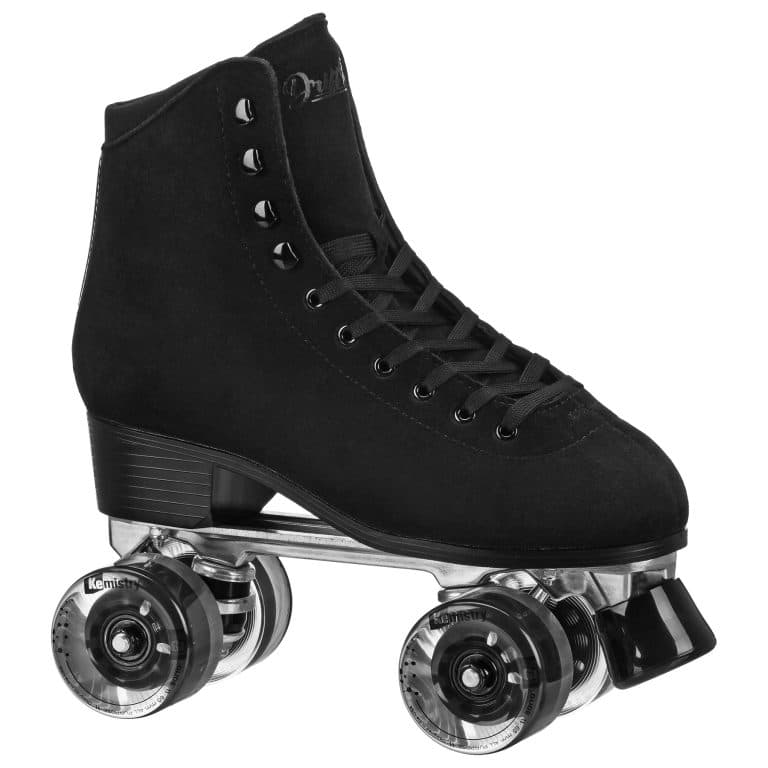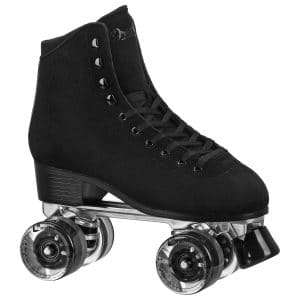 We have two shipments from Sure-Grip on the way, hopefully early next week.  We're expecting to get more Boardwalk, GT50, and the new pink Fame skates in those shipments.
We do have bad news on the Vanilla Junior skates.  That shipment has been held up at the port.  It is still on the way, but the earliest we can hope for these now will be VERY close to Christmas before they arrive here.