The Aero skates from Roller Derby are now in stock.  This is a classic looking black quad speed skate with a metal plate.  Sizes 4-12 are in stock.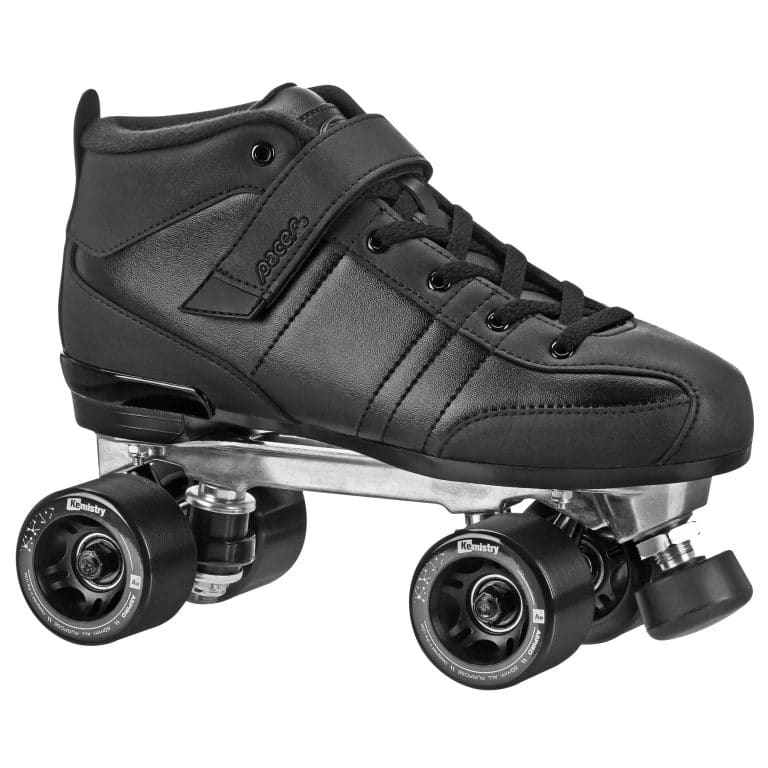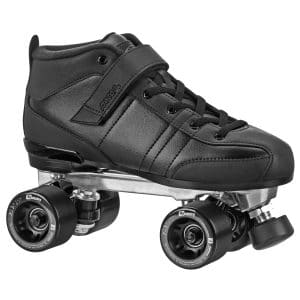 We received a good shipment of the GTX500 skates and now have the black skates available in all sizes for the first time in a long time.
The Spinner skates from Pacer have arrived.  This is a very traditional looking black high-top skate very similar to the popular Rewind (at the same price).  Sizes 3-12 are in stock.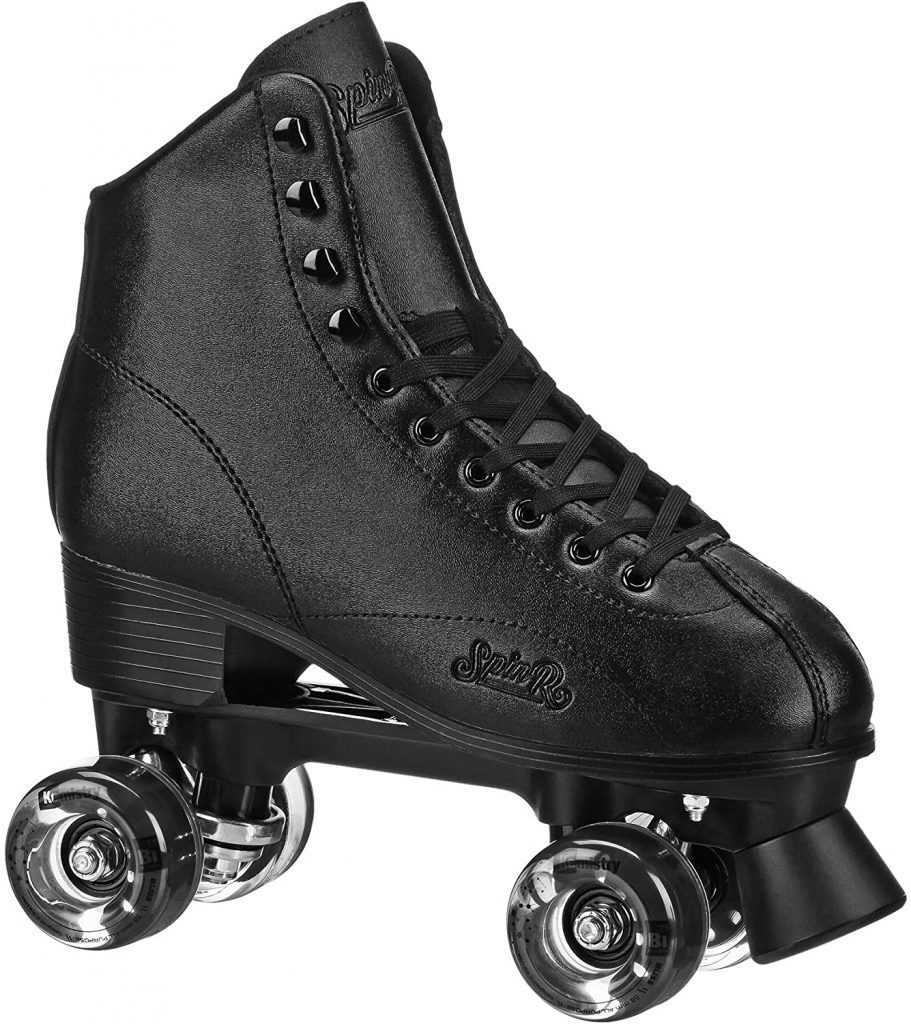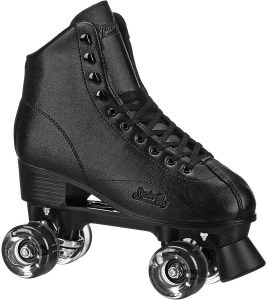 We received a small shipment of the Boardwalk skates.  We now have Blue in sizes 5-9, red in sizes 6-9, and purple size 6 in stock.  These are outdoor skates, they've been incredibly hard to find, we're not sure how long they will last.  If the cold weather doesn't keep people from buying outdoor skates, they might not be here long.
We are expecting a Vanilla Junior shipment, but it has been delayed at the port.  They are in the country, they're off the boat, but it does NOT look like these will get here before Christmas.  We know a lot of people are wanting these, as soon as we know more, we will let you know.  But it doesn't look like we'll have them in time to get them to rinks before Christmas.
There is a new quad skate from Roller Derby that should be here soon called the Glidr.  The boot on these looks like a high-top basketball shoe and it will come in three different color schemes.  We do NOT have these yet, but they should be here soon.  The solid white version will be sizes 4-13, white with red in sizes 4-12, white with teal sizes 4-11.