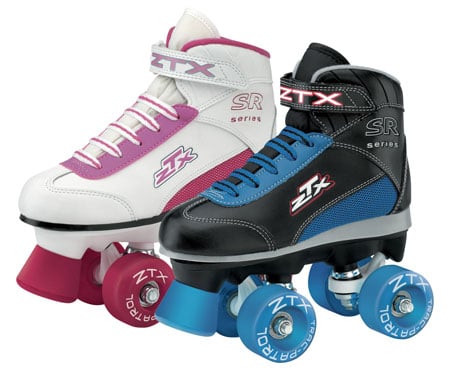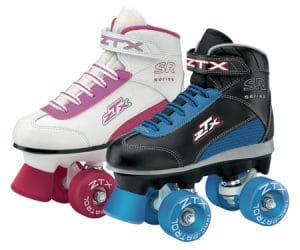 If you haven't stocked up on the coolest new skates, wheels, and novelty gifts for your skate center yet, it's not too late! At Southeastern Skate Supply, we're ready to ship your order ASAP to make sure your pro shop is packed with merchandise for the holidays!
Every skater will be hoping for a new pair of skates or blades under the tree this year, and there's one place that can ensure you have everything you need for the holiday rush. We carry all the latest and greatest skating equipment including some of the most popular items out right now!
Try Some Unique Skate Laces in the Following Cool Colors:
Neon Blue
Electric Fuchsia
Purple and White Weave
Neon Plaid – Pink, Purple, White
Neon Plaid – Yellow, Blue, and White
Neon Plaid – Orange, Blue, and White
Neon Plaid – Green, Blue, and Black
And Don't Forget…
The Candi Girl Sabina U772 comes in a new color! It's mainly pink with blue and yellow accents. The laces and stops are an eye-catching shade of blue.  Half of the wheels are yellow, the other half are pink.  It's a colorful option and will certainly get some attention!  The new colors are in stock now.
Roller Derby's new Alpha 125mm and 110mm 3-wheel inline skates. The 3 big wheels will catch everyone's attention, and with the quality of the support in the skates, they're easy to use.
Pacer's GTX500 Quad Skate come in 2 new colors: Teal and Lime.
We also carry a large variety of wheels with tons of colors, patterns, and styles to choose from! Check them all out here and place your order for all of your holiday gear today.