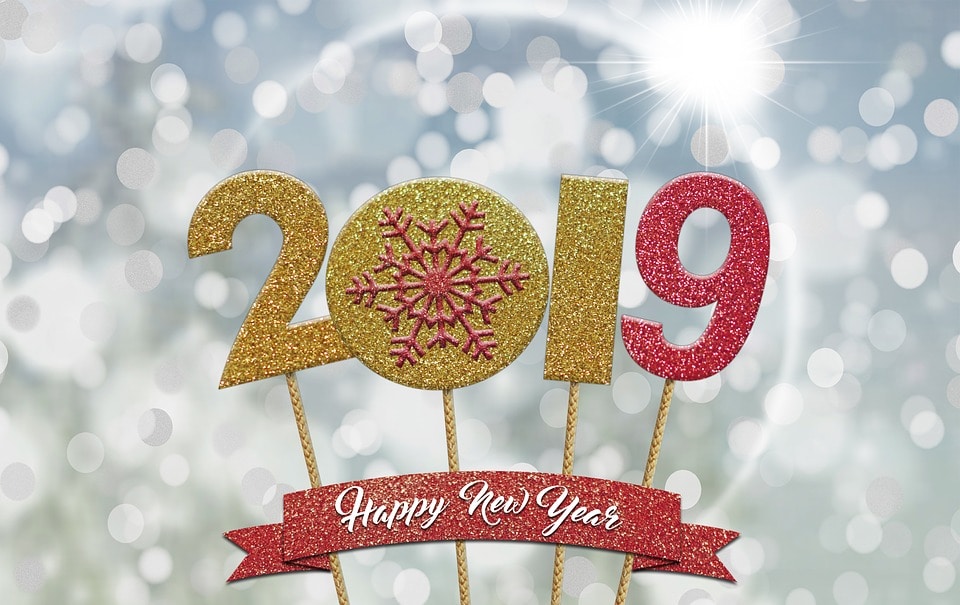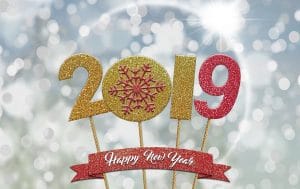 Are your skating rink and pro shop ready for the new year? If not, now is the time to make sure your pro shop is well stocked with all the latest skate styles that your customers will be asking for. Here are a few hot styles to get your pro shop ready for 2019:
The Pacer Stratos- These traditional looking high tops are ideal as a first pair of skates for beginners. They have only been out for a couple months, and they're shaping up to be very popular.

Sure-Grip Prism – These gorgeous glittery, holographic quads have only been out for about a month, but their vegan boots are sure to leave an impression moving around the rink.

Roller Derby's Flux and Carver –  These clever inlines come with a removable base so that they can switch back and forth between inline and quad skates.

Sure-Grip Skate Pom Poms – These are a great way to add a little flair to any pair of roller skates, and Sure-Grip's newest pom poms are even a bit bigger than their previous version.
Don't let your clients down in 2019! Make sure that your skate center and pro shop are well stocked with all the latest skates that your clients will be asking for, whether it's a higher performing boot or a vegan leather skate. And while you're at it, take a moment to take stock of your skating rink equipment and prize center novelties to ensure that your skating rink is fully ready for the new year.