We received a new shipment of Vanilla Junior skates.  After pulling as many of the backorders and pre-orders as we could, we now have inventory in some sizes and colors available for purchase.  Here is a list of what's currently in stock and ready to ship:
Stealth – sz 3, 4, 5, 6, 7, 8, 10, 13
Tuxedo – sz 3, 4, 5
Code Blue – sz 3, 6, 7, 8, 10
Code Red – sz 3
Silver – sz 3, 4, 5, 6, 7, 8, 9, 10, 12, 13
Junior Mint – sz 4, 6, 7, 8, 9, 10, 12
Zona Rosa – sz 5, 8, 9, 10
To try to make this fair for everyone, we're going to limit orders for the first week to existing customers and impose a six pair per rink limit.  Hopefully this will let as many as possible get at least some of these skates.
Vanilla has also said that they're bringing back another batch of their Parfait skates.  These are colorful high top skates that they originally released last year.  They'll come in purple, coral, and blue.  The sizes are women's sizes 5-11.  We don't have them yet, but we're hoping to have them in stock soon, possibly by Jan 20.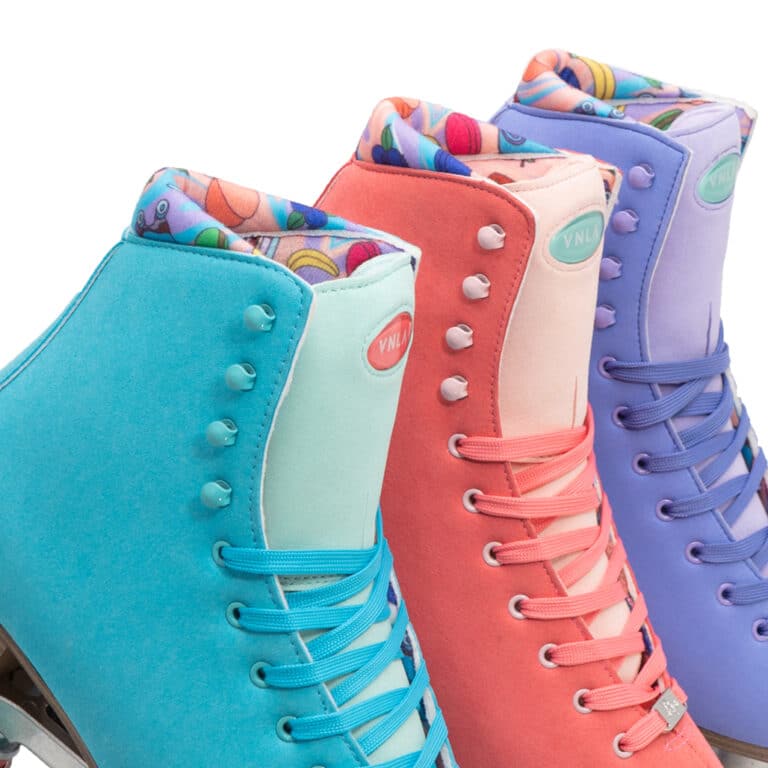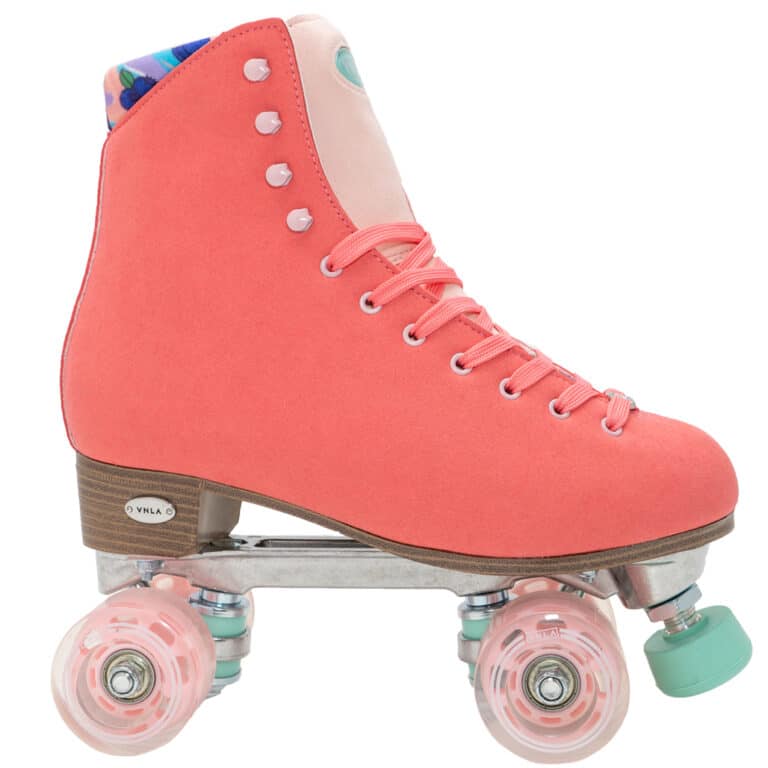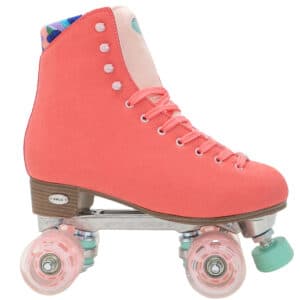 We just received a batch of black Driftr skates with mint colored wheels, laces, and stops.  This is something we asked Roller Derby to do for us because the color combo looked so nice.  Sizes 4-11 are in stock now and ready to ship.