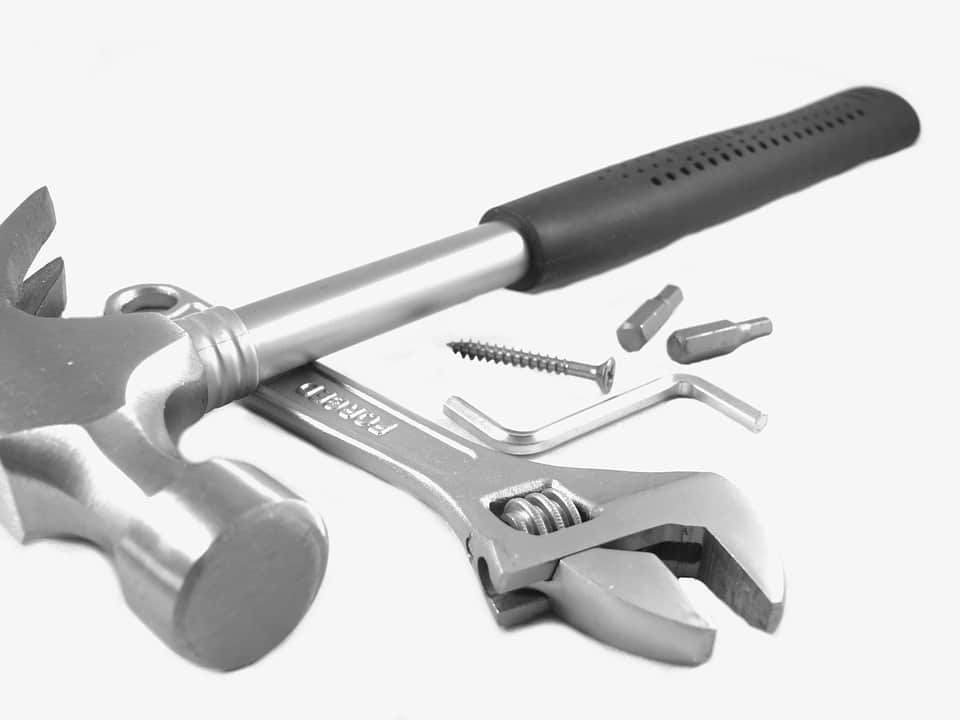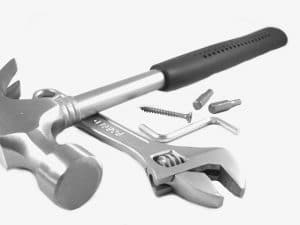 When your car needs maintenance, you go to a mechanic. When your fridge goes out, you call the refrigerator repairman, and when your skates get gunked up, the pros at Southeastern Skate in Roanoke, Virginia, have you covered.
At Southeastern Skate, we have every brand and style of roller and inline skate your customers could want, but make sure you know how to give your customers the great advice they deserve when it comes to keeping their new skates in tip-top condition.
Roller Skate Maintenance Tips
First things first, let's talk about the importance of keeping skates well maintained for the safety of your customers and the longevity of their purchase. Staying on top of regular and routine tune-ups will keep your skaters skating longer and more comfortably.
We've all gotten a pair of skates with a bad bearing or dry rotted boots, right? There's not much worse. And nothing will keep your customers off the hardwoods quicker than a pair of malfunctions skates.
Make sure you give your customers these little tips to keep their skates rolling and the good times coming week after week!
Keep Your Skates Dry – Getting a pair of skates wet is hands down the worst move you can make. Care should always be taken to make sure inline and roller skates stay as dry as possible.
Keep Your Trucks Tight – Things tend to loosen up with lots of use. Your trucks aren't any different. Make sure to periodically check that trucks are tight and secured properly to the boot.
Wipe Down Your Skates – You'll want to wipe down your skates with leather oil once a month or so. Keeping your boots conditioned will keep them comfortable and in great shape infinitely longer.
Check Your Bearings – Bearings go bad. It's just a sad fact of life. Make sure you check that your bearings are all rolling smoothly and if not, swap them out.
For more information or to restock your pro shop, give us a call or check out our online store today!