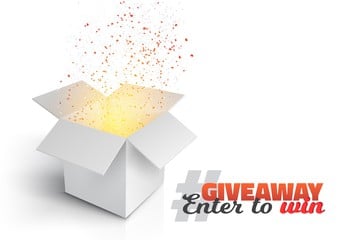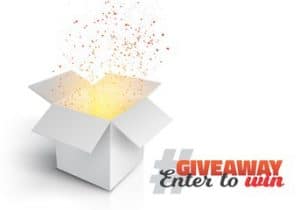 Are you trying to think of some ways to show your customers you care this Thanksgiving? At Southeast Skate Supply in Roanoke, Virginia, we have some great marketing ideas for you this holiday season. This time of year, you want to show your customers how thankful you are for their business and create offers to give back.
Here are a few ideas that could help you create some great marketing during the Thanksgiving holiday. Say thanks and drive customers to your door!
Promotional Giveaways – Everyone loves a chance to win! When you offer a free giveaway during the holidays, you could see a nice little bump in business. Offer entry into a free giveaway for everyone who comes to your skating center and throw a big party at the end of the month where the big winner will be announced for repeat business!
Holiday Gift Promotion – From gift certificates to discounts on fun gifts for the holidays, there are a ton of things you can offer this time of year. At Southeast Skate, we are fully stocked with all the skates, novelties and accessories you'll need to make your holiday promotion a success.
Give Back to the Community – Getting your skating center involved in a recycling program or a food drive this holiday season shows that you care about your community and gives your customers a chance to give back, too. It's a win-win!
These are just a few ideas, but no matter what you decide to do for your Thanksgiving promotional marketing this year, we can help. At Southeast Skate Supply, we have everything you need to keep your pro shop stocked up and bring your giveaway items to the next level!