We just got in several new wheels from Bones.  These are in stock now and ready to ship!
Bowl Bombers – Designed for the ramp, park, and trick skaters out there.  It comes in two sizes (57mm and 62mm) and four colors (white, black, clear, and clear-red).  They're in a 101A hardness.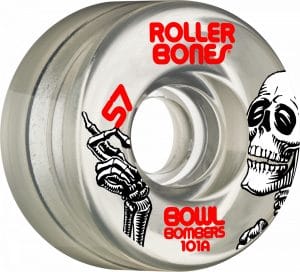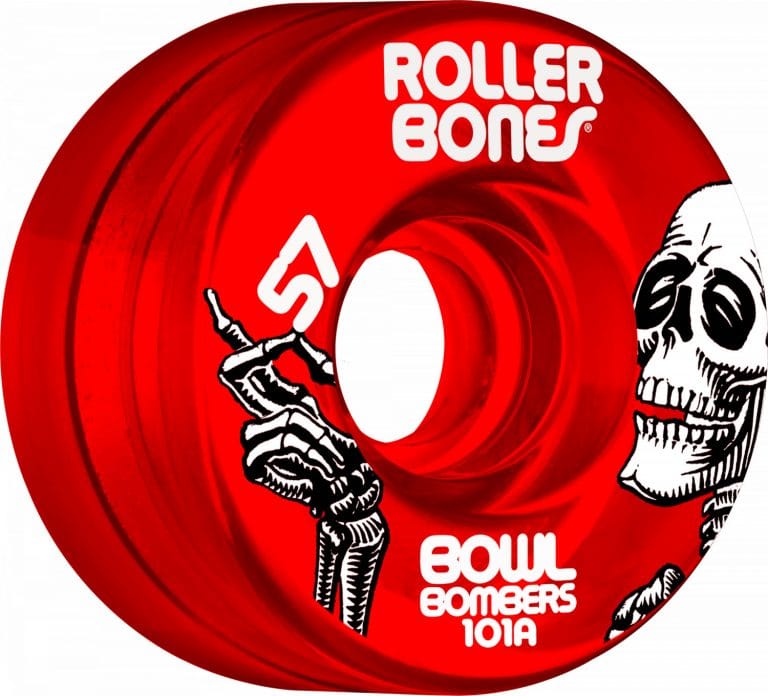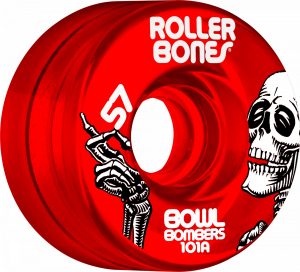 Nitro – This is a smaller version of the Turbo (59mm x 38mm).  They have a slightly different hub to make the smaller size work, but it's still aluminum.  We've got the 97A and 101A in stock now.  There is also a 94A version coming, hopefully we'll get those soon.