Pacer is introducing a new line of inline skates.  Some of you saw these at our recent tradeshow.  They are now in stock and ready to ship.
The Explorer skates are perfect entry level skates for use in the rinks.  The boots have power straps and deluxe comfort liners.  The frames are a lightweight reinforced polymer material.  The bearings are Gold 7 Speed Rated quality.  The wheels are designed for indoor-outdoor use, they're 76mm large, and the name of the wheels are Kemistry Magnium.  These will be the first wheels from the new Kemistry brand.
These come in men's (sz 6-12) or ladies (ladies sizes 6-10) versions and are in stock now.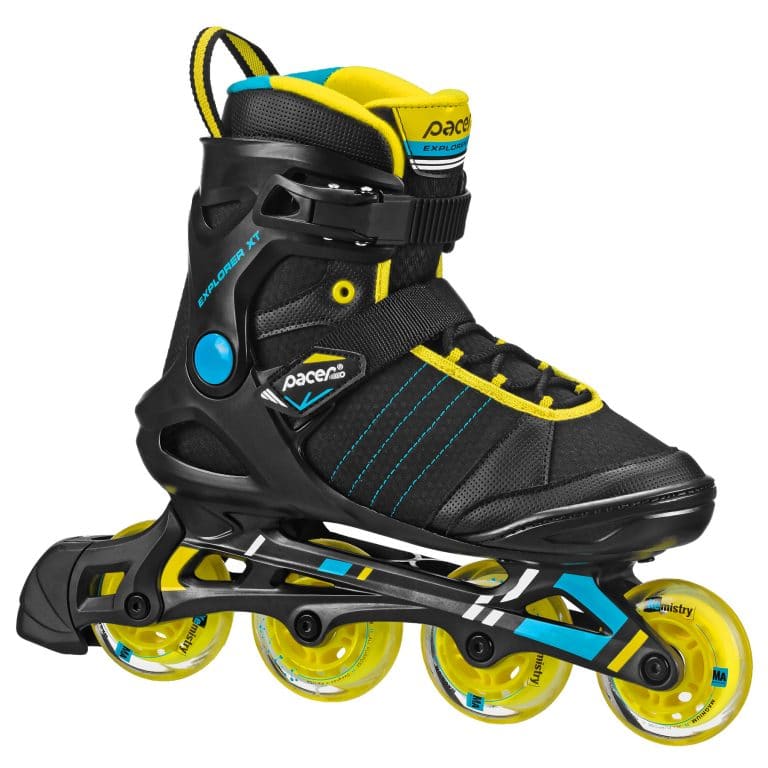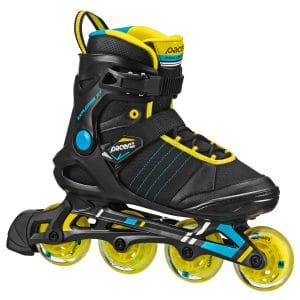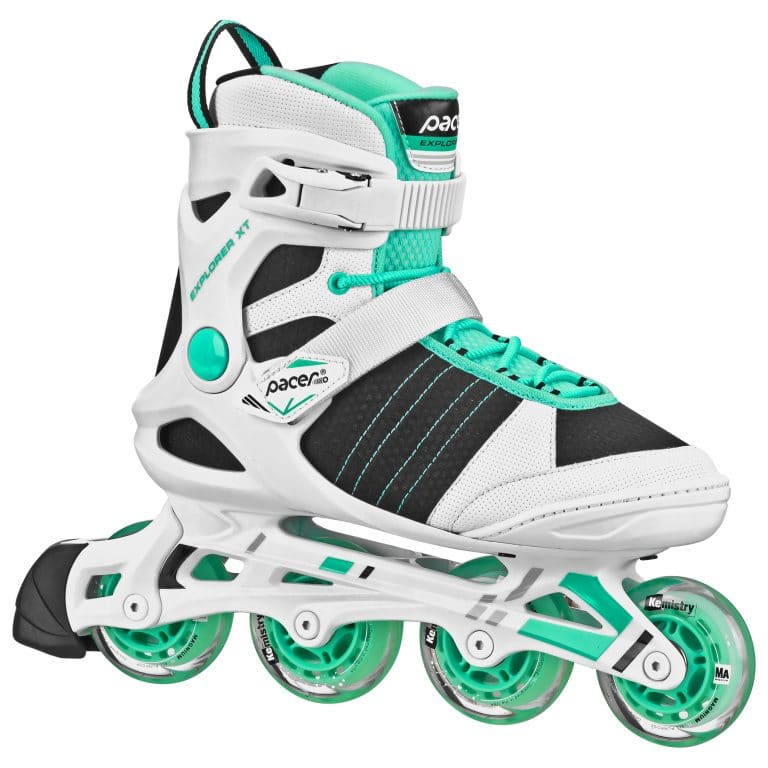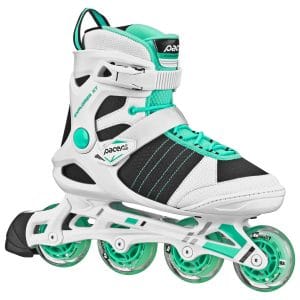 There is also an adjustable version for the younger skaters.  These are pretty similar, but the wheels are smaller and the bearings are Bronze 3 Speed Rated.  They come in boys or girls adjustable sizes.
Small – fits sizes 10J, 11J, 12J, 13J
Medium – fits sizes 13J, 1, 2, 3
Large – fits sizes 3, 4, 5, 6