Vanilla skates were started in 2005 and became a roller skating sensation soon after. This brand of skates cover jam roller skaters to derby roller skaters, speed inline roller skaters to recreational fun time roller skaters. There's a skate for all types of roller skaters.  
The Latte is a brand new color scheme for their Vanille Junior. We've also got the Loco Verde Vanilla skate. This roller skate is their new higher end inline speed skate.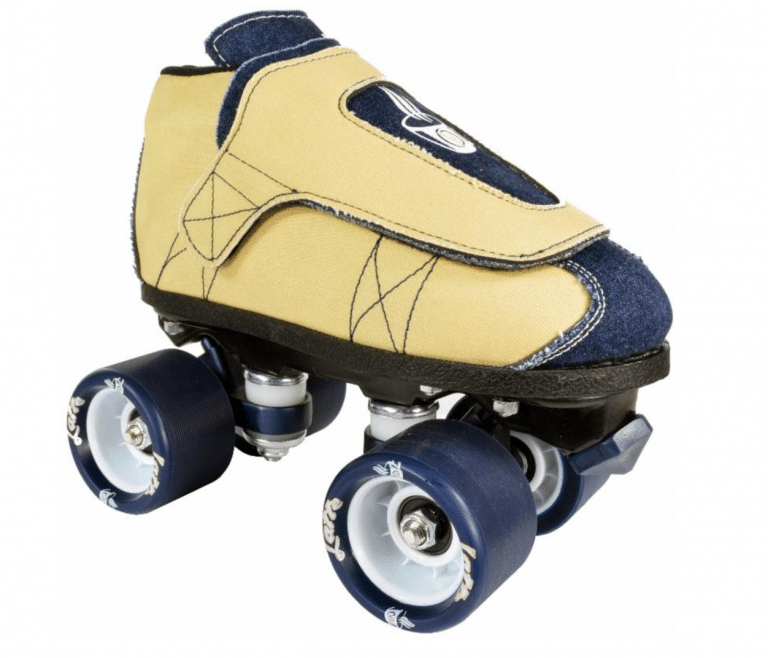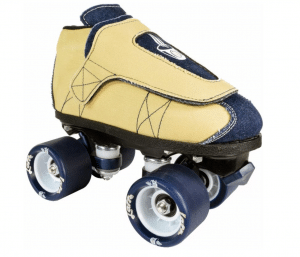 At Southeastern Skate Supply, we strive to provide you with the latest information on what we have in stock and new shipment coming in. Stay up to date with the newest shipment by signing up to receive our e-newsletter. You'll never miss another update from Southeastern Skate Supply about new shipment, specials, and promotions, again.
How old are your skates? Give the quad and inline skates at your rink an upgrade by investing in your business with new roller skates for your facility from Southeastern Skate Supply. No one likes to wear smelly roller skates, not even an eager roller skater. Don't wait until customers are complaining to invest in new skates. Browse our catalog of quad and inline roller skates today!
For more information about stock and new shipments at Southeastern Skate Supply, visit our website or give us a call at (540) 342-7871. Are you a current Southeastern Skate Supply customer? Rate and share your experience with our skates and products in the review section of our Facebook page today. We always enjoy hearing from you!