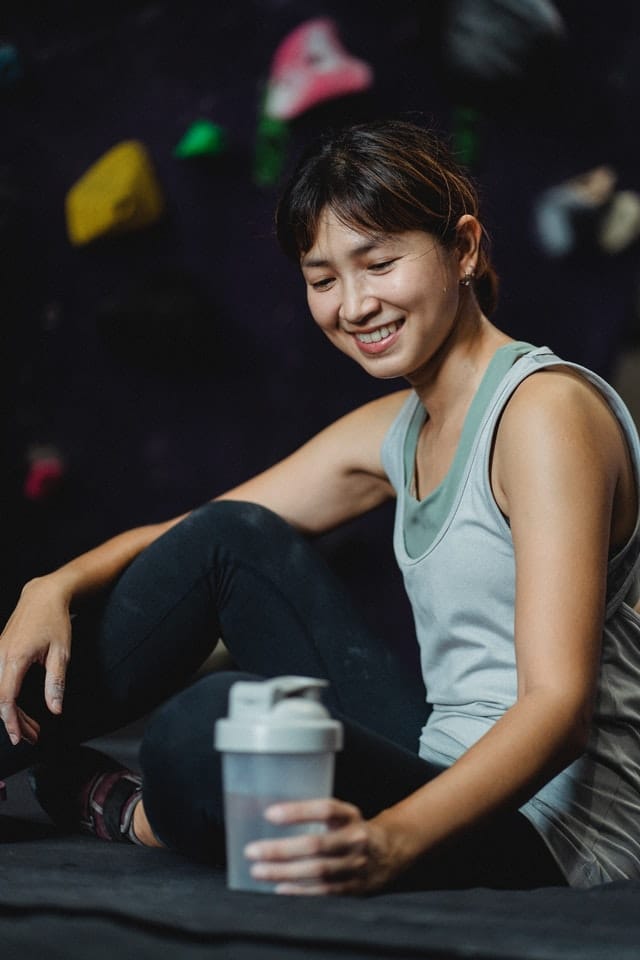 A new year is just around the corner, and with it comes the possibility for fresh starts, new approaches, and brighter days. With that in mind, why not try a new approach to your skating rink marketing in the coming months? Many folks are making New Year's resolutions, so it's an opportune time to promote the health and fitness benefits of roller skating. Check out these skating rink marketing ideas below, and let us know if you have any fresh and creative ideas to share!
Skating Rink Marketing: It's All About Fun and Fitness
Customer Education
Because roller skating is fun and social, most people think of it as mere entertainment. But it's so much more! Reach new customers and reinvigorate existing customers by educating the public on the many fitness benefits of roller skating. There are plenty of ways to do this, including: 
Hanging informational posters around your facility

Sharing

infographics

on your social media channels

Giving interviews with local media about the fitness aspect of roller skating

Writing about the fitness benefits of skating on your blog or in your email newsletter

Placing table cards with skating fitness information in your snack bar area.
Cross Promotion
Another great marketing strategy is to team up with another business or organization in your area for a cross-promotion campaign. For instance, you could offer a discount to members of local fitness clubs in exchange for them promoting you to their members. 
You could also work with your town's YMCA, recreation department, or school district to create an awareness program and get people to try skating for fitness. Offer to make appearances to talk about the health benefits of skating, or give a demonstration to show some ways to get an even better workout while skating. 
Is there a local yoga studio or CrossFit gym that you can invite to host an event at your rink? Doing so will expose a whole new group of people to your business, giving you the opportunity to create some new regulars. 
Classes and Bootcamps
One way to cater to fitness-focused customers is to add some classes to your regular skating sessions. In addition to the usual beginner, intermediate, speed skating, and/or artistic skating classes, consider offering a roller skating aerobics class, a "mommy and me" skating class, or incorporating skating games to get skaters' heart rates up.  
Many people don't realize the possibilities with roller skating, so you may also need to do some awareness marketing to let people in your community know that there are alternatives to tee-ball, soccer, CrossFit, and spin class. Roller skating classes, speed skating leagues, competitive artistic skating clubs, and roller derby leagues are the undiscovered jewels of recreation and fitness, just waiting for folks to discover the fun!