We are now back from the RSA Convention and Tradeshow in Las Vegas.  Thought we would do a recap with some notes, pics, etc., from the trip.
Please note that most of the skates shown below are previews.  The final version might change some.  We don't have a firm date yet (but most are probably this fall), we don't have prices, really all we have is some pics taken with a cell phone camera.  So take all of this with a grain of salt.
Some of these pics have already been shared on our brand new instagram account.  If you'd like to follow us there, we're at https://www.instagram.com/seskate/.
We MAY be adding more pictures like this over the next few days as we get them in.  So if you're interested, keep checking back.
The first thing on our schedule was the RSA Board meeting.  We are honored and humbled to be the RSM representative, which means we need to go out a few days early to attend that meeting and discuss what the different committees and groups within the RSA are working on.  The RSM Board Report was UNANIMOUSLY accepted and approved by the Board, which was a huge vote of confidence in the direction we've taken.  We thank the board for their support.


We also attended the annual general assembly where the new RSA officers were elected.  Congrats to Couey and Wahlig for winning.  But also thanks to those that weren't selected for their willingness to give back to the industry if they had been chosen.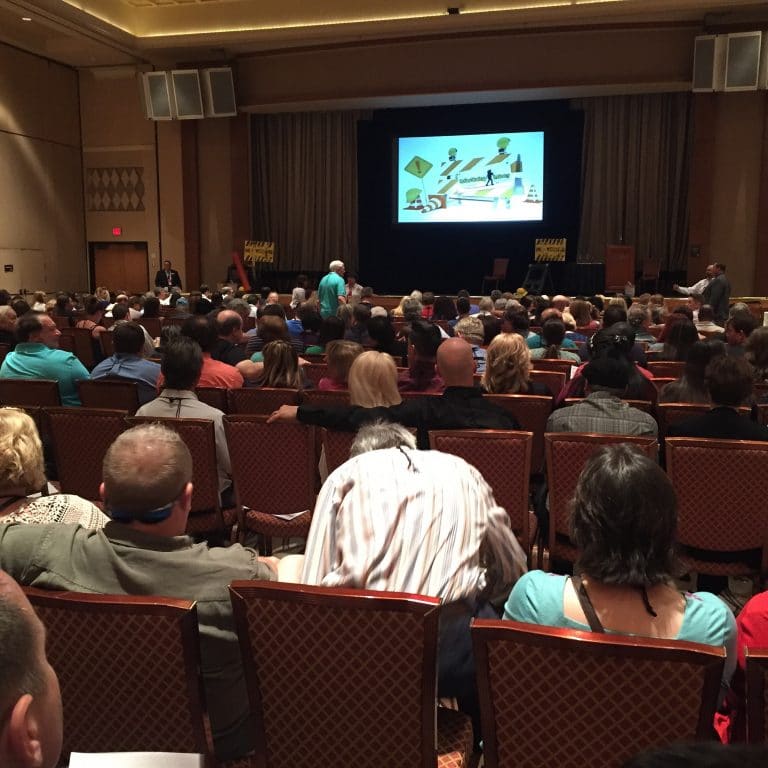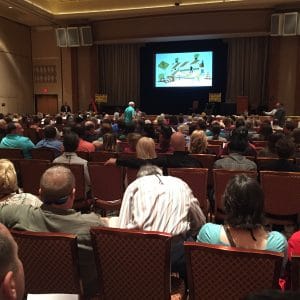 The theme for the tradeshow this year was something about construction.  So our booth had a construction theme.  We were honored to win the award for best large booth, the first time we had ever received an award like this.  Below is a picture of the booth and then also a picture of the presentation of the award with several board members and VIPs.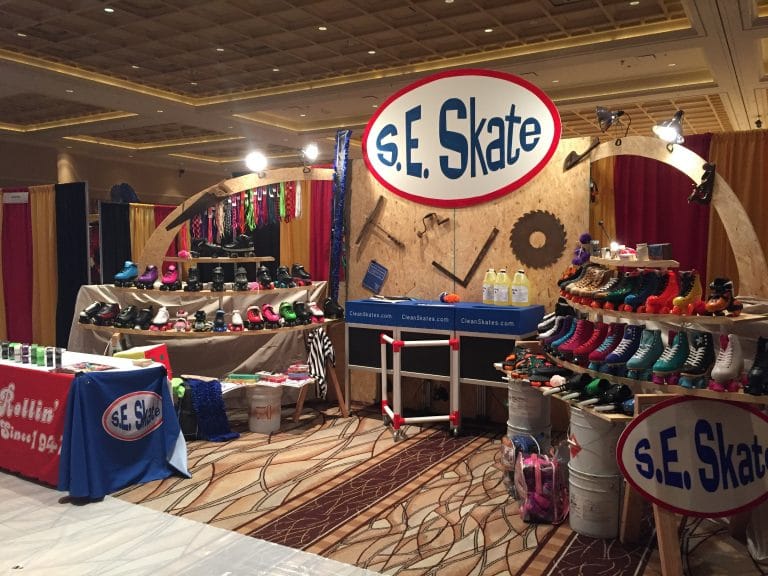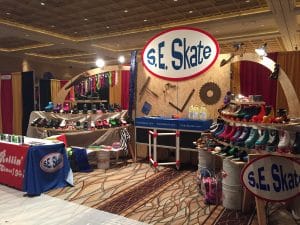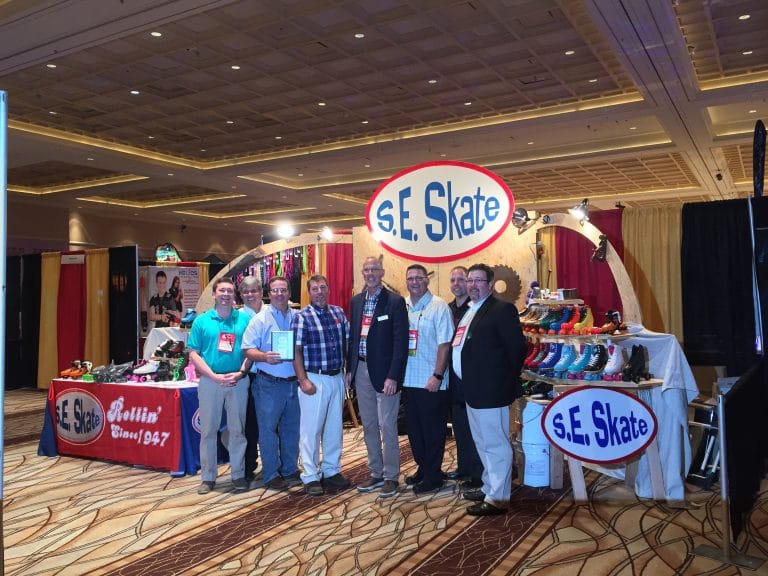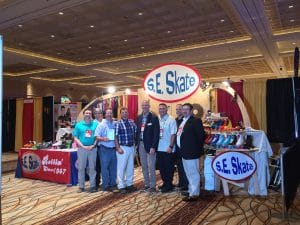 Many of the vendors were showing off new products.  Here are some pictures of new items that might be coming soon to a rink near you.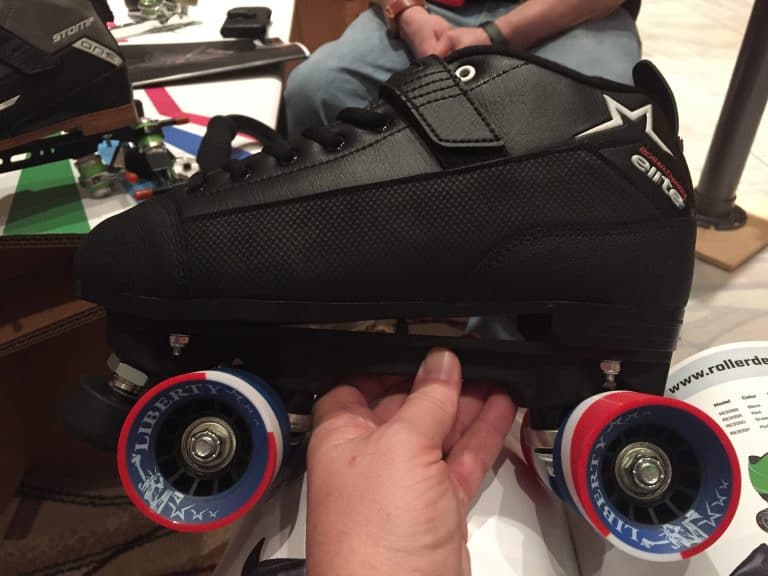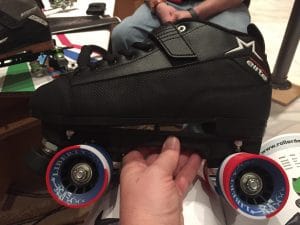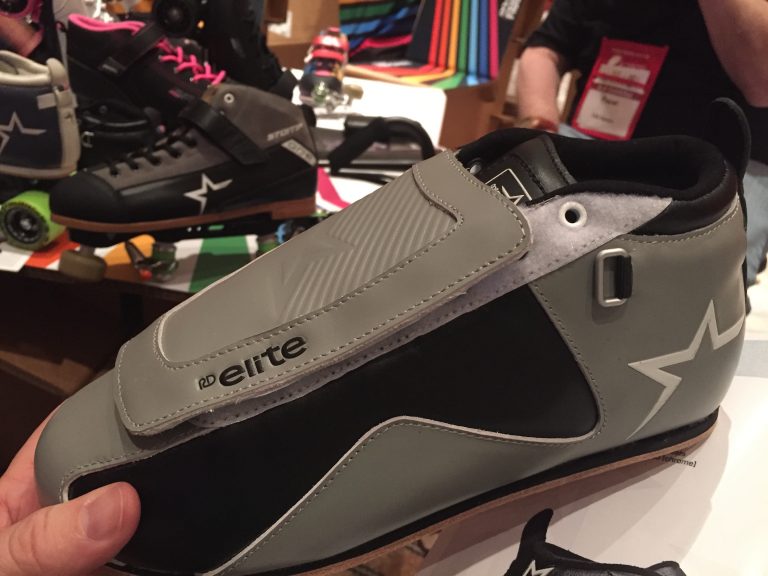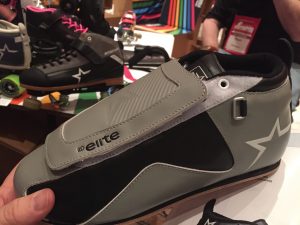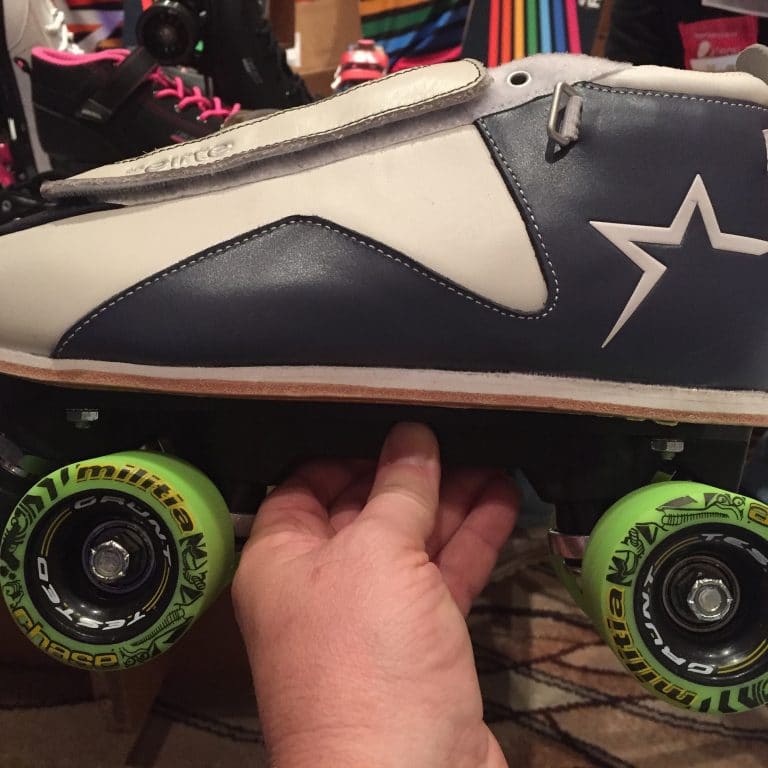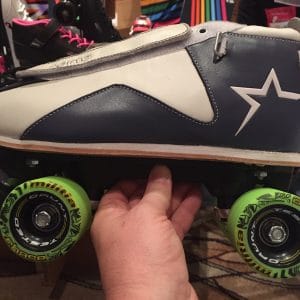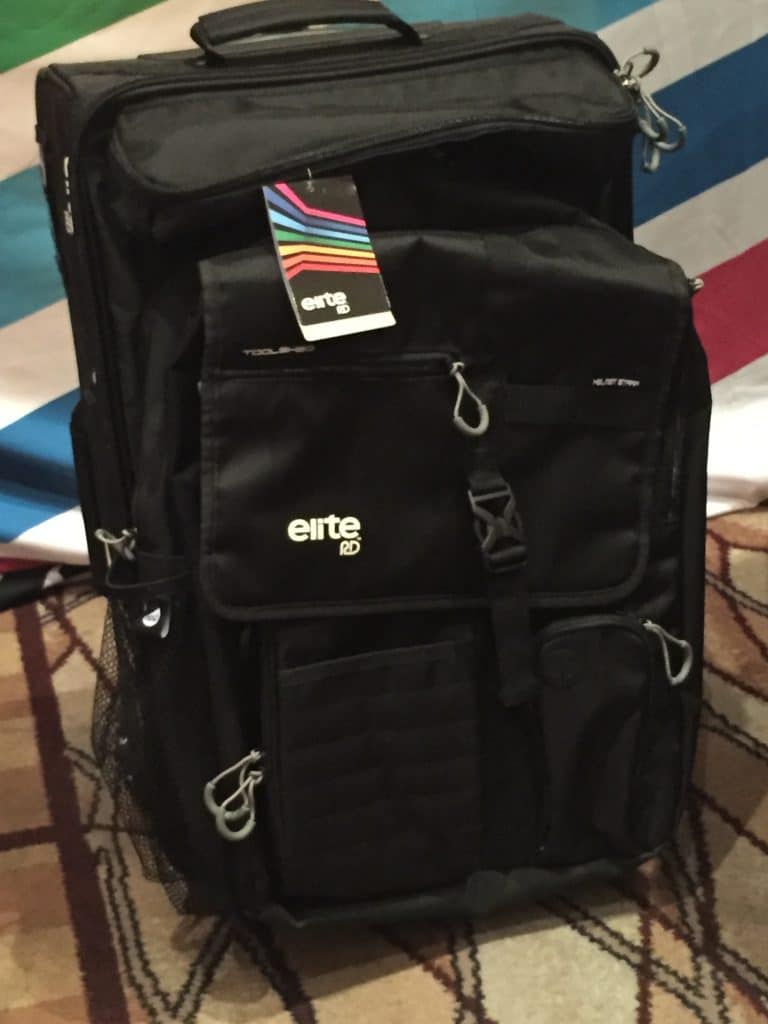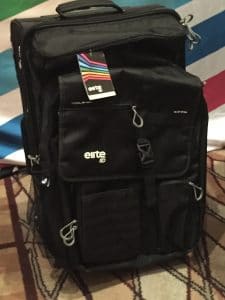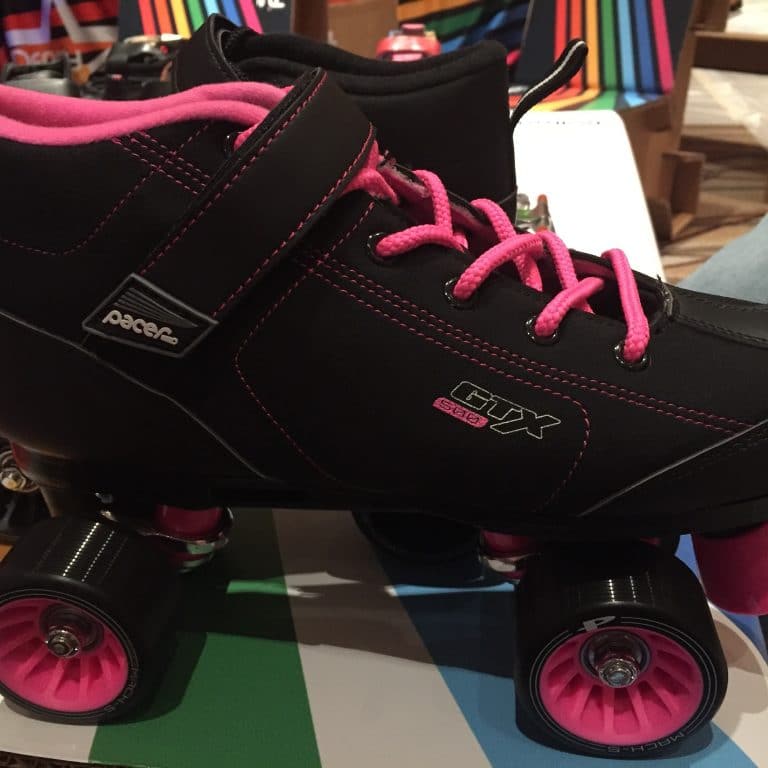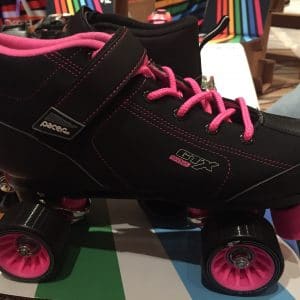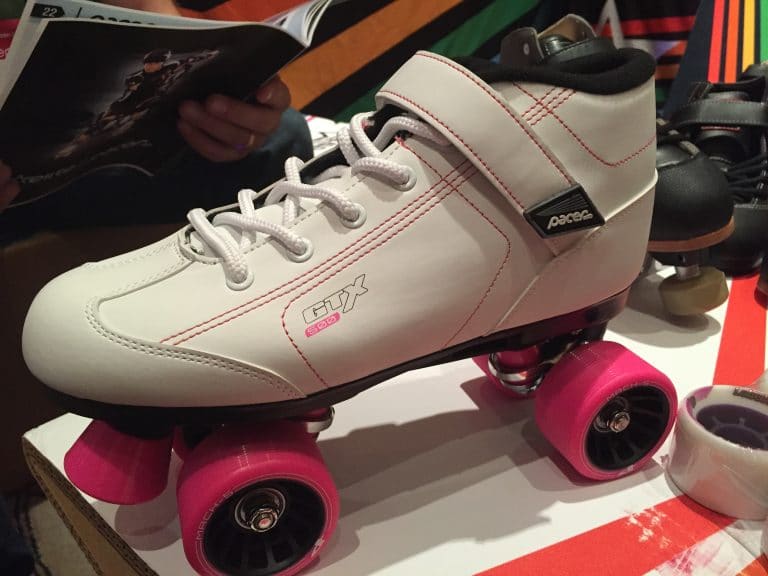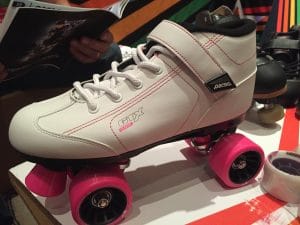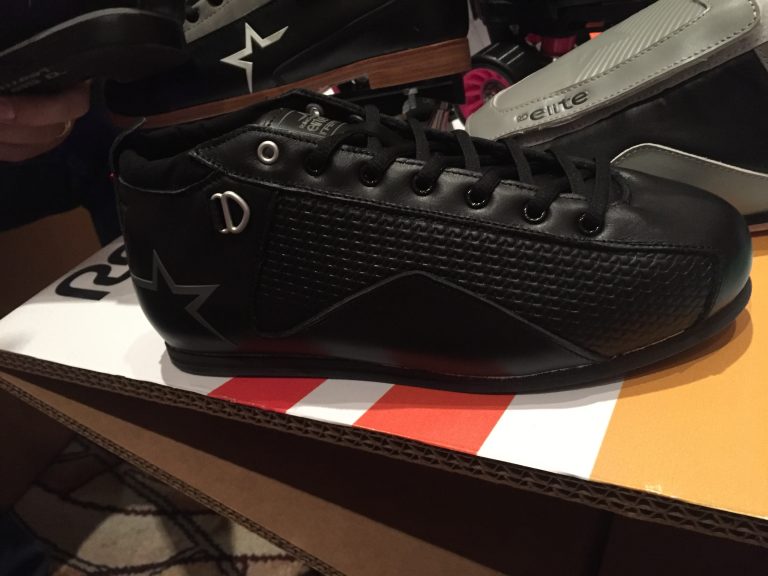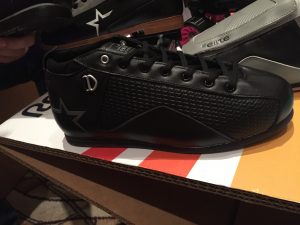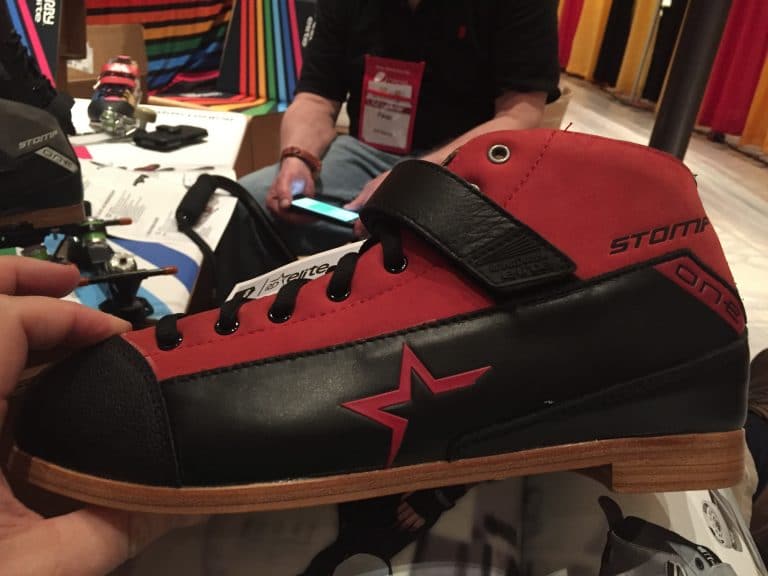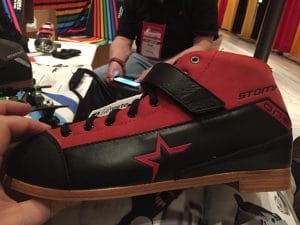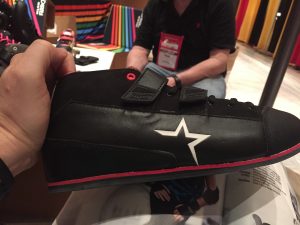 This year the convention floor had a skating surface in the back.  They did several derby meets the day before the tradeshow got started.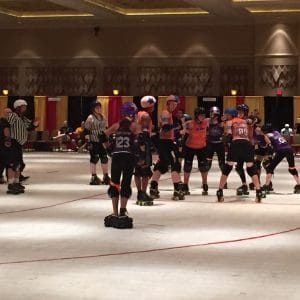 Here are a couple pics of Sure-Grip getting ready to go back home.