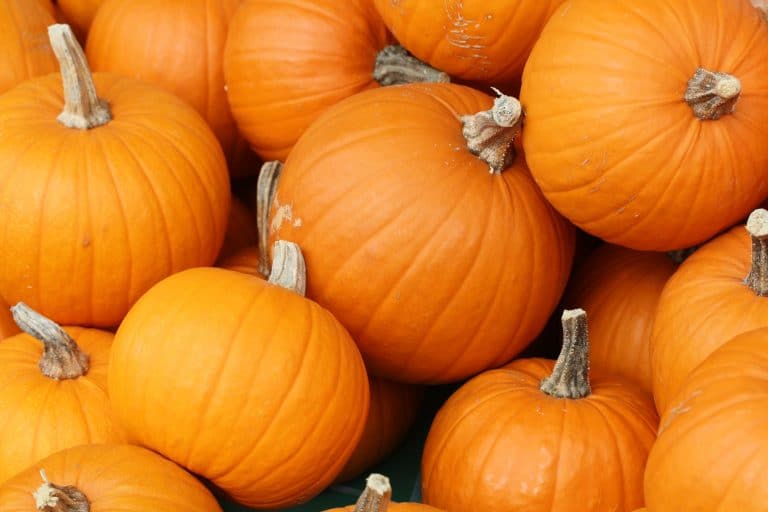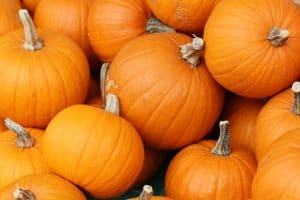 When you think of the month of October you may think of things like pumpkins, ghosts, haunted houses, candy, parties, costumes and more; but what else does October mean? National Roller Skating Month! That's right, ever since October of 1983, our nation has honored roller skating during the month of October, so why not celebrate with some new skates from Southeastern Skate Supply?
National Roller Skating Month was established in 1983 by President Ronald Reagan. He declared this month to remind families of the benefits of roller skating including a safe place to have fun with your family while getting fit, too!
In today's world, many people are plugged into electronics (cell phones, laptops, computers, tablets, TVs, etc.), so it's always refreshing to disconnect from the World Wide Web and partake in some quality fun with family and friends, and getting in some fitness fun is always a bonus! Not to mention, with the cool fall temperatures settling in, October is a great time to bring the fun inside, so why not head to your local roller skating rink?
The Southeastern Skate Supply team hopes you take part in our favorite month of the year – National Roller Skating Month! Check out our collection of skates and be sure to check our website frequently as we have new holiday stock coming in every day!

For more information about our products at Southeastern Skate Supply, visit our website. Do you shop with SESkate? Rate and share your experiences with us in the review section of our Facebook page today. We always enjoy hearing from you!