We have received several big shipments over the last few days that we have been anxiously expecting.
We now have a new high top quad skate from Pacer, with an emphasis on the "high top" part, called the Omni.  The Omni boot is faux leather with a suede interior lining and a padded tongue.  The chassis is fiberglass reinforced with a 5/8" size jam plug.  The bearings are Bevo Gold-7.  The wheels are white Kemistry 57mm x 95A.  This boot is the part that is going to get your attention as it is higher cut than any we've had in a long time.  Black, sizes 5-13 in stock now.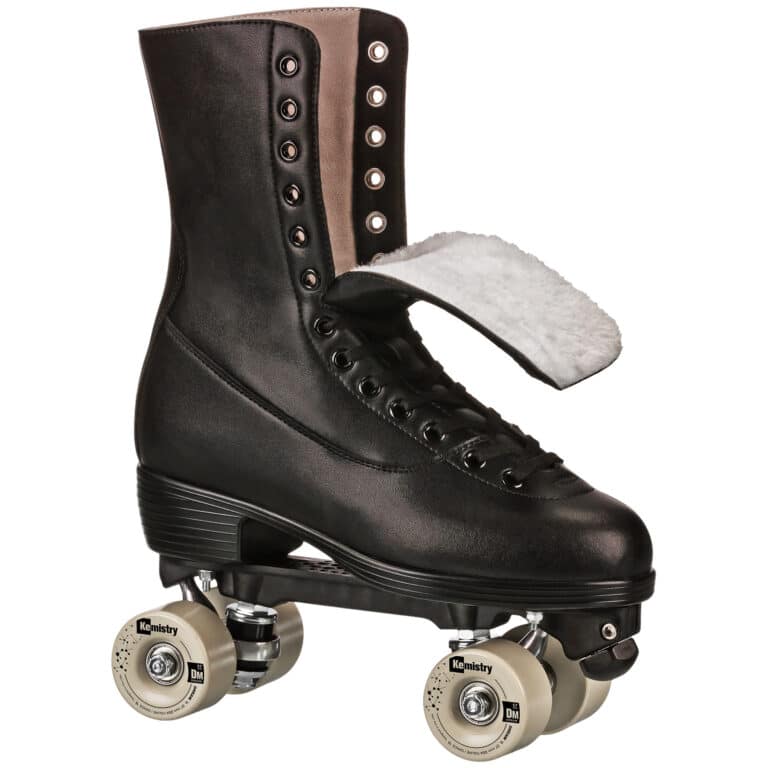 The Aero quad speed skate is now back in stock, in sizes 4-11 (no 12 quite yet).  This is a great classic looking speed skate with a metal plate that has been very popular when we've had them in stock.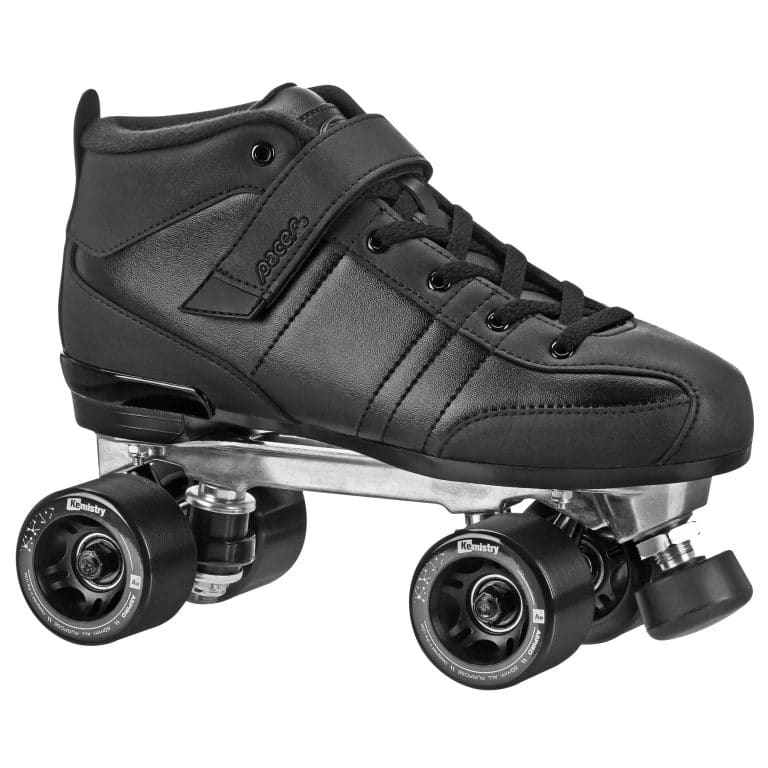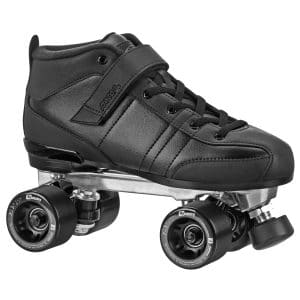 We received another shipment of Vanilla Junior skates.  Here are the styles and sizes that are now in stock:
Tuxedo sz 3, 4, 5, 6, 7, 8, 9
Stealth sz 3, 4, 5, 6, 7
Mint sz 3, 4, 5, 6, 7, 8, 9, 10, 11, 12
Silver sz 5, 6, 7, 8, 9, 10, 11, 12, 13
Code Red sz 3, 4, 5, 6, 7, 8, 9, 10, 12, 13
Code Blue sz 4, 5, 6, 7, 8, 9, 10
Zona Rosa sz 3, 4, 5, 9, 10, 11, 12