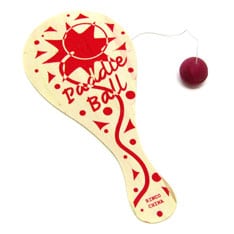 Earning tickets at the arcade and trading them in at the redemption counter was one of the greatest joys as a child! So make sure your prize counter is well stocked with all the best novelty toys to keep your young guests happy and coming back!
Here are a few of our favorite classic novelty toys:
Along with skates and rink equipment, Southeastern Skate Supply has a ton of great novelty items available for your skating rink arcade. Order yours today!