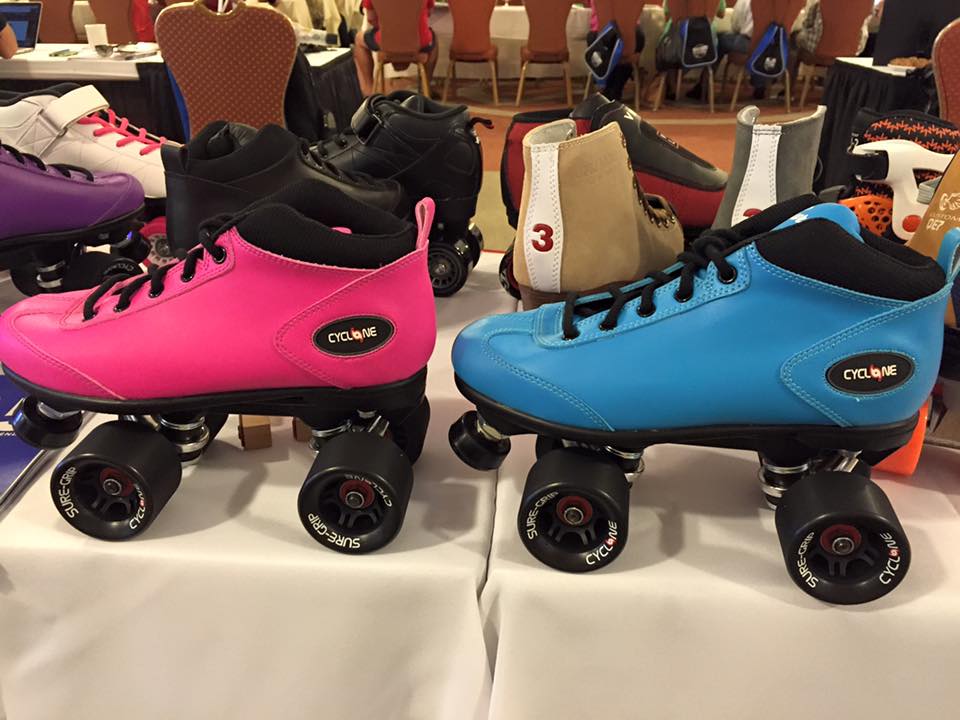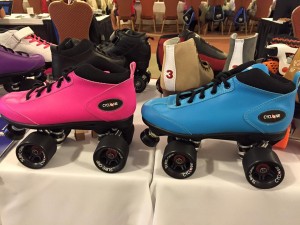 Summer is fastly approaching but is your roller skating rink ready for the summer rush? Are your skates still intact from last summer's rush? How is your carpet looking? Do you have a snack bar? Is it filled with snacks? These are all questions to ask yourself when you're deciding if your roller skating rink is ready to take on the summer 2017 rush. At Southwestern Skate Supply, we carry a complete line of skating rink equipment in addition to the skates.
Snack Bar Equipment
We offer the complete line of snack bar equipment, including Gold Medal brand kitchen equipment and Plymold Seating. All of these items are shipped direct from the manufacturer at a significant discount off of their list prices.
Popcorn poppers

Fun Pop 4 ounce (#2404)




Titan 6 ounce (#2551)




Special 88 8 ounce (#2388)




Lil Max 8 ounce (#2389)




Bronco Pop 8 ounce (#2152)




Econo 14 ounce (#2121)




Whiz Bang 12 ounce (#2003)

Cotton Candy machines

Floss Boss #3024




Econo Floss Cotton Candy #3017 and #3017SS

Snow cone machines
Snack Bar Seating
We offer discounts on any of the Plymold brand seats. They offer hundreds of different options, and we can help you with any of them. But for skating rink use, the Contour style benches are far and away the most popular style. They're relatively inexpensive, durable, and easy to clean.
Carpet
Skating rink carpet needs to be extremely durable to stand up to the wear and tear of the skaters. Many rinks find that Carpetile is the perfect fit. This carpet comes in one-yard squares. This makes it easy to install and also easy to repair. If you have a damaged square, you just replace the one bad square. Because all skating rinks are going to have high traffic areas that wear out quicker than the low traffic areas, the ability to replace the worn areas becomes very valuable.
For more information about our products or becoming a client at Southeastern Skate Supply, visit our website. Are you a current Southeastern Skate Supply customer? Rate and share your experience with our team and products in the review section of our Facebook page. We love hearing from you.