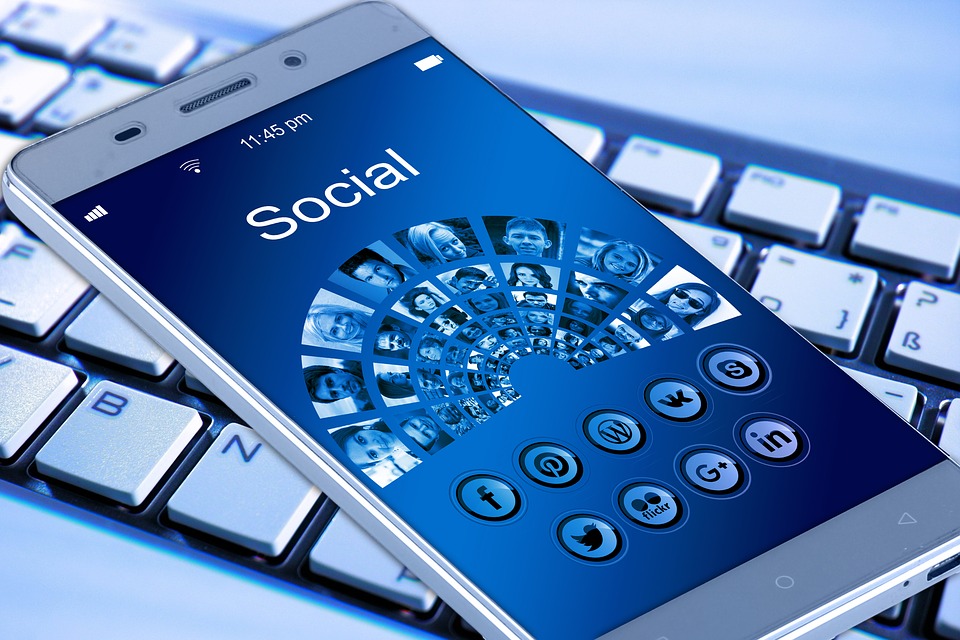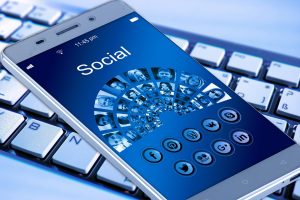 If time flies when you're having fun, it's safe to say 2018 has been a blast! While it's hard to believe that the year is almost over, we couldn't be happier or more thankful for another wonderful year of serving you, our customers.
As we look toward to 2019, we just want to say "Thank you!" for all of your wonderful support, and we hope that your new year is filled with the best things life has to offer – like roller skates!
Check out some ways to stay connected with us so that you won't miss out on a thing in 2019.
Sign up for our newsletter

– By skate center operators, for skate center operators! If you want the latest inside scoop on what's coming up at Southeastern Skate Supply, the latest industry news, best new products, or helpful tips, our newsletter has you covered.

Follow us on Facebook

– If it's not on Facebook, did it really even happen?! This is where you'll find updates from us, articles, photos, and well, whatever we want to share! Get social and leave us a comment or review, or share some photos of your Southeastern Skate Supply products in action!

Tweet your heart out

– If you prefer your updates in bite-sized form, then be sure to follow us on Twitter! And don't be shy; feel free to @ us!
Thank you again for being such great customers, and don't be a stranger in 2019! After all, there are so many ways to stay connected.