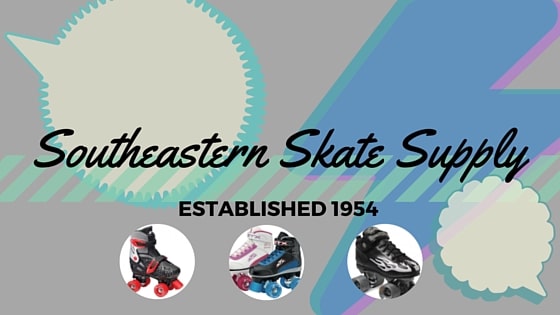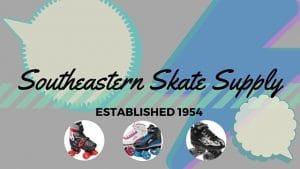 Since 1954, Southeastern Skate Supply has served as a major wholesale distributor for roller skates and supplies for the roller skating market. Over the years we have evolved with the skating industry to become one of the top distributors in the market, however, we couldn't have come this far as a business without our fantastic customers and their testimonials. Check out what they have to say about Southeastern Skate Supply.
"Awesome customer service! The staff is always ready to answer questions and items are shipped immediately." – Lorrina Sanchez Staton
"Awsome supplier! We love them! Customer service is great!" – Shane Locklear
"Fantastic supplier" – PB Patterson
At Southeastern Skate Supply, we value our customers and look forward to fostering relationships with new clients. Whether you're interested in starting your own roller skating rink, or already an owner – we're your one stop shop. As a roller skate wholesale distributor, we have everything you'll need to begin business and maintain a rink that stays with current trends!
For more information about Southeastern Skate Supply, visit our website today!
Have you shopped with us? Share your experience with us on our Facebook page, and don't forget to sign up for our email newsletter. Receive all the latest information about stock inventory and more!