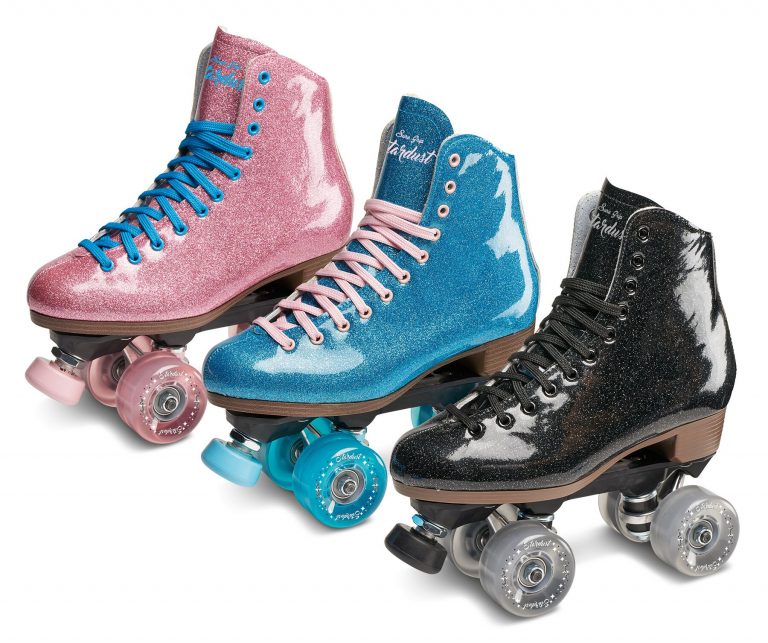 Making sure your customer's skates fit right is just about the most important aspect of roller skating. The difference between properly sized skates and poorly fitted ones will make or break your customer's day.
Make sure you have the sizes your skaters need so that everyone enjoys their time on the hardwood. At Southeastern Skate Supply, we have the gear you need. Check out the sizing tips we use to ensure everyone is properly fitted and then pick up the skating gear you need.
Basic Sizing
Roller skates and roller blades will typically fit much like an everyday shoe. Your customer's shoe size is a good starting point for their rental skates. Check to make sure the toes are just short of or barely touching the tip of the skates. If toes are curled up and crammed in, the skates are too small. You can also have your customer kick their skates down with their toes. Feel the heel area to see if there is excess space. If so, the skates are too big.
Purchasing the Right Size
Skates, just like shoes, will need to be broken in. If you're buying a new pair of skates for you or your kids, you should expect some tightness, but using the tricks stated above should help you find the right fit. Skate will break in pretty quickly and soon that tightness will turn into a perfect fit as long as you sized them right!
The internet is full of handy sizing charts, too. Check them out and remember the tips we've shared here. And if you need more info, we're happy to chat with you about finding the perfect fitting skates.