Summertime is full of fun activities; and that's why we love it so much! Who doesn't love more time with family and friends? There are a ton of different summer adventures you can get into, like water parks, amusement parks, laser tag arenas, go-karting, etc. We might be a little biased, but we think roller skating is the perfect summer activity! And here's why: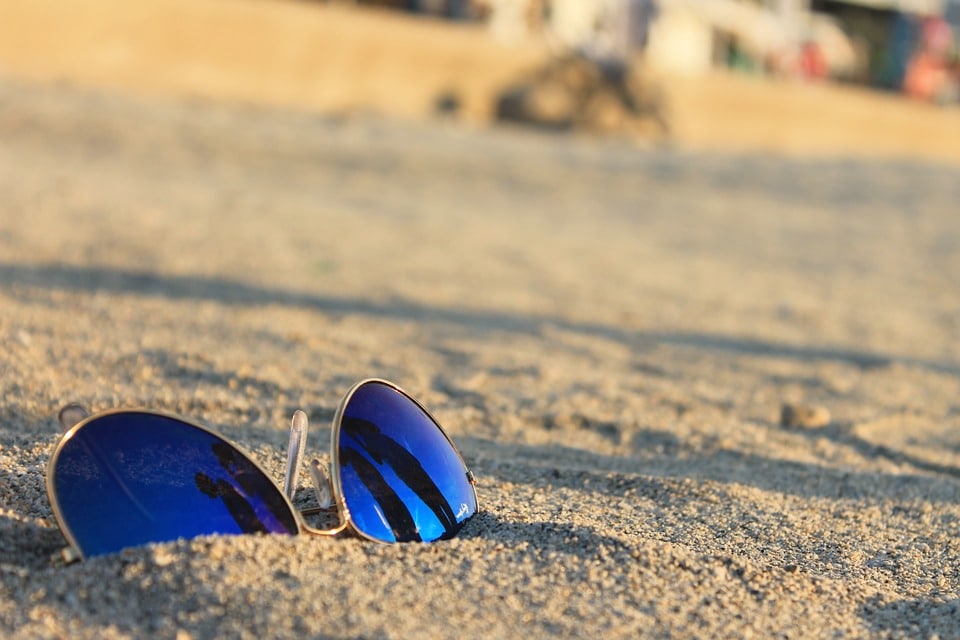 It's great for all ages. It's often difficult for everyone to agree on one thing. But that's where roller skating comes in handy! Whether you're 5 years old or 60 years old, roller skating is a family fun classic everyone can enjoy.
It's air conditioned. No sunburns or heat exhaustion here! Roller rinks are almost always air conditioned, making for a very cool and relaxing evening.
It's great for bonding. If you're a sports team, summer camp, corporate office or other group, roller skating is a great idea for a field trip or team bonding event. There's a ton of fun games you can play at a rink. Check out some of these games, they're super creative and easy to execute!
It's great exercise. Going to the gym or running can get a little monotonous don't you think? Roller skating is a lot easier on the joints and it's more fun! Find out more about what roller skating can do for your health here!
So there you have it! If you plan on roller skating often this summer, you might need a pair of skates! We have a huge selection to choose from; take a look at our catalog and then view our sizing chart to see what will fit!