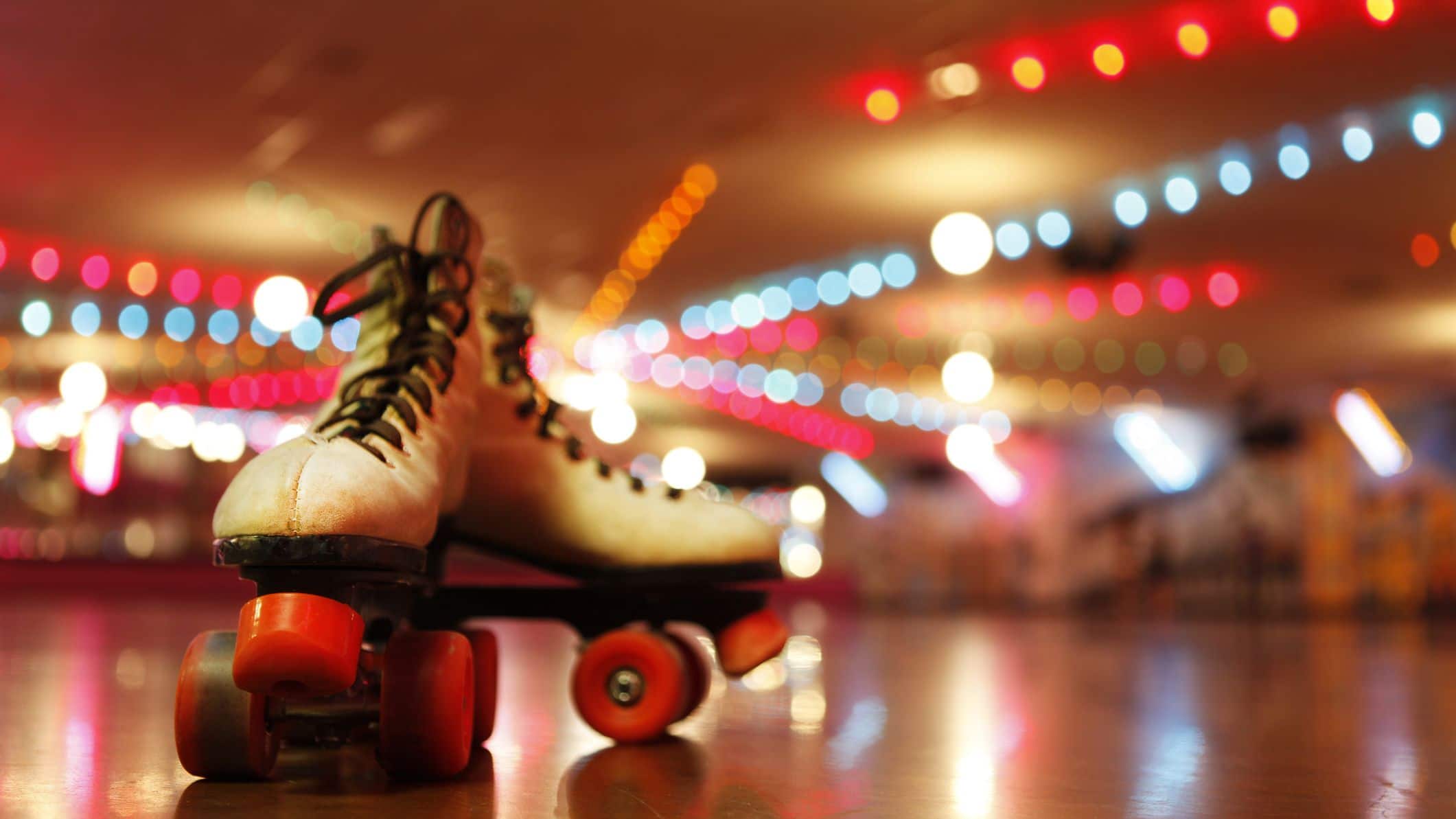 With the end of one year and the beginning of the next approaching, we tend to reflect and review our year. We think about what we could improve on, what we did well, what we enjoyed, what we hated and what we want to try next year. While thinking about this in a personal way is crucial, considering these things when it comes to your business and roller rink are crucial as well. We are nearing the end of a decade and about to begin 2020 fresh. Don't you want your roller rink to start 2020 fresh as well? Well, we are here to give you the cheat sheet on what to focus on for freshening up any roller rink.
Here are some of our key items to focus on when freshening up your roller rink for 2020:
Snack Bar. Take your inventory and sales to review from 2019. See what sold and what didn't. From there, you can possibly simplify the menu. which in turn will cut buying costs. You could also remove what isn't selling and roll in something new. Try putting a snack bar request form on a clipboard next to the register. Customer feedback is always appreciated and if someone sees something they requested being added to the snack bar, they will become a loyal customer.
Pro Shop. Again, you will want to take your inventory and sales from 2019 to see what sold and what did not. Make sure you have a variety of sizes and styles. You do not want to lose a customer because you did not have their skate in stock and someone else did. Check out our website or 2020 catalog for everything new.
Music. Review your playlists, CD's and track lists from DJs. You want to make sure you have music that is appropriate but also popular among the general public. Also, for theme or throwback nights, make sure to take time to curate a collection of classics from that time or theme. Music does a lot for the atmosphere especially in a place where people are constantly moving.
Review your hours of operation. See if you are dead for the first or last hour and determine if it is worth adjusting your hours. You want to make sure you are making money for every hour you are open.
Review the 2020 calendar and plan out any and all parties or theme nights you want to have. This way you can make sure to budget, prepare and get the most advertising yielding the largest turnout possible. Think outside of the box with some parties and theme nights. For example, a Galentine's Day party a few days before or after Valentine's. This gives wives, mothers, students and just women in general an excuse for a girl's night out to your establishment when they may not have before.
We hope that these tips and tricks to refreshing and renewing your rink for 2020 help make next year your rink's best year yet.
Thank you for another wonderful year and we look forward to working with you next year whether it be for the first time of 500th. Happy Holidays from our family to yours.