For the first time in a very long time we have all sizes of the black and white GTX-500 skates in stock. These have been very good sellers for a very long time, and it's great to have them back on the shelf.
We have a new color scheme for the Lucy adjustable skates. The original design with the pineapples remains very popular, but we now have a second color to choose from, the watermelon version. This one is mainly green, with some red highlights. These have been a very popular skate for rinks to stock since they're adjustable and you just need two pair (one small and one medium) to fit most of your younger skaters. With those two pairs in stock you can offer something to fit sizes 12 Junior all the way up to 6.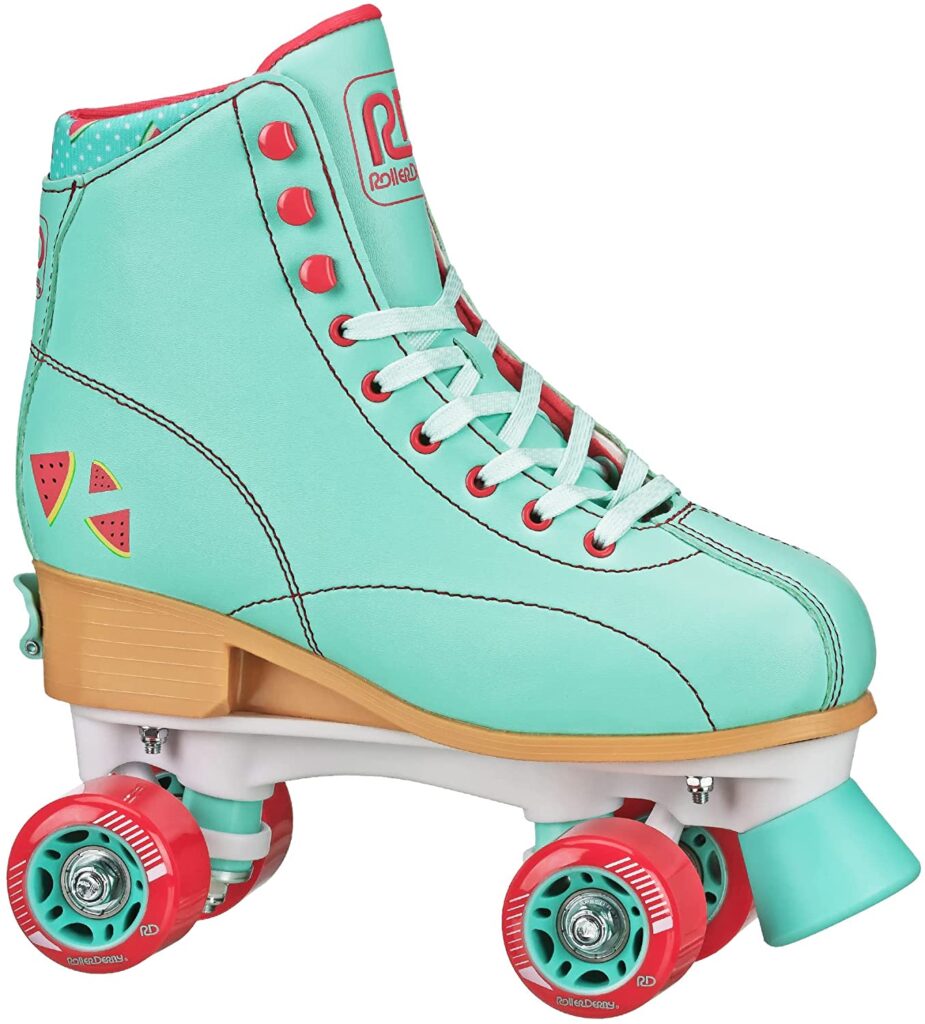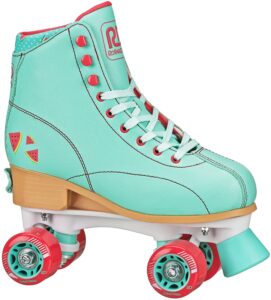 We also received a new shipment from Roller Derby of the Candi Girl skates. These are great looking colorful skates at two different price points.
U774 Carlin:
Drifter Black
Drifter Black with Mint
Peach
Blue w/ Burgundy
Green w/ Blue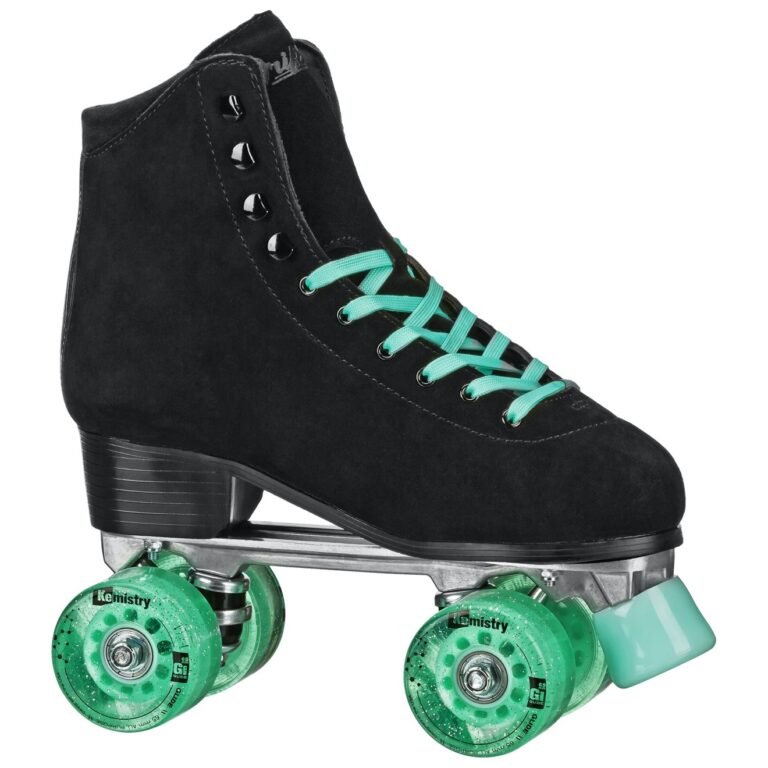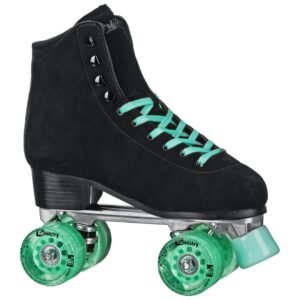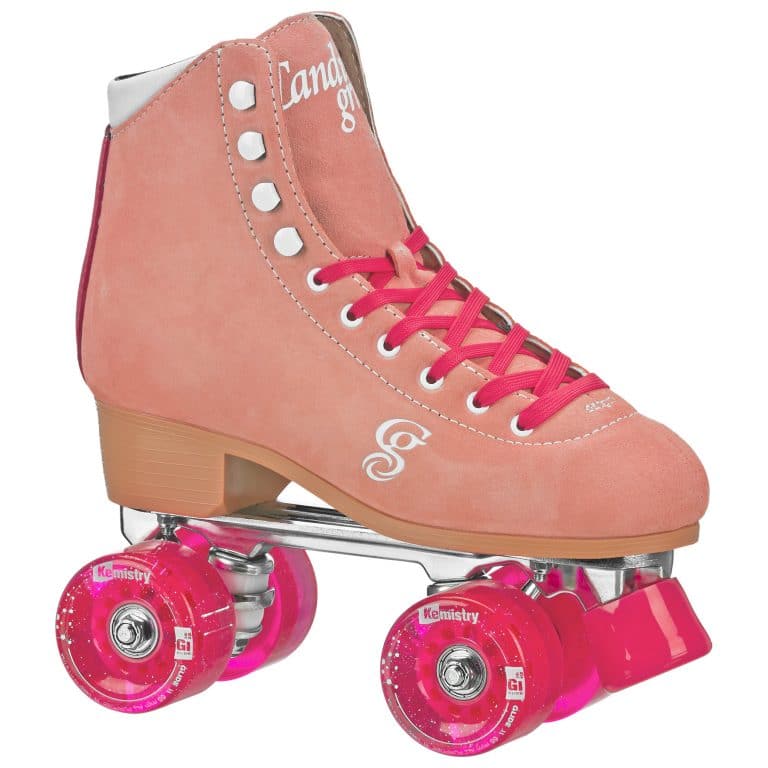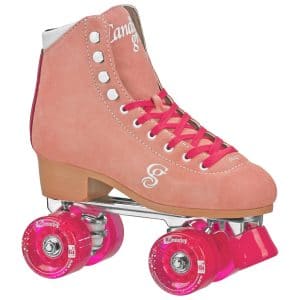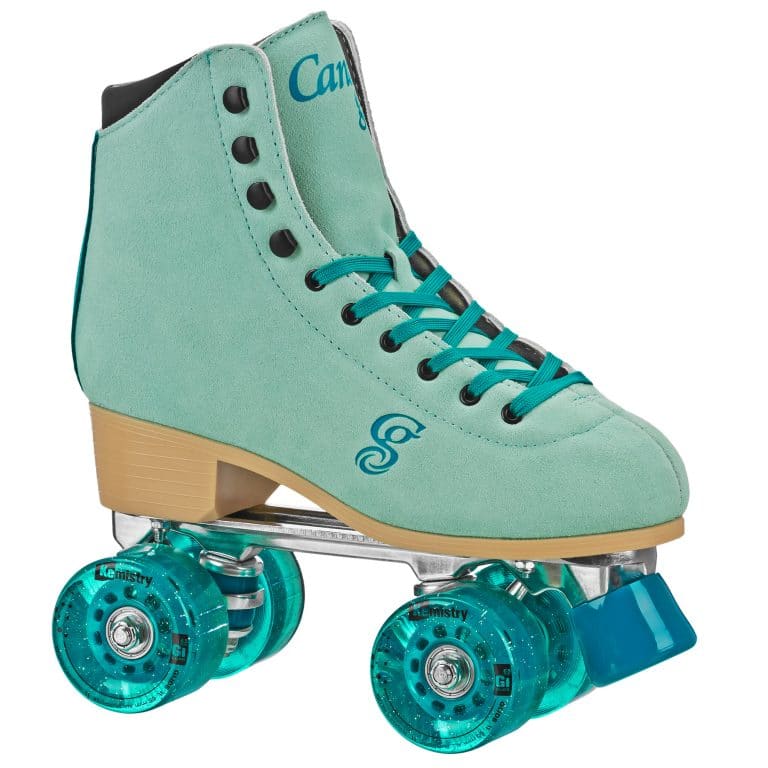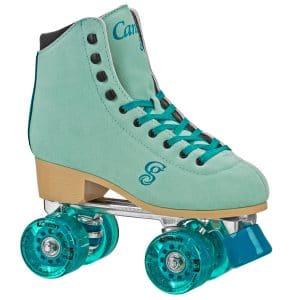 U772 Sabina:
Black w/ Gold
Blue Hologram
Mint w/ Black