Pacer has a new skate shaped bag in three great color combos.  These bags have a shoulder strap, ventilation holes, an ID pocket, and a larger side pocket.  They come in black with white, grey with red, or a real colorful donut/unicorn pattern.  The bags are in stock now.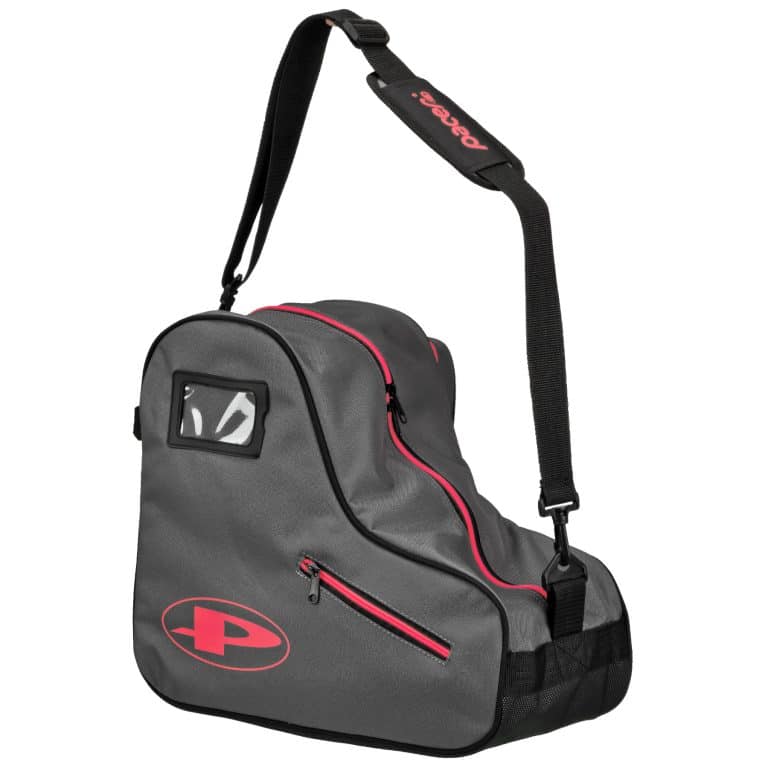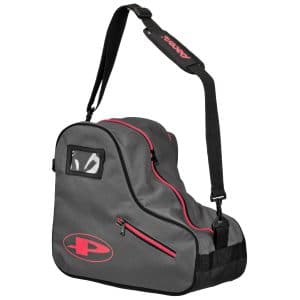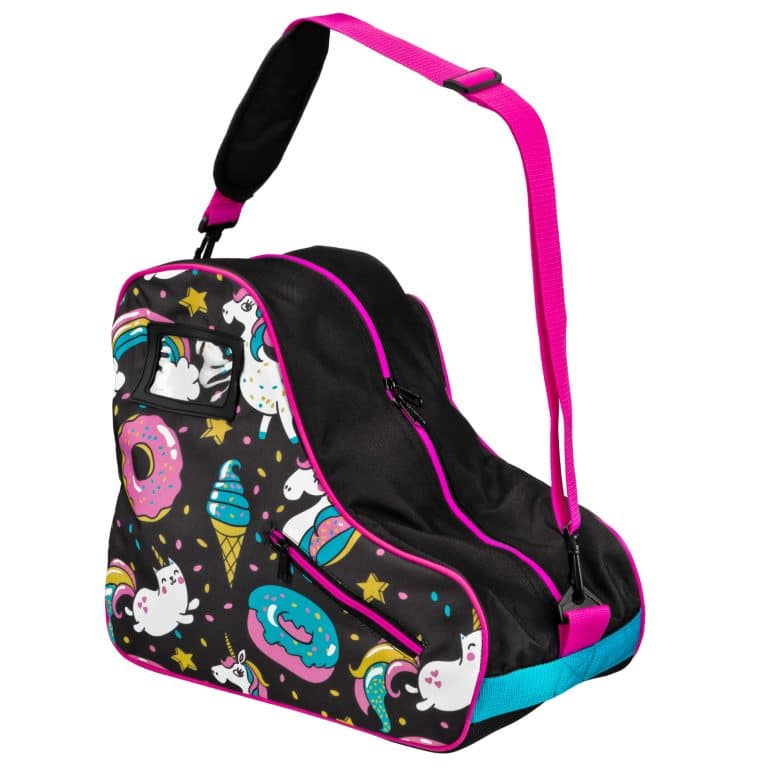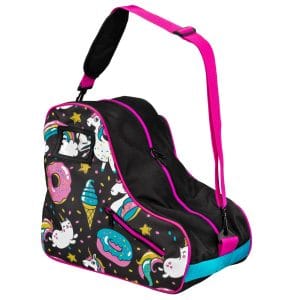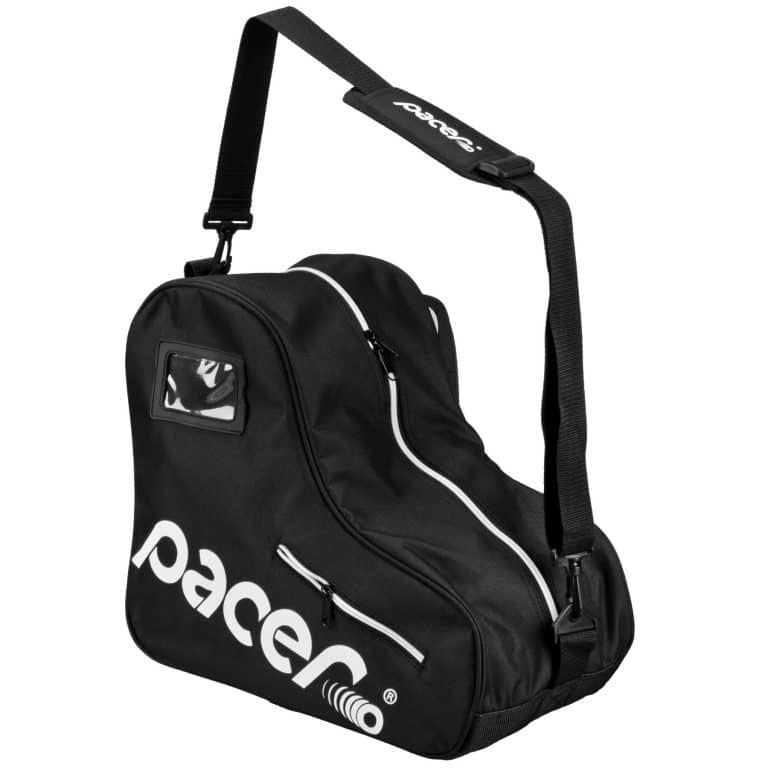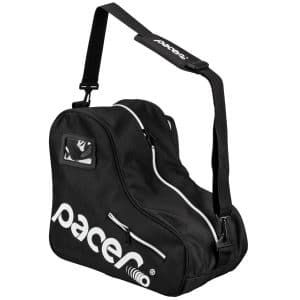 We received a new shipment of Comet skates last week.  Right now we have all of grey Comet skates and all of the white except size 3.  We also still have a good supply of all sizes in the older silver version from our closeout sale.  We are out of the older closeout purple Comet skates and will not be getting more.
We talked to Vanilla skate and they gave us a few updates.  We should be getting a new shipment soon, hopefully by the end of January.  This will replenish the Vanilla Junior sizes we're running out of.