The Chicago Skate Shape Bags are now back in stock.  This is a lower priced bag with an attractive skate design printed on the bag.  They're available in pink or blue.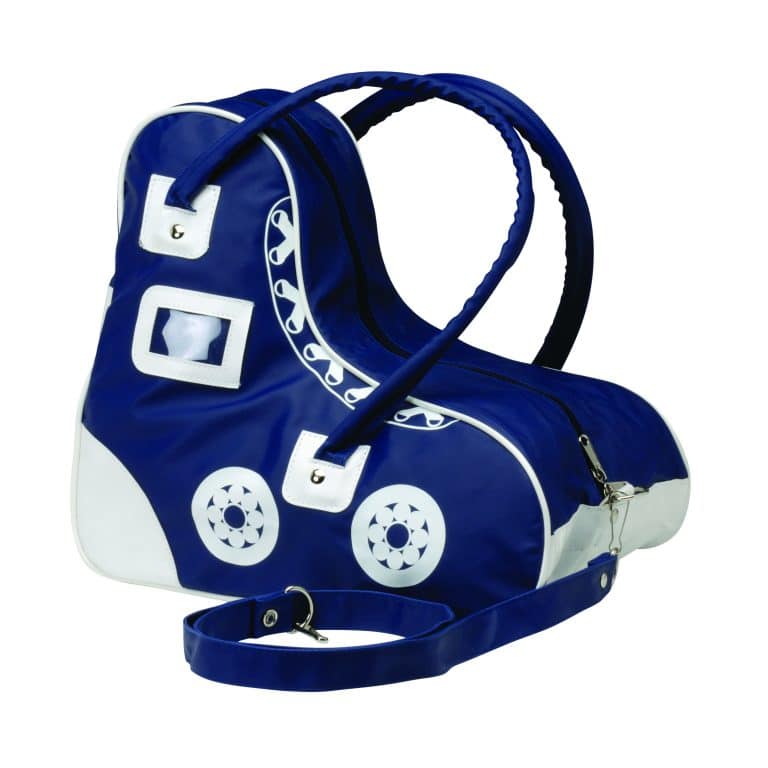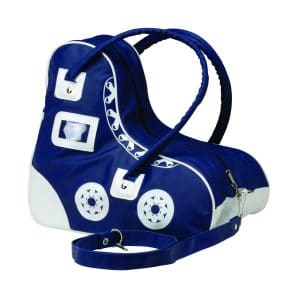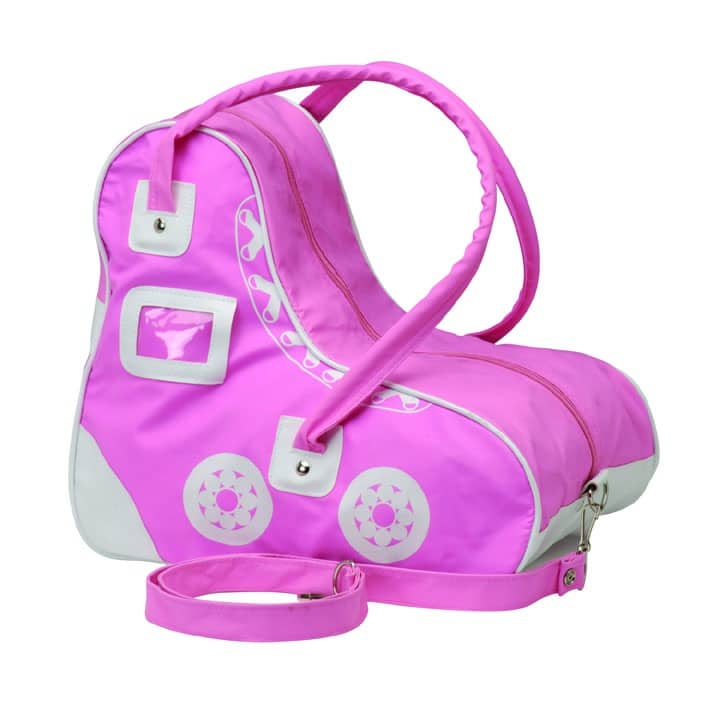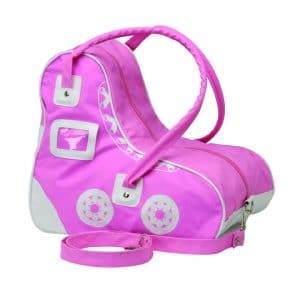 We carry a full line of New Year's Eve party supplies.  Balloons, noisemakers, blowouts, etc.  We also have pre-assembled packs of party kits with a nice assortment of party supplies.  New Year's Eve is just a few weeks away, please order these soon to make sure they arrive on time.
We received some more of the Q60 inline skates.  Sizes 9, 10, 11, and 12 are now back in stock.
Christmas and New Year's Day are both on a Sunday this year.  Southeastern Skate will be closed on the Monday after both holidays to allow our employees to spend time with their families.
A reminder on some of the new skates that are now available. . .
GTX-500 – now in a new black and pink color scheme, a black boot with pink cushions, laces, stops, and hubs on the wheels.  Sizes 1-12.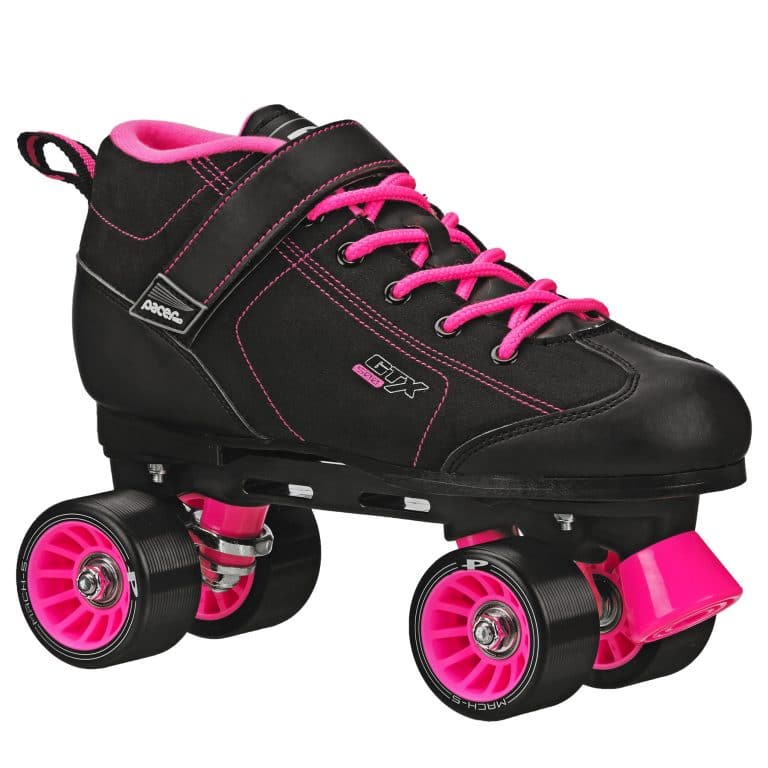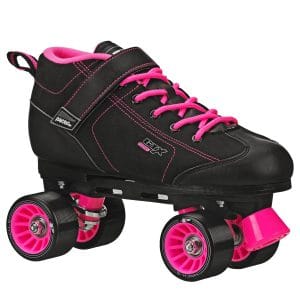 Elite Revolution – A quad speed skate from Roller Derby with a unique red-white-blue wheels.  Sizes 4-12.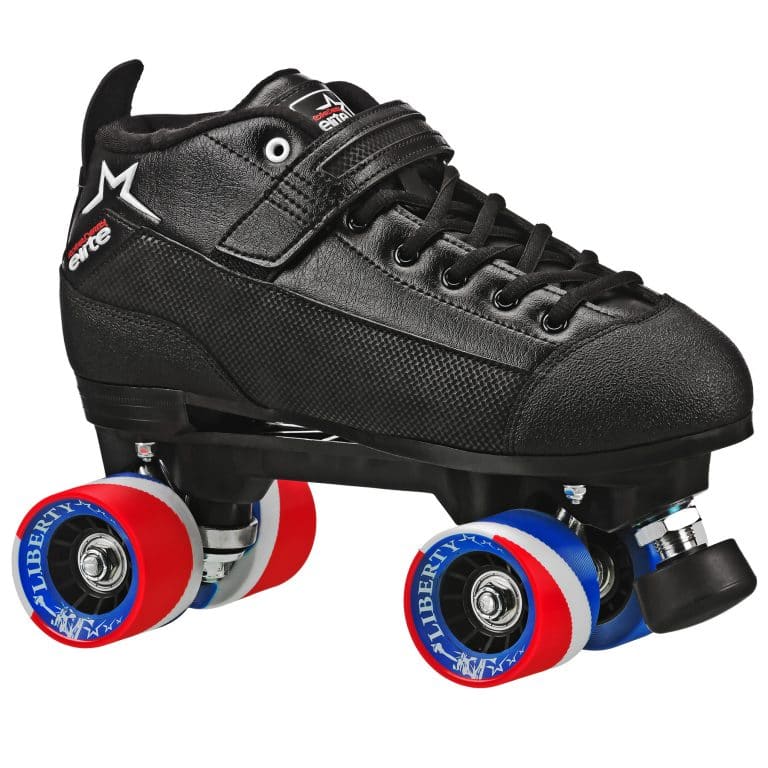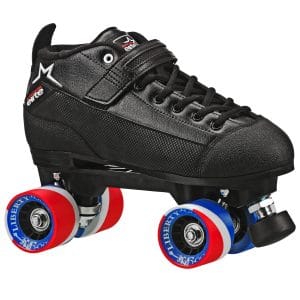 Malibu – A high top skate from Sure-Grip.  White boots (pink wheels) or black boots (black wheels), a nylon chassis, and high rebound indoor-outdoor wheels.